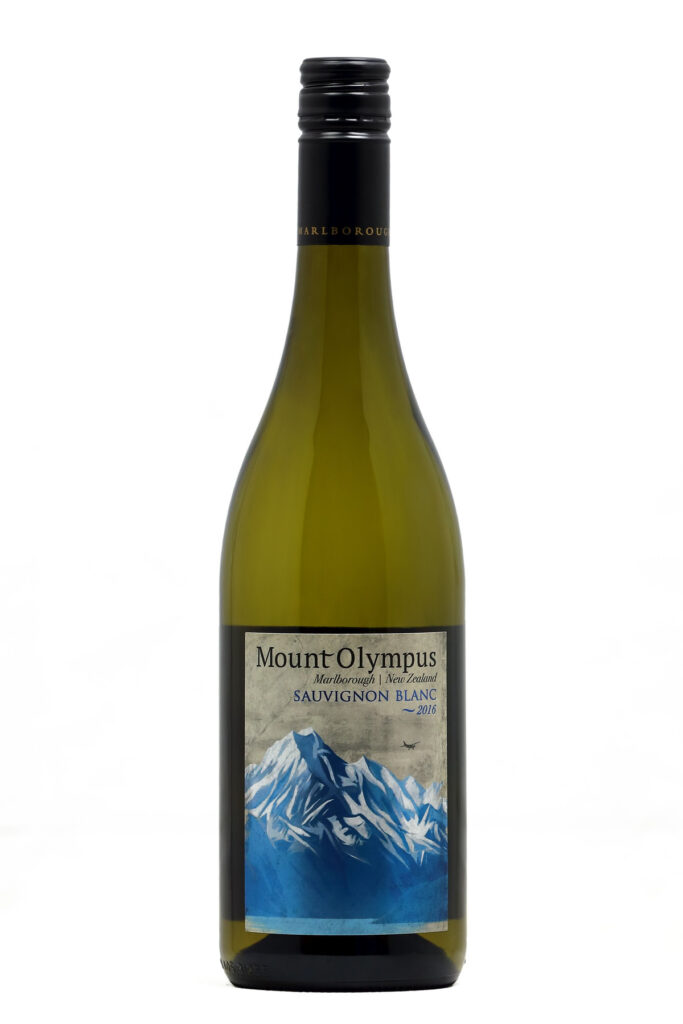 By V. Sivaji
Not many hotels will sell quality wine bottles starting from RM80.
But the JEN Hotel in Georgetown, Penang differs from the norm, they carry a promotion with a wide range of red and white wine choices at their lobby lounge.
Among the choices are Undurraga Cabernet Sauvignon (Chile) at RM80, Luis Felipe Edwards Reserve Sauvignon Blanc (Chile) at RM99, Alois Lageder Riff Pinot Grigio Venezie (Italy) at RM103, Mas Des Tannes Les Tannes En Occitanie Viognier (France) at RM103 and Selbach Mosel Incline Riesling (Germany) at RM110,
Other gargain choices are the Altos De Rioja Blanco Barrica (Spain) at RM112, Mount Olympus Marlborough Sauvignon Blanc (New Zealand) at RM115 and the Familia Zuccardi Series A Torrontes (Argentina) at RM123.
All of the above prices are for takeaway only, However, those who want to consume the wine at the lobby lounge will have to pay a surcharge of RM10 on top of the prices of the wine bottles.
The hotel's new director of food and beverage/Culinary, Ezani Amir added the promotion is to give members of the public to sample and enjoy fine wine at reasonable rates. The added RM10 to guests to enjoy the wine is just to cover the cost of the wine glasses and services.
Other wine choices are from France, Australia, Spain California and Argentina.
Meanwhile, for guests with a sweet tooth, try out the hotel's "Merry" brand ice cream choices. Among the flavours available are the Tau Fu Fah, Salted Egg Orea, Gula Melaka, Rich Chocolate and Tiramisu flavours for now. They are priced at RM10 per scoop.
Merry Ice Cream is a local brand based in Bukit Mertajam and is giving a run for their money with other established brands in the market.
The founder of the ice cream brand is Stanilaus Choo Wei En promises the ice cream for "the kid in you".