By V. Sivaji
There will be a galore of music, food and camaraderie at the Penang Eurasian Heritage Fiesta 2022 to be held on Saturday, August 13, 2022 at the Karpal Singh Hall at the St Xavier's Institution here.
Some 1,000 members of the community along with friends and supporters are expected to attend the inaugural event.
According to the president of the Penang Eurasian Association, Dato Aloysius Gasper, the event will start from 2pm till 12pm and will be lively gathering.
Penang State Exco for Housing, Local Government, Town and Country Planning, YB Jagdeep Singh Deo will officiate the launching at 6pm.
The community event is also supported by the Georgetown World Heritage Incorporated.
"Other than from Penang, guests from Kuala Lumpur, Singapore, Perak, along with expatriates living here are expected to attend.
"There will be about 25 booths showcasing traditional and authentic cakes, grandmother's recipes like the popular devil curry and other Eurasian delights along with some eight to 10 live bands ranging from young to senior musicians to provide entertainment," said Gasper to Penang Hyperlocal.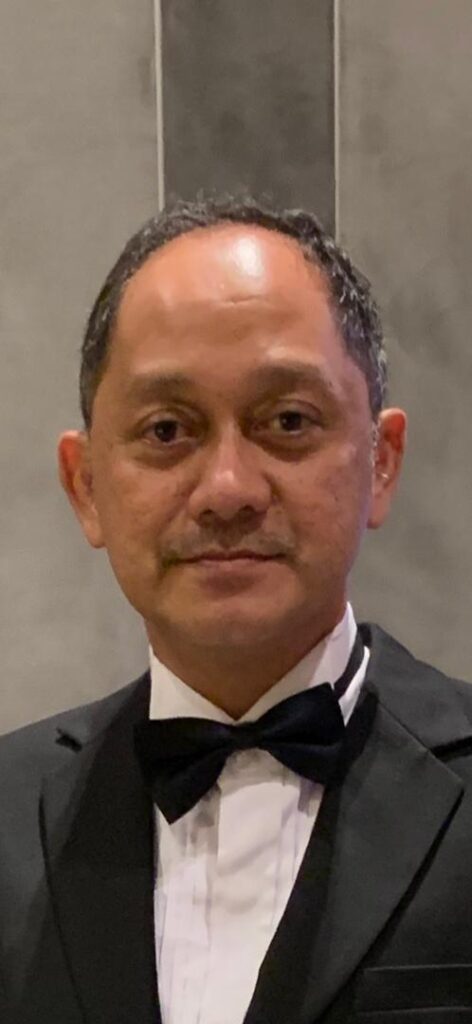 To shed light on the community, he also added that the Eurasian community was brought to Penang on August 15, 1786 by Captain Francis Light and the event serves to commemorate 236 years of the occasion.
In the meantime, the PEA has some 600 members and was founded in 1919
The occasion will also offer a platform for members of the community to promote their home cooked recipes. Other highlights include beer drinking and a lucky draw session.
"We also want to commemorate the coming of our forefathers to Penang and preserve the heritage, lifestyles and delicacies of the community.
"Starbucks has also kindly agreed to support the event and will also have a truck to do promotions and give away vouchers," he added.
Entrance is free.