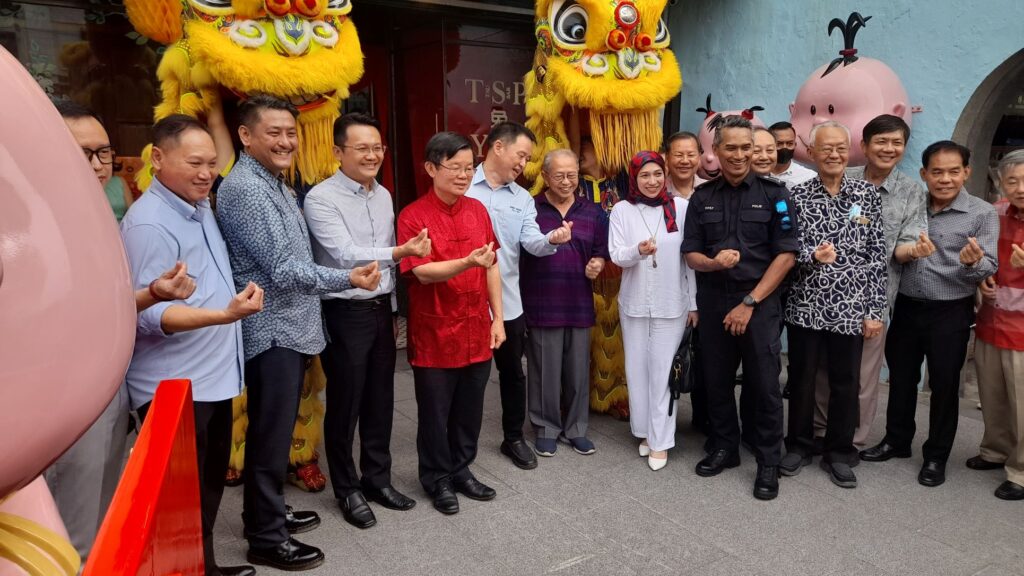 By V. Sivaji
The 167 year-old Ghee Hiang brand outlet along Beach Street has just been upgraded to a boutique concept store.
Incidentally, they are the oldest biscuit and sesame oil brand in the state and the new look is also aimed at promoting and revitalising Penang's heritage and cultural scenes.
They also recently bagged the Penang Centennial Heritage Excellence Award.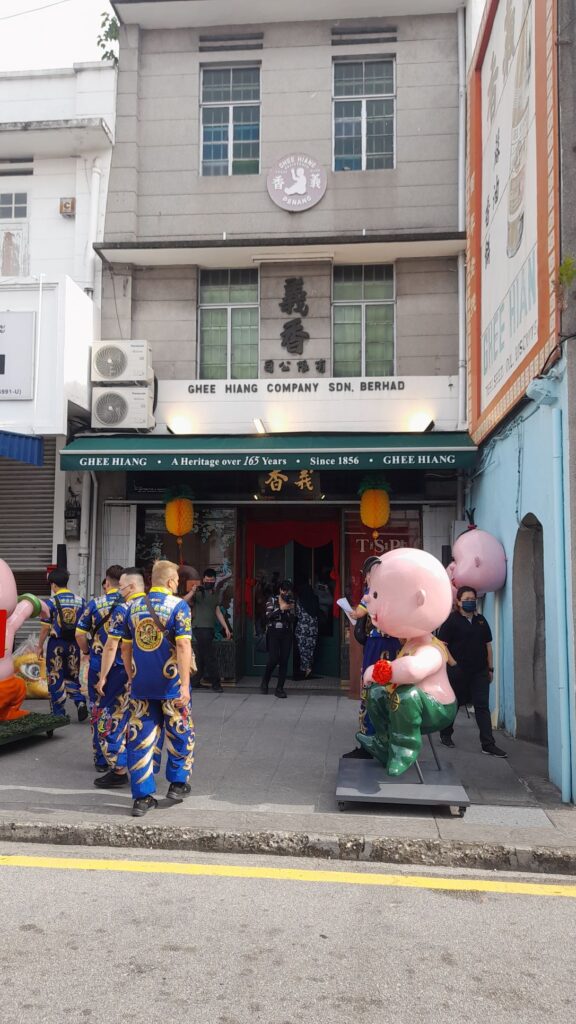 Present to perform the opening ceremony was Penang Chief Minister YAB Chow Kon Yeow along with State Exco for Tourism and Creative Economy YB Yeoh Soon Hin.
Welcoming the Chief Minister was Ghee Hiang executive director, Dato Ch'ng Huck Theng.
A host of VIP guests were also present, namely the CPO of Penang Datuk Shuhaily Mohd Zain, Penang director for the Ministry of Tourism, Arts and Culture, Jonathan Freddy Bagang, Penang Global Tourism CEO, Ooi Chok Yan among others,
"The owners told me that they spent more than RM200,000 on this renovation. It is more important to note, however, that the money was spent to turn back the clock and recreate a late 19th century Straits Settlement shop, adding to Penang's heritage nostalgia during a time when there was an influx of Chinese workers, or "coolies," from China.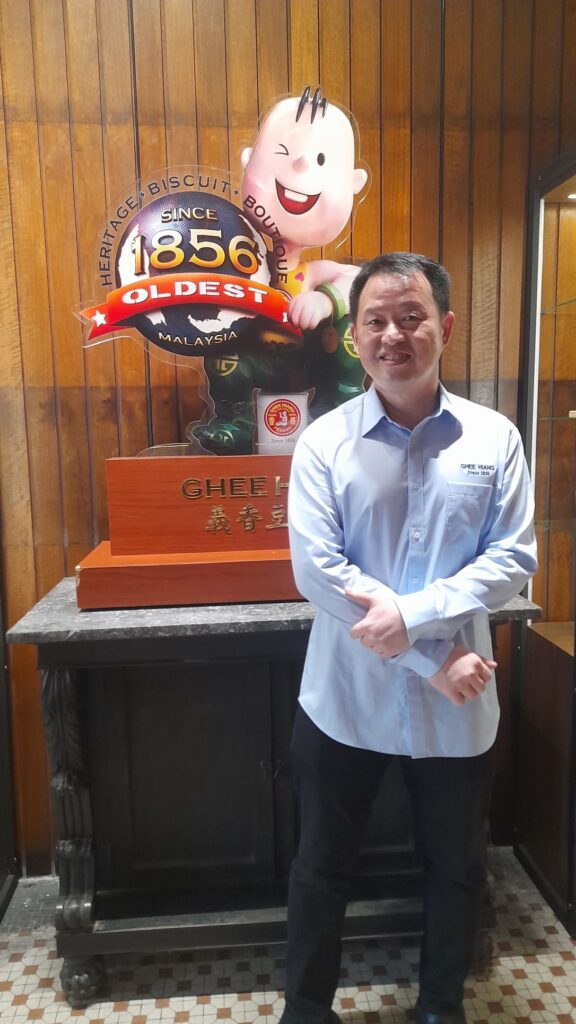 "This shop reminds us of our forefathers' hard work in shaping Penang into what it is today. I applaud the renovation because it both preserves and modernises the past, ensuring that Ghee Hiang remains an iconic Penang heritage brand," said Chow in his address.
For the Chinese New Year and Hari Raya celebrations, they have introduced custom made packaging for customers. They have also added some new cookie products, namely the Ghee Hiang DarkChoc, WhiteChoc, and ChilliChoc.
Syabas to Ghee Hiang Group on their opening.