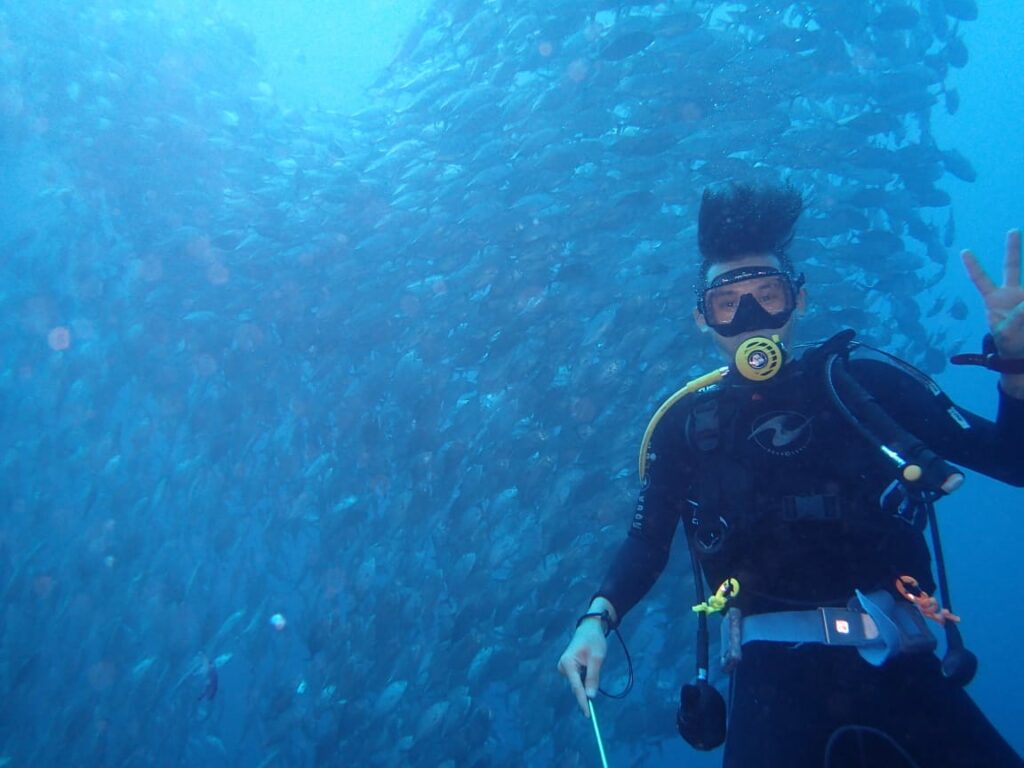 By V. Sivaji
Working away from home without the comforts of family and friends is never easy but the benefits of meeting new people, learning cultures and furthering ones career is always welcoming.
Many a times, the new challenge also puts one facing new cultures, beliefs and traditions but overcoming these odds will surely make you a better all rounded individual.
One such hotelier who had the opportunity to serve aboard as the operations manager of the St Giles Makati in Manila, Puah Kim Aun.
Although hailing from Ipoh, his last posting in Malaysia was at the Royal Hotel Georgetown as the Operations Manager for around three years.
"Actually, I started my career in the industry as a receptionist back in 2000 with Penang Mutiara Beach Resort for 13 months later and joined Berjaya Georgetown Hotel as the reservation officer," said Kim Aun.
He then had an opportunity to join Bayview Georgetown Hotel as Duty Manager in Oct 2002 for more than eight years.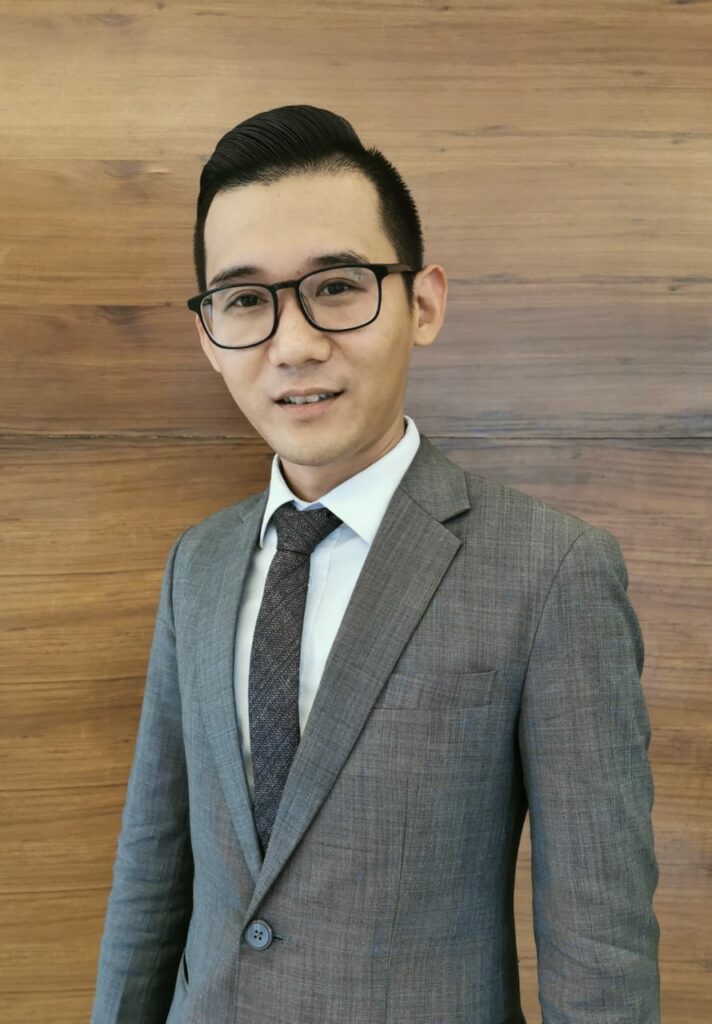 "I was fortunate to be given the opportunity to grow within the company till the post of the front office manager," said Puah to Penang Hyperlocal when met at St Giles Makati, Manila recently.
The opportunity he was waiting for came by when his ex-boss, Derrick Tan who is the general manager of the St Giles Makati offered him the operations manager post in Manila.
Without hesitation, he grabbed the opportunity with both hands and decided to move base.
"I told Mr Tan that I would love to move as it will enhance my career and at the same time broaden my knowledge.
"My scope of duties now involves administration, housekeeping, security, sales and accounting and engineering departments.
"Initially the going was tough due to the culture and language difference., but slowly I managed to understand people and succeed in my tasks.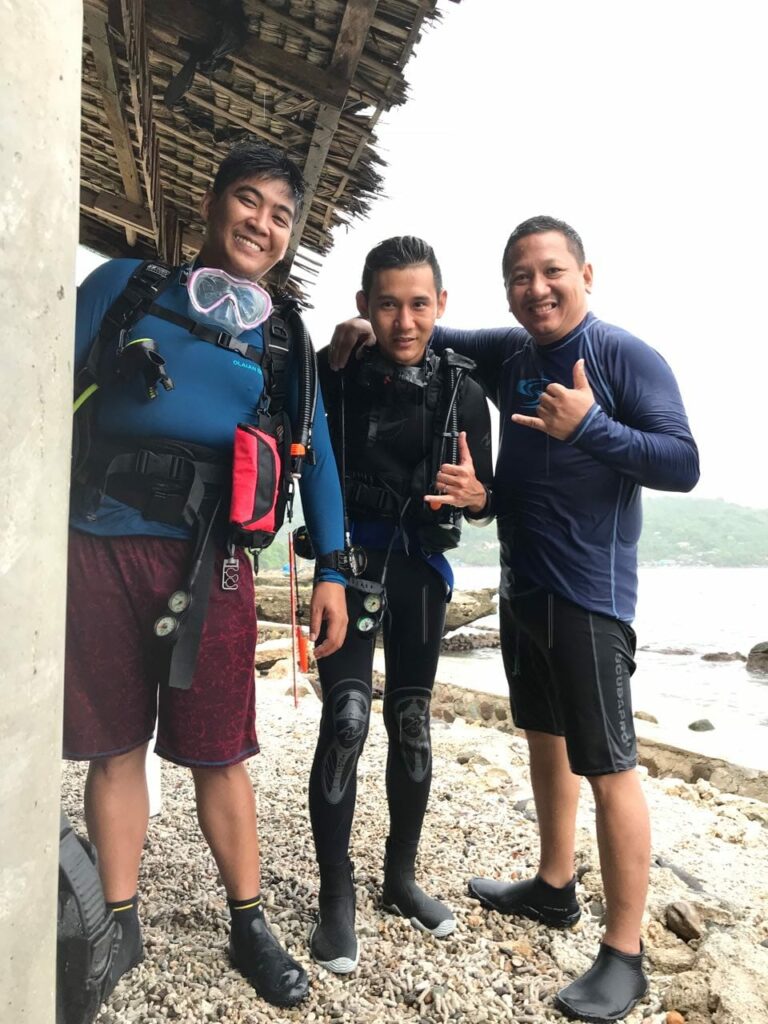 "Being an expatriate, I find Filipinos are rich of culture, resilient and very family orientated. To be able to communicate well with them, we must learn to respect their culture and way of life," he added.
His reminder to his colleagues there is that "there is nothing personal but work", with the company in mind.
Job aside, he has now taken up his new challenging hobbies namely, diving, surfing, hiking, exploring new eateries and nightspots and exploring country side and city
"The experience opened up a new world to me. I have been travelling to provinces for my diving trips in Batangas area..
"The beautiful nature in the province had also leads me to be more adventurous and trying new sports. I am now doing hiking, surfing and wall climbing.
"These adventures indirectly became my stress reliever. I tried to participate in these activities as much as I could during my spare time.
"Since I am in the hospitality industry, it is a must to know "what is the latest in thing". My boss and I normally share with each other our new found eatery places," he added.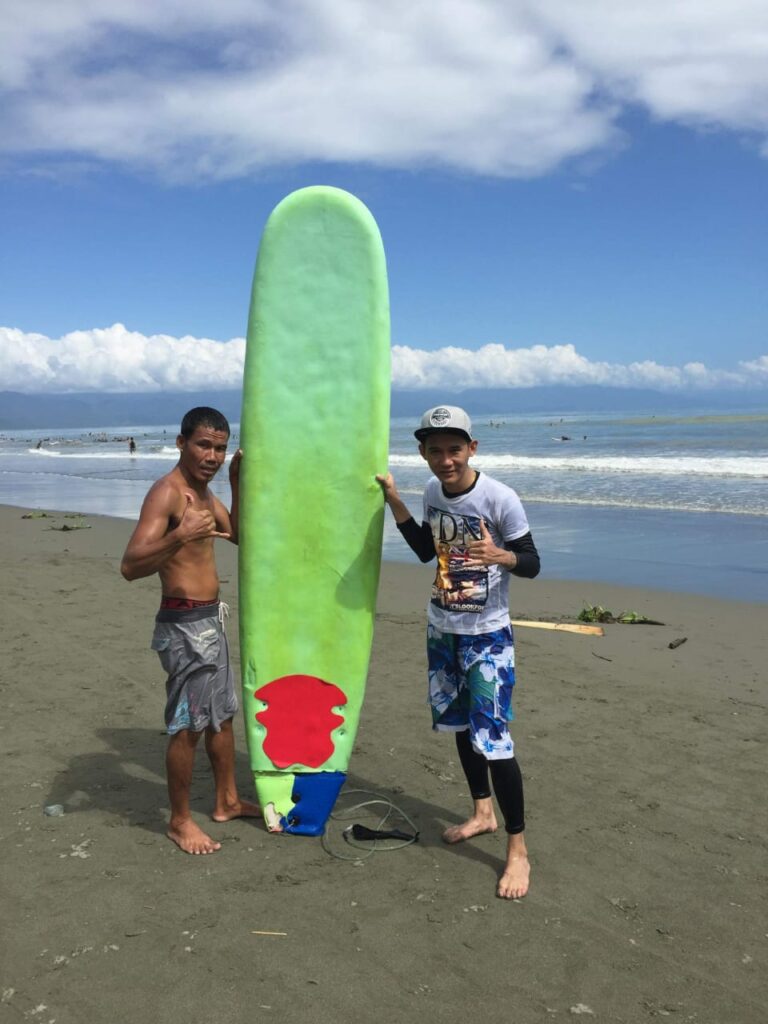 He also does some island hopping since the country more than 7,000 islands has a lot of beautiful beaches.
His advice for those planning to further their career in a foreign country is to grab the opportunity.
"It may be a tough decision initially, but the experience and knowledge you will gain is all worthy as long one is always be respectful of the local cultures and try to learn the language.
"You will find it easy to be respected in return. Integrity is also an important characteristic to have. It is not only applied for this industry but for all," says Puah.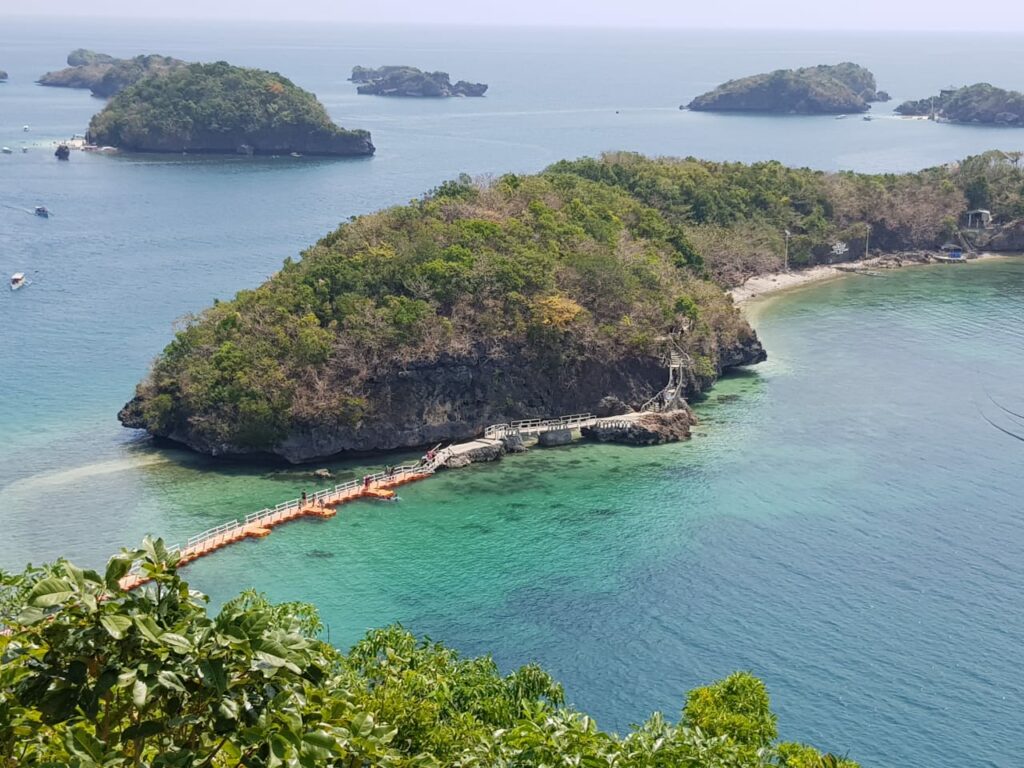 In parting, when asked on his future plans, Puah added that he hopes that one day If given an opportunity, he would love to see himself managing a hotel. Penang Hyperlocal wishes Puah "Pinakamahusay (all the best) for his future undertakings.