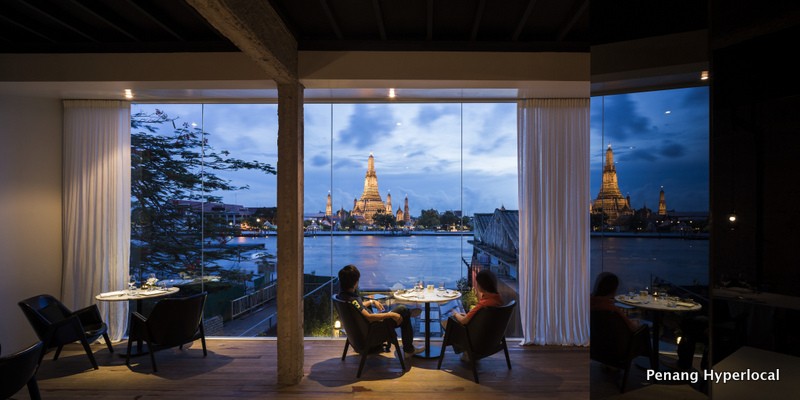 By Elizabeth Dass-Brown in Bangkok
for Penang Hyperlocal
Nestled along the banks of Chao Phraya river in the heart of the historic Rattanakosin Island, Bangkok, is the stylish boutique retreat, Sala Rattanakosin, a hidden gem.
The island was founded by King Rama I as the capital city of the eponymous Kingdom in 1782.
Today, more than 230 years later, the former fortified city center, bordered by Chao Phraya River to the west and moat-like canals to the east is still a bustling hub of activity.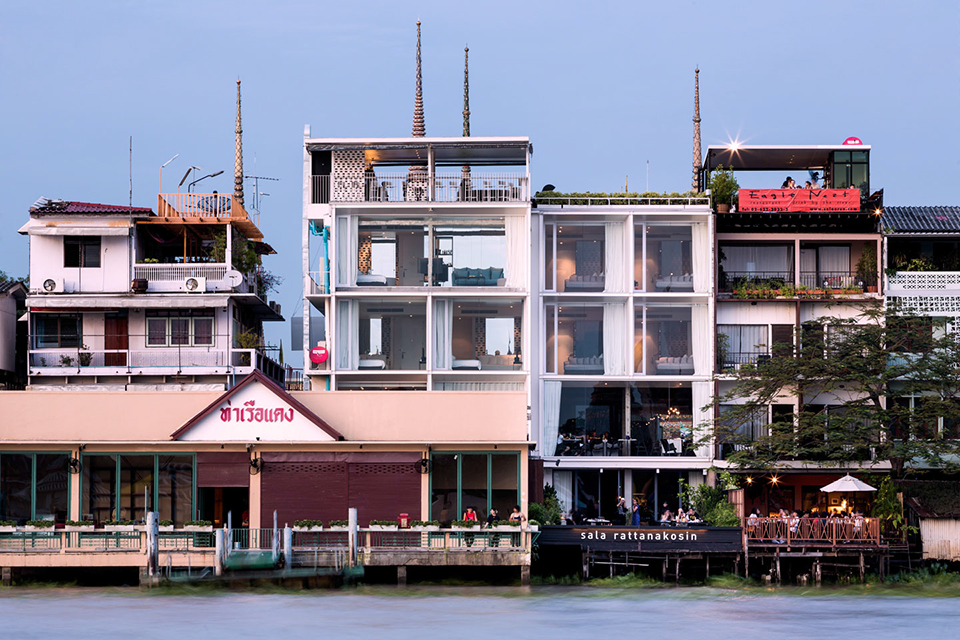 Getting to the hotel is an excitement in itself as you maze through the narrow streets passing along interesting 'instagrammable' activities.
Styled to match the locality with touches of modernity, Sala Rattankosin perfectly exudes the rich Thai architecture with strong wooden presence throughout its venue.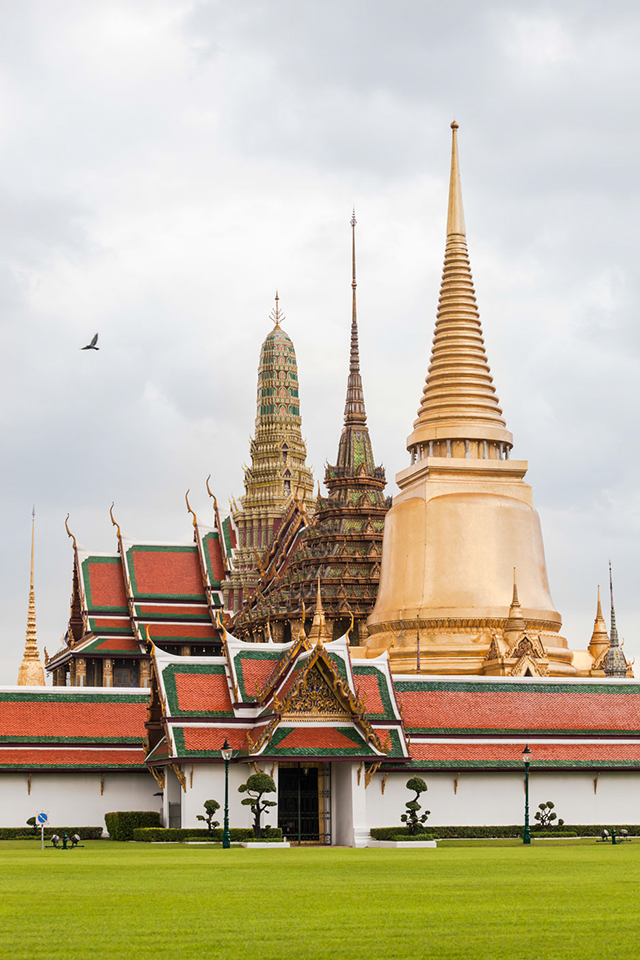 Beautifully located, overlooking the mystical Wat Arun, this urban resort features a selection of sleek riverfront rooms and a stunning restaurant and bar.
South African Executive Chef, Fernando Roman, indulges diners with fresh local ingredients and brings together a selection of dishes that innovatively marry the old and the new in flavours, cooking methods and presentations.
Exquisite Thai and favourite Western dishes play with the senses and are cleverly created to reflect the richness of an era past.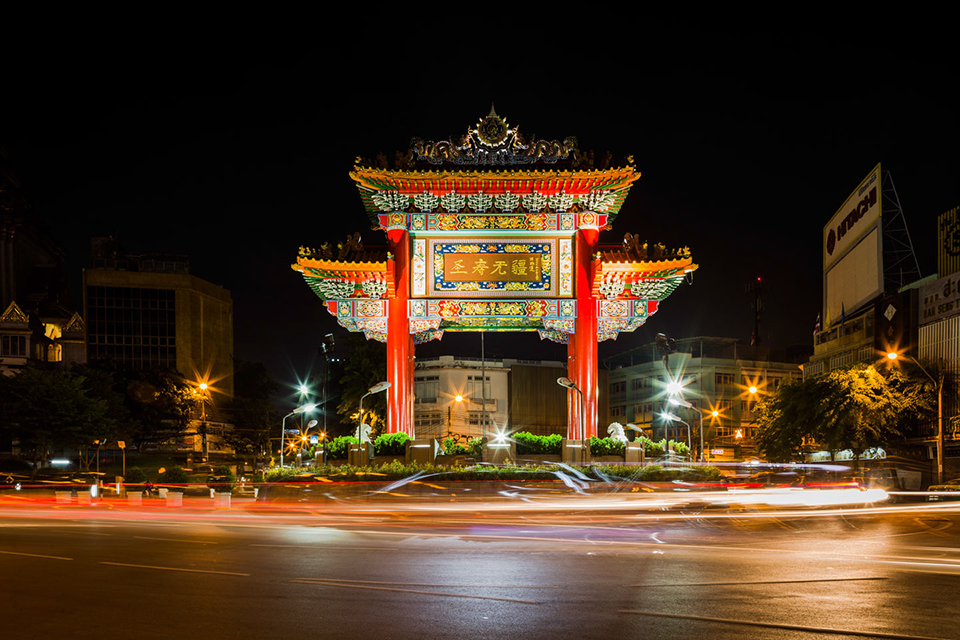 Within the restaurant and up an intriguing spiral staircase is the Rooftop Bar, a chic open-air lounge that offers an idyllic setting with high counter stools by the bar or comfy cushioned loungers scattered casually for a more relaxed experience; or with such great views you can opt to stand around and take it all in.
There is no better way to wrap up a day exploring the old city of Bangkok then to enjoy a refreshing crafted cocktail as you watch the sun set from this amazing spot. From this view point, soak in the panoramic vistas of five striking temples including the magical backdrop of the golden lights of Wat Arun's prang by dusk.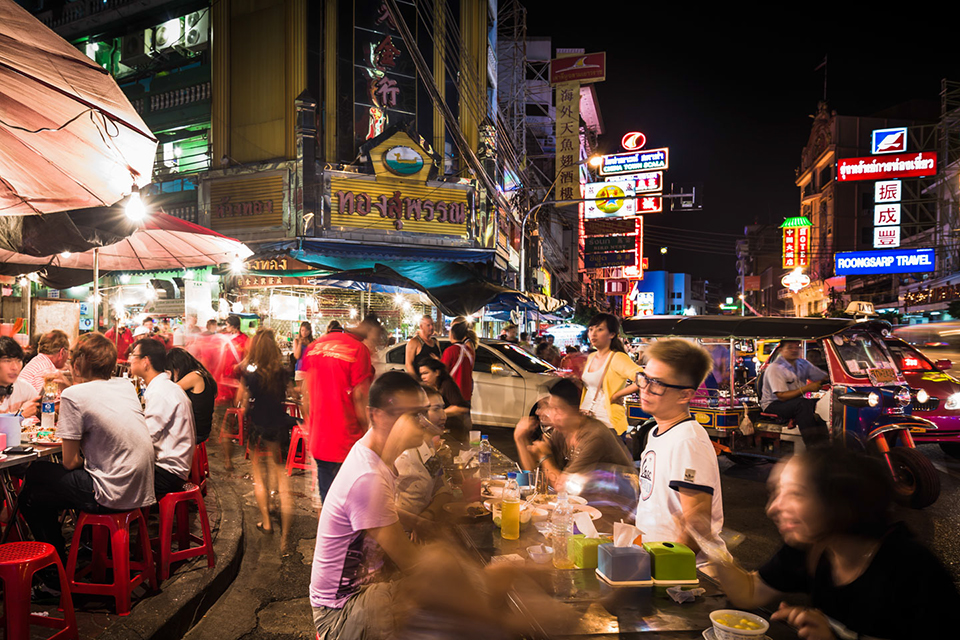 It is therefore not surprising that tourists are drawn to the old city's cultural attractions and iconic landmarks including the well-known Wat Pho, a Royal Temple housing Thailand's largest reclining Buddha and the Grand Palace where the revered Temple of the Emerald Buddha is located.

With its fascinating labyrinth narrow alleyways, the old city is a burst of energy, where traditional merchants, hawking their wares as they have for generations exist peacefully alongside a new wave of creative souls who have made this river side enclave their home.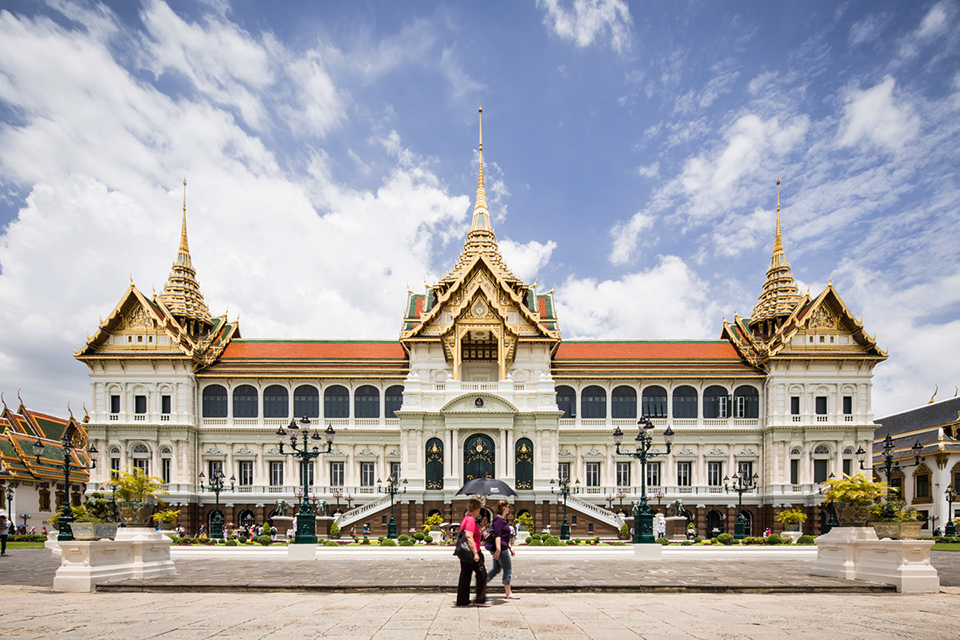 Bangkok's most photographed temple, Wat Arun or famously known as Temple of Dawn with its imposing 80-metre stupa or 'prang' is just a short boat ride away.
This is where some of the best sites can be explored on a self-guided walking tour, allowing time to 'stop and smell the roses' – literally – as Bangkok's oldest flower market Pak Khlong Talat is in this vicinity; as you take in this part of the city at your own pace.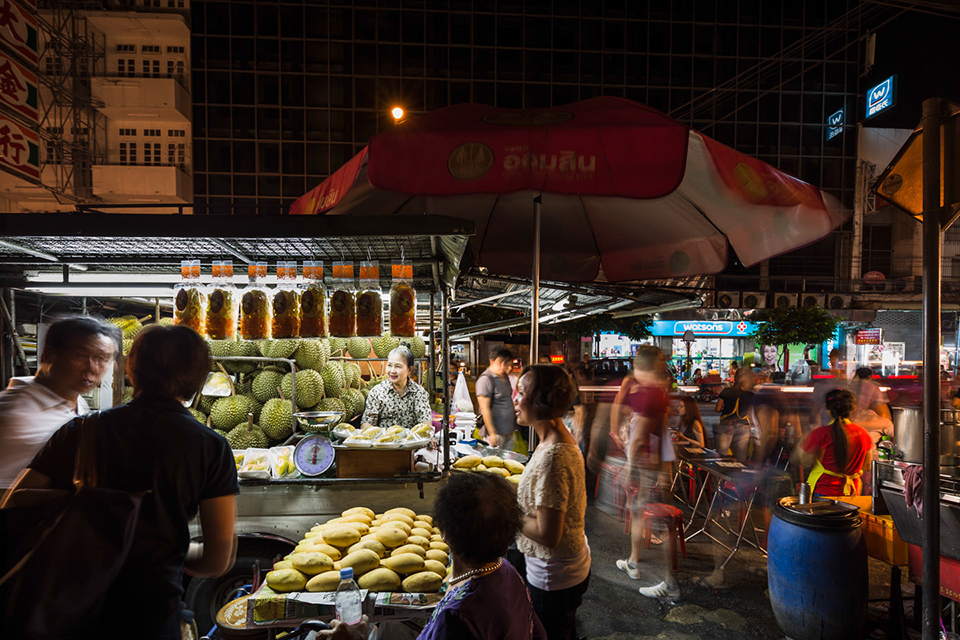 For room reservation email: [email protected]. For dining reservations email: [email protected]
For more information visit: www.salahospitality.com or call: +662 622 1388