By V. Sivaji
Thailand-based, global hospitality company Dusit International is set to bring the popular healthy fast-casual restaurant concept, Kauai, to Southeast Asia, under the Thai brand name, Real Foods.
Undertaking the venture is Dusit Foods Co., Ltd., a subsidiary of Dusit International, one of Thailand's leading hotel and property development companies.
The first store was recently opened at Virgin Active Fitness Club 101 The Third Place in Bangkok.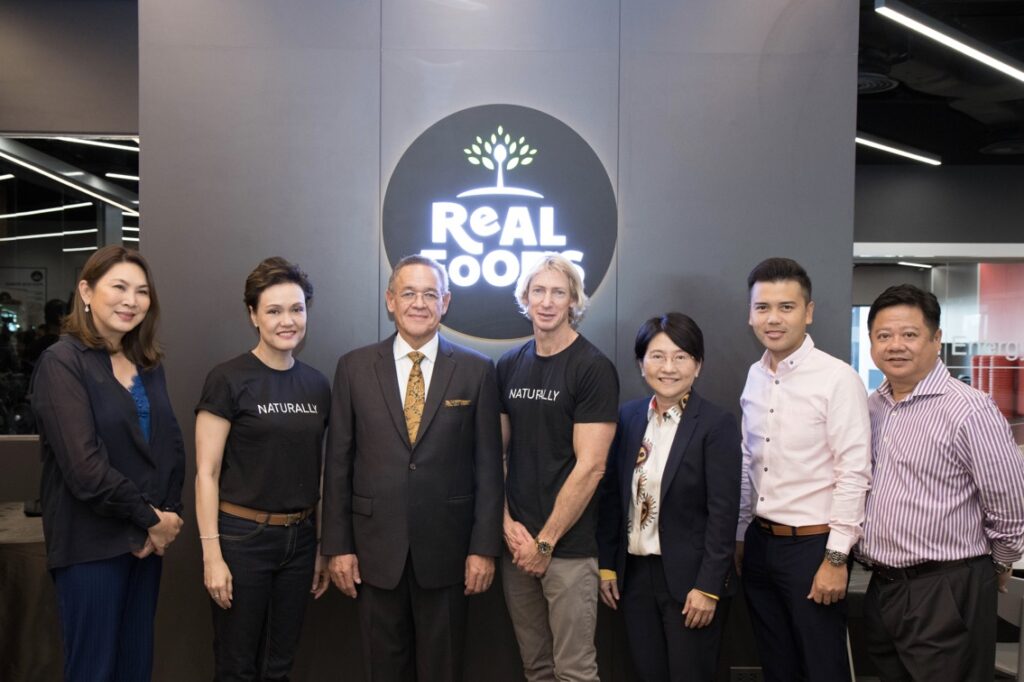 Established 23 years ago, the Kauai brand serves 7.3 million healthy meals each year across its 164 stores in South Africa and the Netherlands.
The brand has established itself as an innovative leader in the health space, with its inspired smoothies, salads, wraps and warm bowls – all made with a commitment to sustainable sourcing and bringing convenient, nutritious options to consumers worldwide.
The Real Food stores in Thailand will retain the Kauai concept and store design, and also most of the menu.
The menu features over 100 superfood ingredients, including free-range eggs, collagen, whey protein, spirulina, kale, broccoli and spinach, used to make a range of nutritious and delicious dishes and drinks with a focus on natural produce.
The firm favourites like the Princess Wrap and the Strawberry Stinger, which have been on the menu since Kauai's inception, will be available in Thai stores.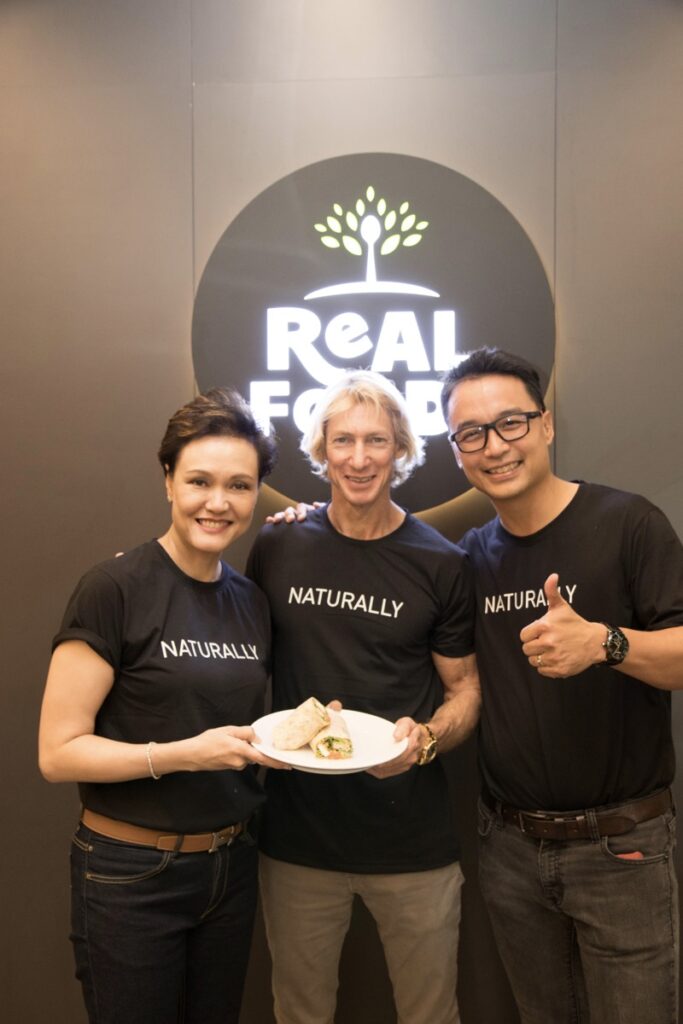 "Globally, there is a major shift taking place as consumers seek out healthier, natural food options which are both affordable and convenient.
"With our extensive experience in food, resorts and hospitality, moving into standalone outlets was an obvious next step for Dusit.
The development of Real Foods in Thailand is in line with Dusit Food's mission to invest in proven and profitable businesses, expand into high growth spaces, and respond to consumer trends while positively serving the community through the delivery of healthy, wholesome food products that reflect four key pillars of sustainable production – healthy, natural, organic, and locally sourced.
"The Thai joint venture, Dusit Real Foods, will oversee the opening of several fast-casual restaurants in Thailand, with possible expansion into retail ranges.
"Dusit Real Foods already has another three stores lined up through its long-standing relationship with Virgin Active health clubs.
"As we hold master-franchise rights, we will also look at expanding Real Foods outside of Thailand too, leveraging our strong network of hotels and resorts in APAC, UAE, Qatar and Oman to introduce Real Foods in more new markets worldwide." said Jate Sopitpongstorn, MD of Dusit Foods Co. Ltd.
Meanwhile, Dean Kowarski, Real Foods Group CEO explains that the premium brand, which has become synonymous with natural food, has a strong appeal for those embracing healthier living on account of its emphasis on nutrition and responsible sourcing.
"We make healthy eating delicious, easy and convenient and there is something for everyone on our menu. Our new partnership in Thailand demonstrates that Real Foods is achieving its mission of bringing more health and wellness options to consumers worldwide.
"Our stores offer a mix of both take-away and sit-down meals," said Kowarski.
Within the coming months, Real Foods will also supply its healthy meals and drinks to six other Virgin Active health clubs throughout the city, ensuring Bangkok residents have convenient, grab and go access to wholesome and healthy food.
To expedite its growth, Dusit Foods recently invested in two companies with a proven track record in the food industry.
The first was the acquisition of a 26 per cent stake in NR Instant Produce Co Ltd (NRF), a leading manufacturer and exporter of instant food and beverages with more than 50 brands.
The second was taking a 51 per cent equity stake in Epicure Catering (ECC), the leading provider of catering services to international schools in Thailand.
In September 2019, Dusit Foods introduced Khong Thai Foods in partnership with world-renowned Australian chef David Thompson.
Available exclusively in the United States, this new line of premium, chef-developed, locally sourced, authentic Thai curries and sauces will be introduced first to white tablecloth and premier Thai restaurants, with plans for e-commerce and national retail roll-out in early 2020.