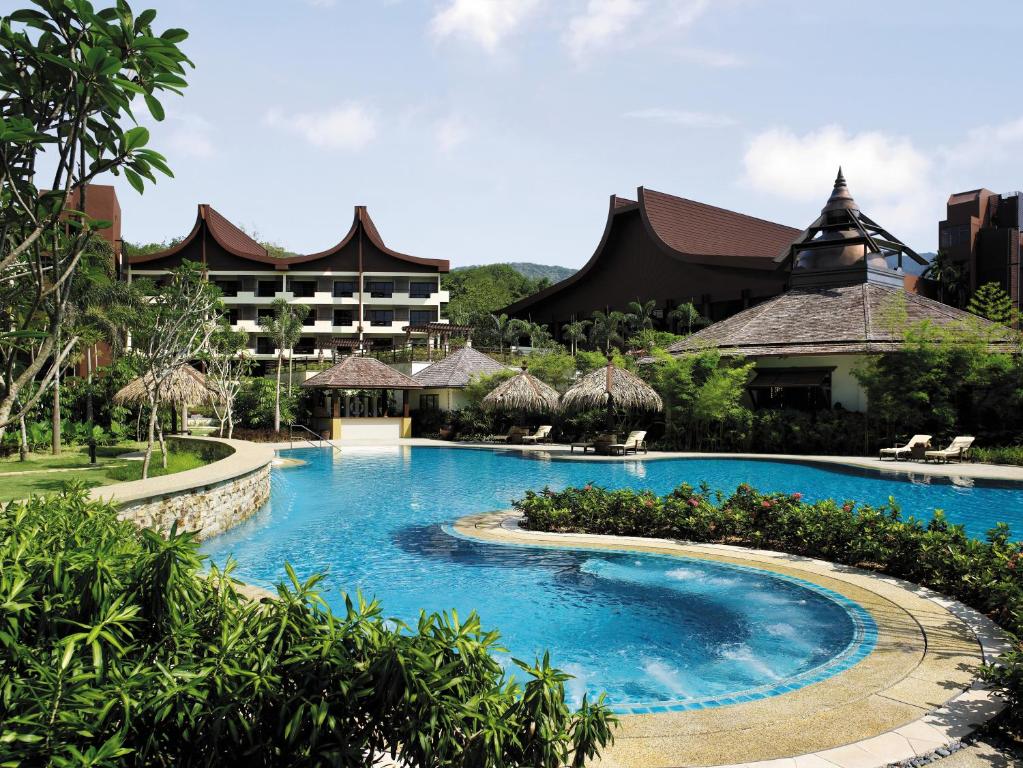 Staff at the iconic Rasa Sayang Resort & Spa will don their batik outfits every Friday.
Dubbed "Batik Friday", the cultural initiative is to celebrate Malaysia's fashionable artforms by wearing it.
Executive members and administration staff will don their own batik outfits.
Though the current hotel uniforms are an abstract of batik, this will make the artform even more prominent within the resorts for a good reason, because batik never goes out of style.
It is also intended to increase awareness and appreciation for the traditional Malaysian fabric among locals and encourage more people to wear batik daily.
The gesture will also help promote Malaysian culture and heritage to our foreign guests.
Syabas Rasa Sayang Resort & Spa for promoting local culture and batik wear