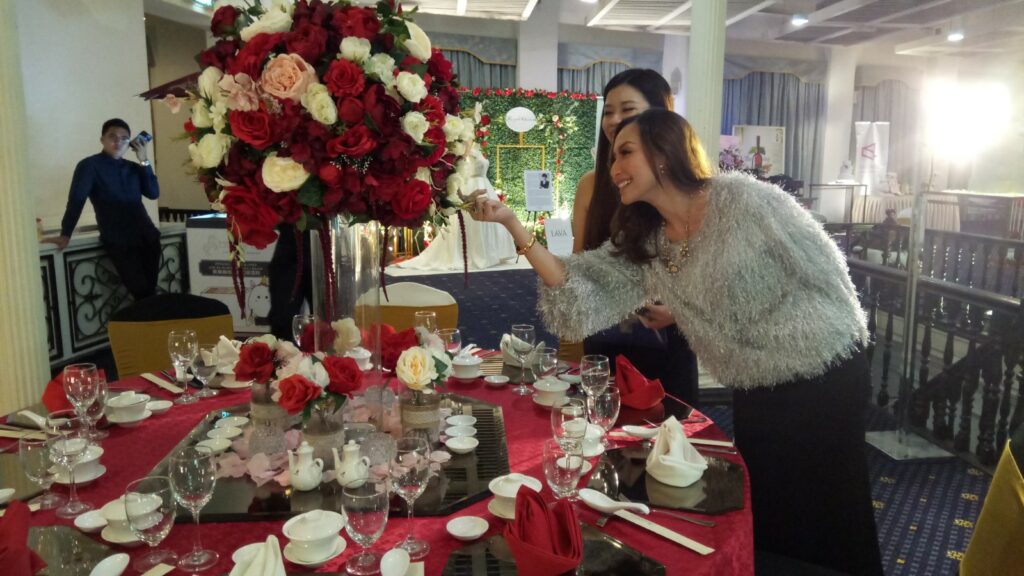 By V. Sivaji
The "I'm Yours" wedding showcase currently underway at the Royale Chulan Penang offers couples planning to tie the knot a complete package to fulfill all of their dreams and needs.
Be it a traditional Malay, Chinese or Indian wedding, the hotel will cater for your every wish.
The showcase is currently being held at the hotel's Boustead Hall located on Level 1 which has been transformed thanks to the support and assistance of the sponsors.
Among them are Glory Florist, Hassan Abu Bakar Bridal Gallery, Venus Florist, The Wine shop,Say Cakes, Love Sweeteners, Merry Me Ice Cream, Yin Photobooth, Jenny Vhin Make-Up Artist, 911 Production, Sunnysan Photography, Mangrove Ban and Ray Eoh Photography.
Guests can also view venue settings as well as explore ideas for their special day at a leisurely pace. The showcase is on till Oct 31, 2019 from 11am to 6pm.
"As a heritage inspired hotel, we have been a popular choice for weddings for both local and international guests.
"Following the success of our one–of-its-kind month long wedding showcase last year, we are now back with another bigger showcase," said resident manager Dennis Lee during his launch ceremony speech.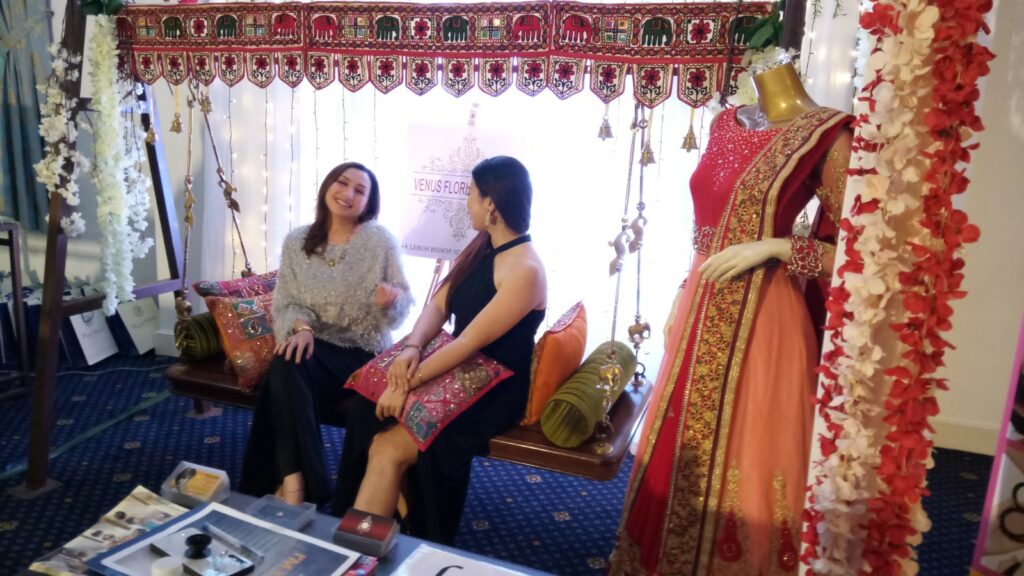 He also added that their sales team will listen and offer ideas to make their dreams a reality.
There will also be weekend activities every Saturdays during the period from 3pm to 5pm where there will be sharing sessions on Malay, Chinese and Indian wedding customs and traditions along with workshops by Say Cakes.
For more details call 04-259-8888 or email [email protected]