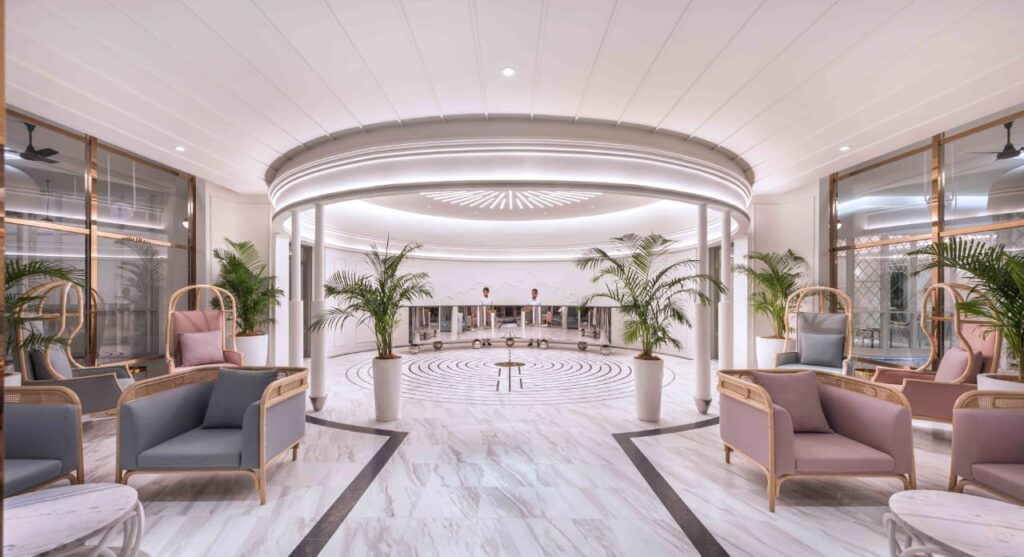 The Prestige Hotel has become a member of Marriott Bonvoy, offering guests the ability to earn and redeem points when they stay at the hotel through its website, Marriott Bonvoy website, or app.
With some 180 million members under the rewards programme, surely it will boost the range of international guests for the boutique hotel.
The hotel located in the heart of Georgetown, Penang, is an independent luxury hotel with 162 rooms, a private lounge, a rooftop infinity pool, an events pavilion, and a Victorian dining and retail arcade.
The hotel features a modern-day interpretation of Victorian design that welcomes urban travellers to a magical quasi-colonial universe, showcasing the cultural relevance of Penang's colonial past.
It also draws inspiration from tropical Victorian elements, creating a unique hotel stay experience for guests.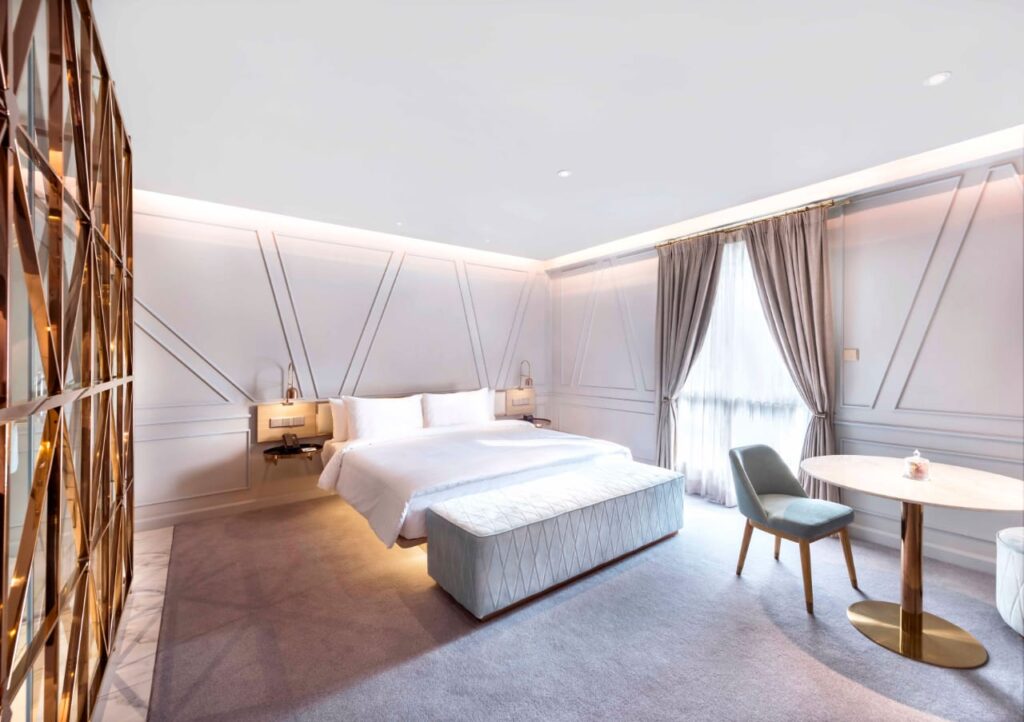 With the addition of Marriott Bonvoy, The Prestige Hotel is expected to reach a wider audience, providing additional benefits and opportunities for guests.
The ground floor features a buzzy lifestyle arcade with a reception area that subtly references magical illusion, while guestrooms feature custom-designed shower and wardrobe enclosures, vanity mirror frames, and hidden doors.
The hotel offers six room categories: Originals, Deluxe, Executive Deluxe, Premier Deluxe, Deluxe Trio and Loft Suite each providing a distinct travel experience.
Overall, The Prestige Hotel's membership with Marriott Bonvoy provides guests with unique hotel stays, while still earning and redeeming points through the Marriott Bonvoy platform.
It has also come to Penang Hyperlocal's knowledge that several other hotels on the island will opt to join the Marriott Bonvoy membership soon.