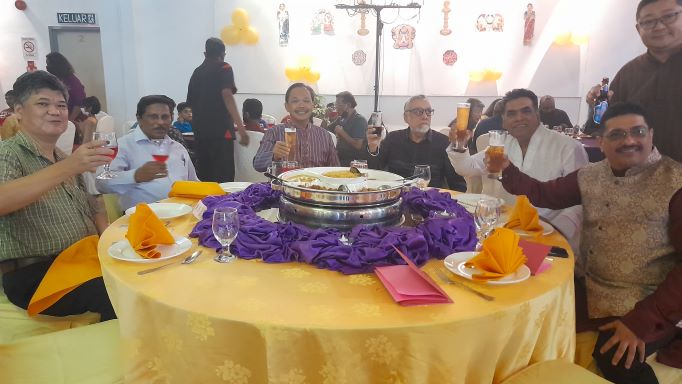 By V. Sivaji
Some 150 members and guests of the Penang Swimming Club gathered to celebrate a belated Deepavali celebration.
Although the celebration was delayed due to the G-15, it did not dampen the spirits and camaraderie among those present.
The club had also invited 25 children from the Penang Shah Children Home Association to give them a great time out.
Present was club president Dato KH Chan vice president Dato Dr S. Vasan, organising chairman Dev Sajan and other committee members.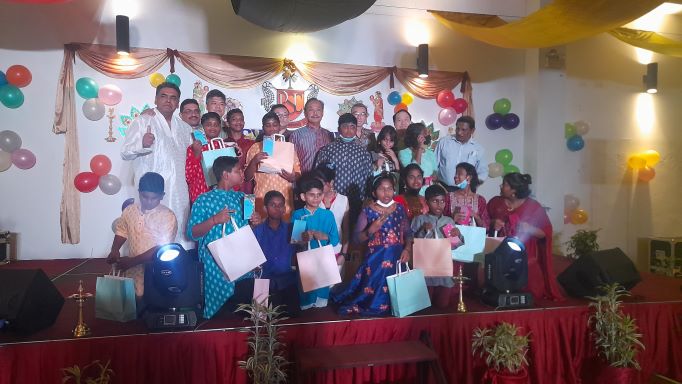 In his address Chan, welcomed guests and the children to have a great time with the fine food and goody bags.
"Deepavali is a celebration of doing good and I hope that everyone here has a memorable gathering. I also thank the main and sub-committee for getting this event together," he added.
Meanwhile, Dr Vasan added that despite several delays, they are happy to finally host the gathering and meet up with members and friends.
"More importantly, it is also heartening that the new government has been formed for the good of the rakyat," he added.
He also pledged a contribution of RM1,000 towards the Penang Shah Children Home Association.
The club's committee members joined hands to perform the lighting ceremony to mark the launch of the evening. This was followed by several song, dance performances and a dhol performance..
The highlight was the best dressed contest for lady and gentleman for the night.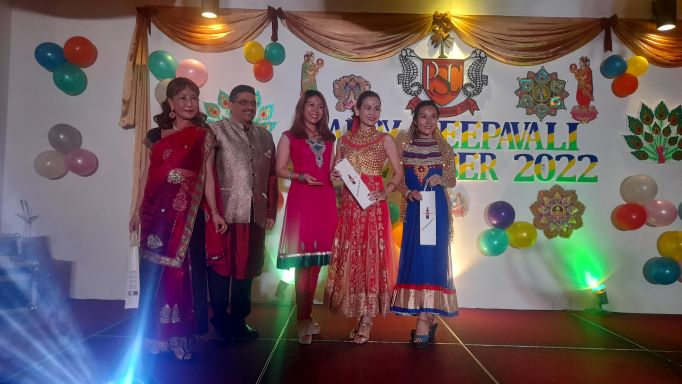 Syabas to the Penang Swimming Club for organizing the memorable gathering.