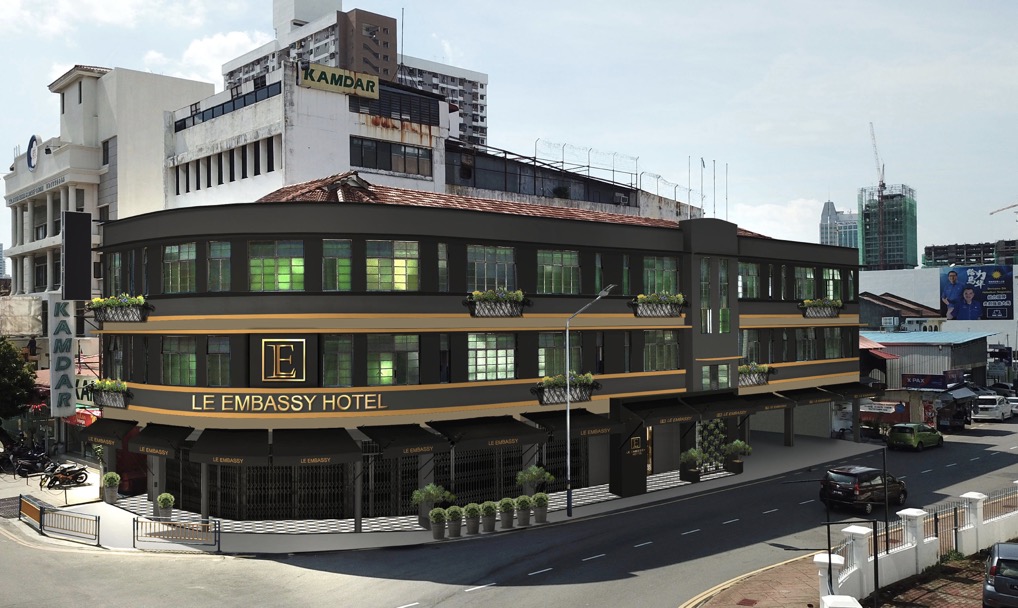 By V. Sivaji
Located at the corner of Jalan Burma and Jalan Transfer, the newly renovated Le Embassy Hotel offers some 33 tastefully decorated rooms for holidaymakers and business travellers.
The luxury hotel hopes to offer the best value for an ultimate experience and was inspired by the scenes of the 1920's.
The design concept introduces a nostalgic throwback to portray a classic good old yesteryear with a sense of sophistication, quirkiness and an upper-class feel.
The hotel which was initially built in 1957 has been fully restored to offer the comforts of the modern amenities.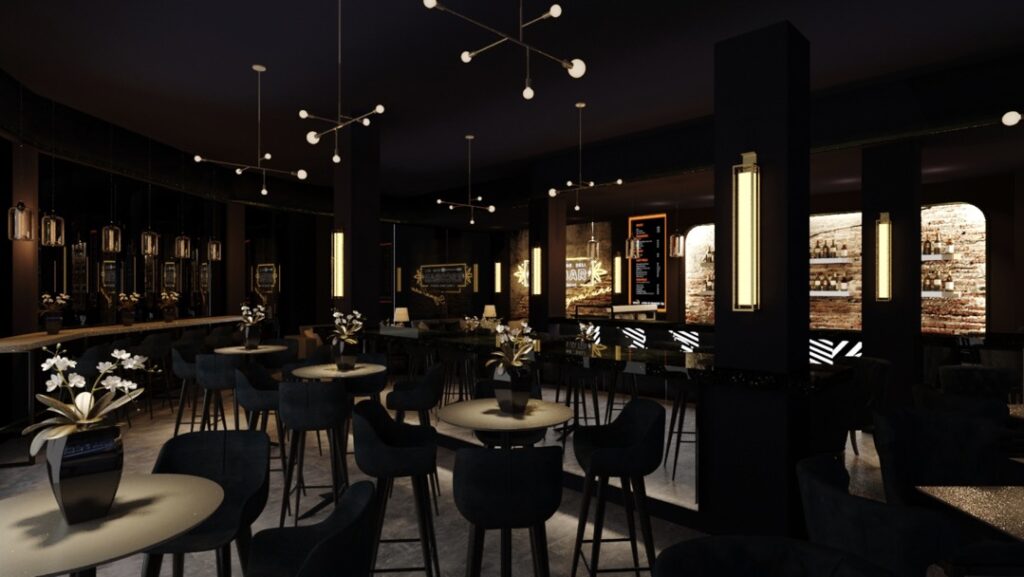 Guests can travel back in time the moment you set foot into Le Embassy Hotel and be charmed by its timeless yet modern design concept.
Le Embassy Hotel houses three distinctive designed room categories namely, the Attaché, Counselor and Ambassador room.
There are four units of the Attaché Room which offers the unique bunk beds to relive your childhood experience.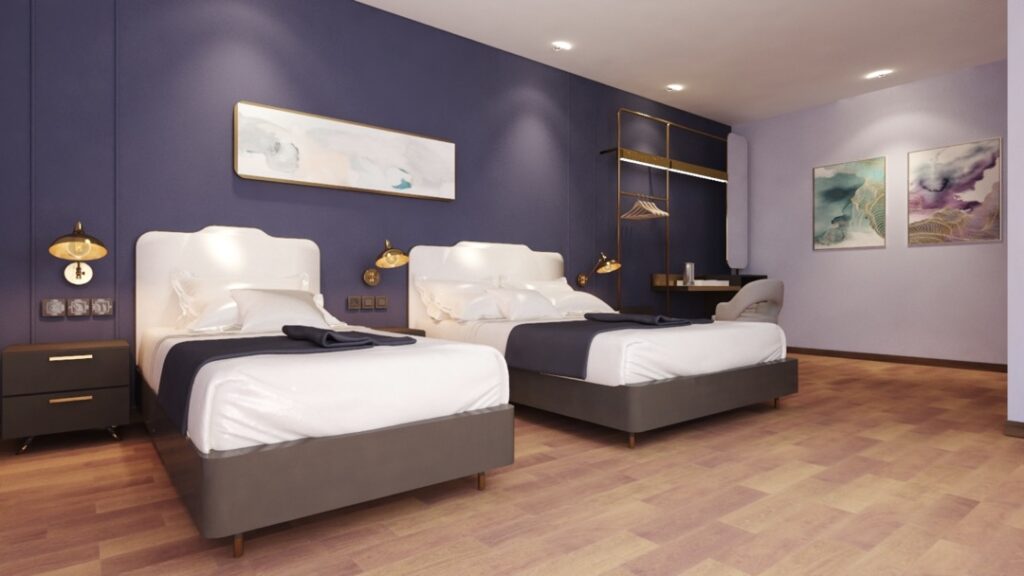 There are 25 units of Counselor Room to bring a harmonious blend of traditional and modern interior that exudes comfort and luxurious ambience.
Meanwhile there is four units of the Ambassador Room which is a slightly spacious room that emanates a sense of understated elegance with modern and contemporary appeal.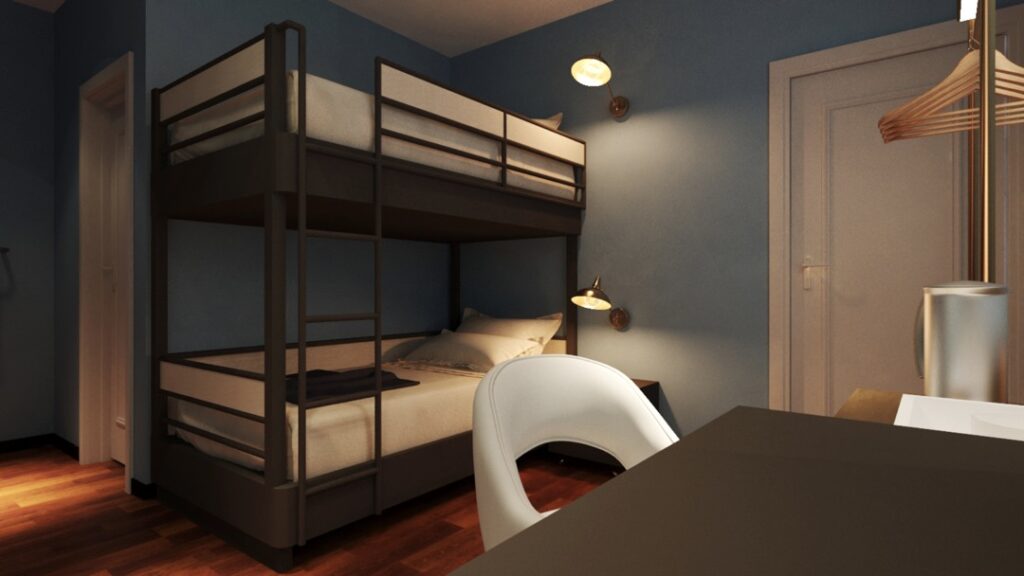 The Ambassador Room is designed to accommodate a small family of three.
While there, check out the Escobar Signature, an all-day dining restaurant and bar.
Escobar Signature features a mix of delicious local and international cuisine, from scrumptious breakfast to extravagant lunch and lavish dinner.
The restaurant and bar also offers an impressive selection of alcoholic & non-alcoholic beverages.
Takeaway service is also provided for the convenience of our in-house guests.
Call 04-227-6363 for more information.