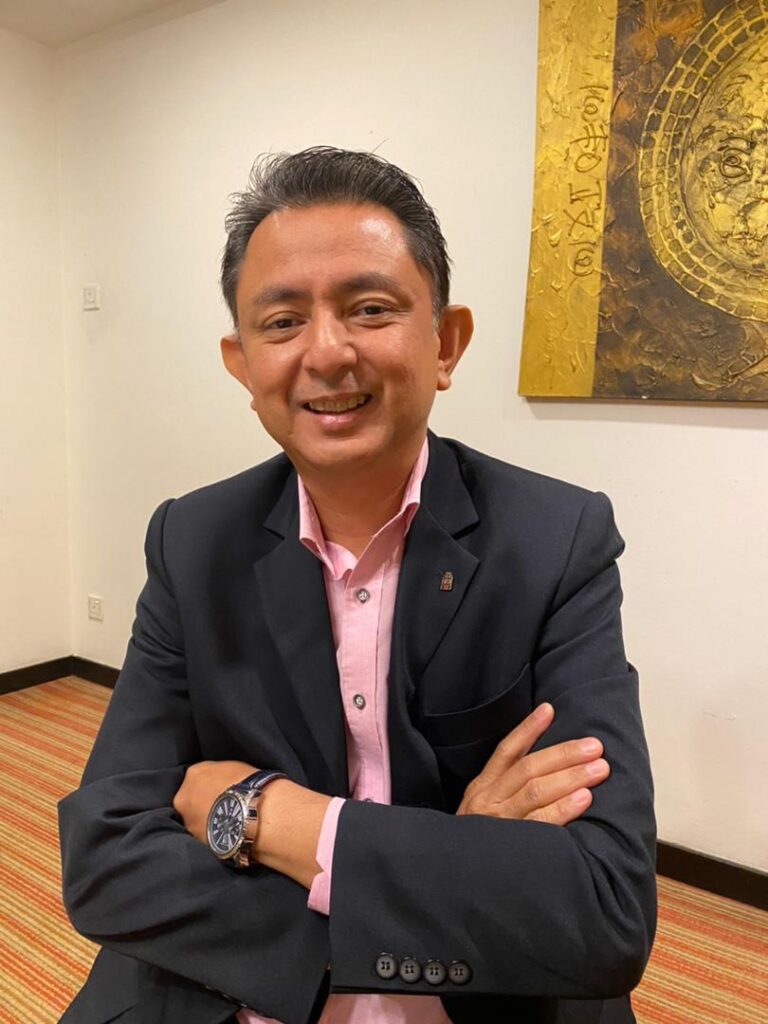 By V. Sivaji
The hospitality industry in the Northern Region is cautiously optimistic for them and its stakeholders as they anticipate to see a better and vibrant 2023.
The confidence level was shared by several chapter chairmans of the Malaysian Association of Hotels.
Penang Hyperlocal managed to talk to the MAH Kedah/Perlis Chapter chairman, Eugene Dass, Penang MAH Chapter chairman, Tony Goh and MAH national board member and treasurer, Maggie Ong who hails from Ipoh.
"Despite the forecast of a world economic slow down for 2023, local tourism support is expected to maintain if not remain and is currently encouraging support to the industry.
"International travel will also show a slight increase given that China has ease their lockdown restrictions. Neighbouring countries like Thailand, Singapore and Indonesia are looking forward to Chinese tourists.
"Meanwhile, hotels dependent on Government packages will continue to see support from this sector however the government's austerity drive may set a slight dent in this area.
However, the government needs to study areas of enforcements and ease of doing business to make Malaysia attractive again versus that of its competitors
"As for Kedah, the "jewel in the crown" for local and international tourism is the Langkawi island.
"Langkawi is still considered one of the choice destinations for domestic tourism.
"To this regard, beachfront hotels will continue to see positive support whilst Kuah town is still very dependent on the ferry services which at the moment possess a lot of challenges with its times and services," said Dass.
Penang MAH chairman Tony Goh in the meantime also expressed his confidence that Penang will do well in the year 2023.
"Already most hotels are doing well in terms of occupancy and food and beverage revenue. This is evident from the year end school holidays, Christmas and upcoming New Year holidays.
"We still have the Chinese New Year followed by the Hari Raya holiday period coming in 2023.
"The Penang International Airport is busy and the cruise ship industry is also back.
"The promotional efforts by individual hotels coupled with the aggressive support by the Penang State Government, I am confident that Penang will do well in 2023.
"By next year, China is also expected to open its doors for its citizens to travel abroad which will surely also benefit us. Chinese tourists like to come to Penang for its heritage, culture, food and scenic locations," added Goh who is also the general manager of The Wembley – A St Giles Hotel Penang.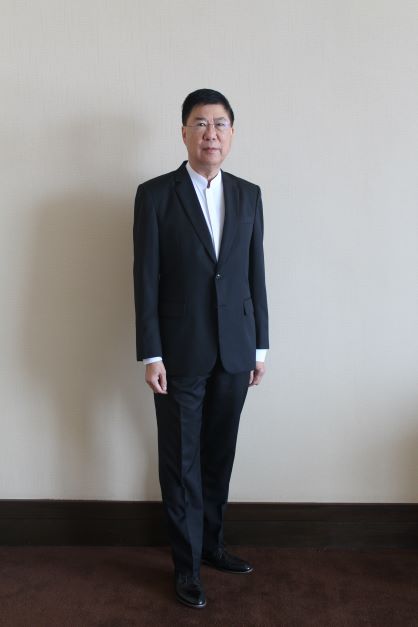 Meanwhile, Maggie Ong who sits on the board of the national MAH as their treasurer added that Ipoh and its surrounding towns are experiencing a resurgence of visitors once the MCO was lifted.
"Even CNN had recognised Ipoh as a place to visit. This development has boosted the city to be vibrant and ever active.
"Moreover, towns like Taiping, Kuala Kangsar, Lenggong, Grik, Lumut and Pangkor are seeing a brisk flow of tourists. added Ong.
"There is strong domestic support for hotels in the city and slight pick up in foreign travellers too.
"The direct flights from Singapore at the Ipoh Airport are also helping
Our unsung hawker food outlets and food courts are also seeing brisk business," added Ong.
To this regard, we too at Penang Hyperlocal look forward for a better 2023 and wish a happy New Year to one and all.