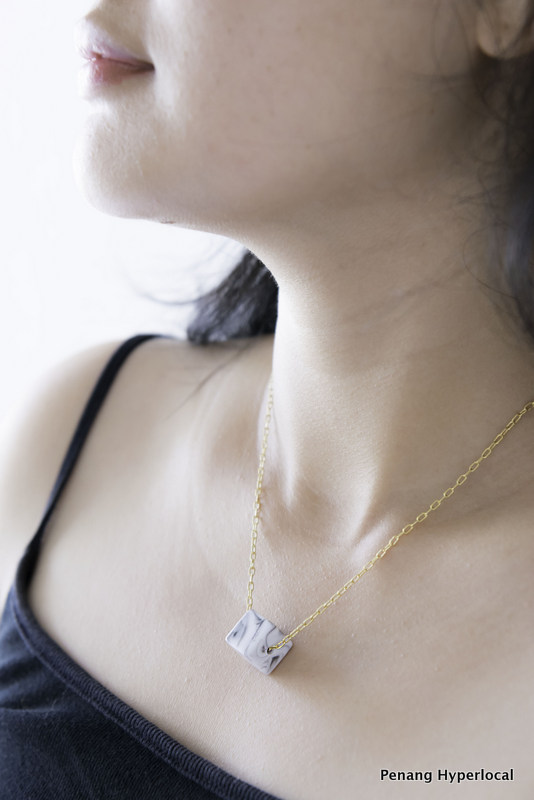 If you chanced upon Shirleen Thoo's "Jeweliciouss" blog, you will see gorgeous accessories such as bracelets, necklaces and earrings that she makes on her own.
But what is surprising is, the prices are super low and the quality is top notch. And you will be further surprised to find out that she was an engineer by training and quit her day job in 2016 to get into this full time.
It all started as a hobby before going full on to take the internet by its horns to market her stunning trinkets.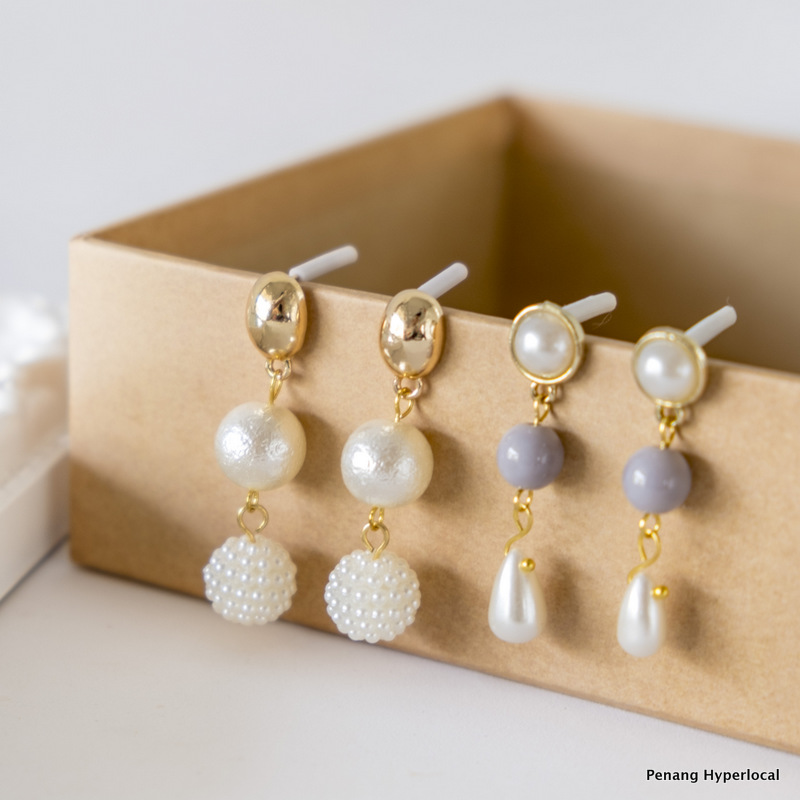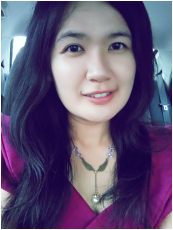 "I am glad I took the leap, resigned from my engineer job and to pursue my passion, doing what I love.
"I really appreciate all the customers that have been supporting me through the journey, I cannot be where I am now without them," Thoo told Hyperlocal recently.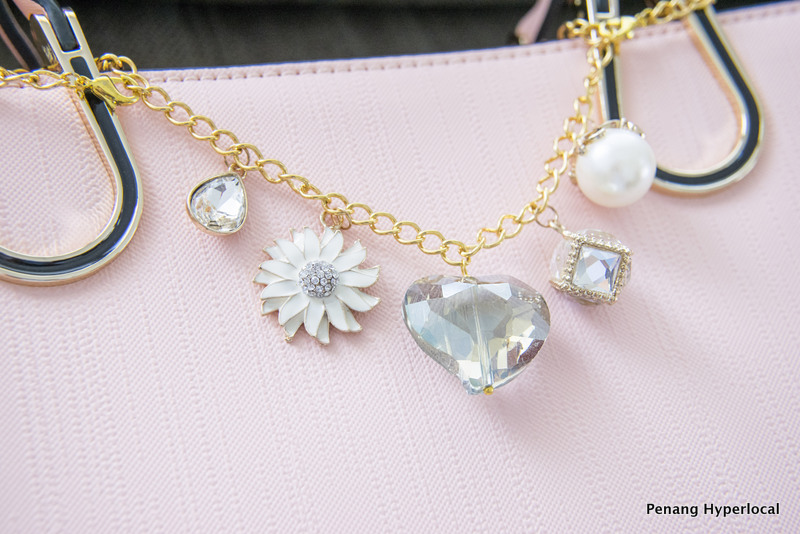 She began as an amateur craftswoman by looking at videos and magazines.
She uses gold, silver and brass plated materials to make her products and sells them from RM 20 to RM 60, which is affordable fashion jewellery.
"Customers can view samples of my creations through social media platform and marketplaces.
"There are three main categories of jewellery I make, they are bracelets, necklaces and earrings. Then there are accessories for hair and bag.
"I also take special requests to make jewellery for 'besties' gifts, couples gifts, and bridesmaid gifts," added Thoo.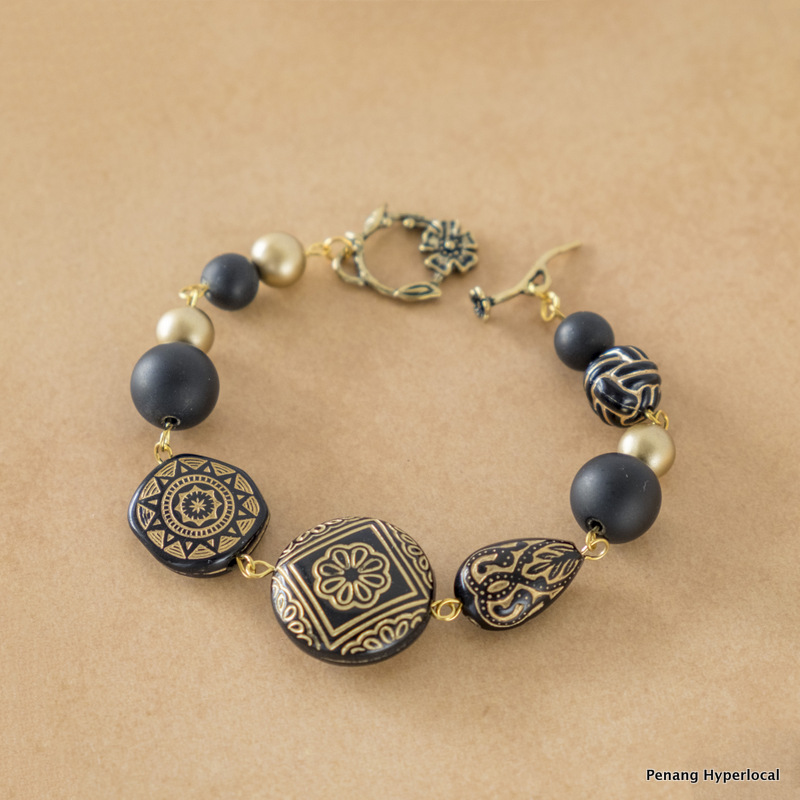 Presently, her customers are mainly from Malaysia. Recently, she was also featured on 8TV to share her journey in this industry.
"It was an honour that 8TV reached out to me early this year, asking for an interview on sharing my journey and products in their "Living Delight" show.
"I was so nervous in front of the camera but it was a great and wonderful experience."
Among her future plans are to design more new creations and hope to be able to collaborate with renowned brands to design jewellery and open international market by joining the international marketplace.
Check her out at https://www.shirleenjeweliciouss.com/.