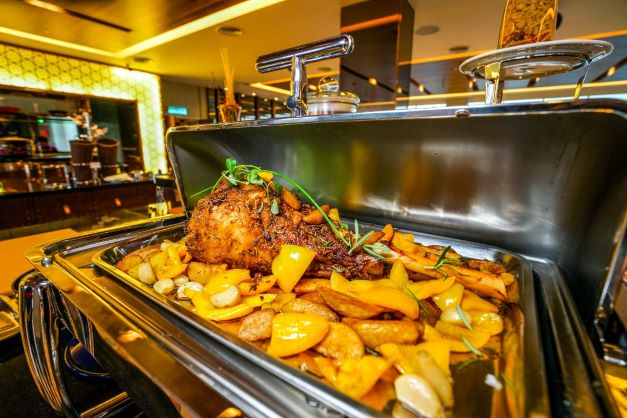 Spend this Christmas and year-end festivities with family and friends at the Mercure Langkawi Pantai Cenang with their attractive festive and sumptuous promotions.
They are hosting a Christmas Eve dinner and also their Christmas Day lunch at the hotel located in the heart of busy Cenang.
The Xmas eve dinner is priced at RM180 (adult) and RM90 (child) from 6.30pm to 10.30pm at the Rice Garden restaurant on Level 3..
Among the highlights include the traditional turkey, Wellington beef, roast lamb, sausages, seafood, fruit cake, cookies and other "must have" items.
Meanwhile, the Christmas day lunch is priced at RM100 (adult) and RM50 (child) from 12pm to 4pm at the same venue.
They also have an early bird promotion for those booking before Dec 16, 2022 at RM120 (adult) and RM60 (child) for the Christmas Eve dinner. As for the Christmas day lunch, it will be offered at RM88 and RM44 respectively.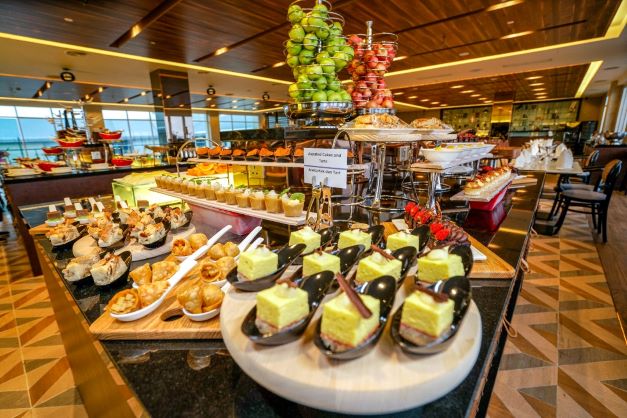 The oven baked roasted turkey is available at RM300 per bird with all the stuffings. For those wanting to make Xmas more special for friends, they also offer festive hampers ranging from RM380, RM250 and RM100 respectively.
As for the up-coming New Year, they have lined up their New Year Eve dinner at RM180 and RM180 (A) and RM90 (child). They also offer their New Year Day lunch at RM100 and RM50 respectively. Early bird offer also applies.
For those looking for a more party atmosphere, join in the New Year Eve poolside dinner from 9pm to 1am with various dishes from the grill.
Among them are grilled mini steak, mini lamb, grilled chicken wings, salmon fillet, tiger prawns, mini corn cob and desserts. The dinner is priced at RM80 for diners and RM30 for non-inners.
Their open bar will also offer sparkling wine at RM20 per glass, wine and other single shots at RM12 and beer at RM10 per glass.
Call 04-952-5888 for more details or to make reservations.