Yummy Penang durians to your doorstep this season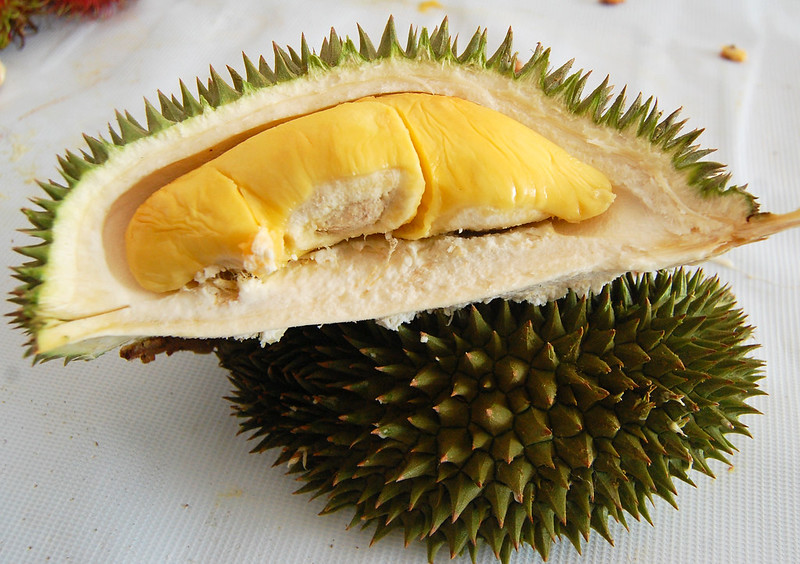 Now there will be no excuse to miss out on the "king of fruits" as Penang durian sellers are now encouraged to delivery the fruits right to your doorstep here.
The new service would allow many to savour their favorite fruit in the comfort of their own homes.
"Usually when durian season starts, many will make their way towards Balik Pulau and Seberang Perai to enjoy the much sought-after durians that Penang is well known for.
"It has also brought many tourists to Penang as it is one of our local specialty. One of tourism's most important aspect is the revenue generated which helps locals to generate income. However, during MCO duration, tourism is affected and undoubtedly the revenue tourism brings as well.
"Hence, I would like to encourage durian sellers, who have yet to offer such services, to consider promoting their durians through social media and engage delivery services to deliver durians to their customers," said state exco for Tourism, Arts, Culture and Heritage, Yeoh Soon Hin in a press statement.
Yeoh added that through social media which acts as promotion platform, people can support them during this MCO period even without the need of travelling outside.
He said this way, durian sellers will be able to reach out and market their products to more customers online.
"Customers can also order through phone or social media. This will help to 
bring in a source of income for locals," he said.