You don't pop champagne, you slash them open with a sword, says French expert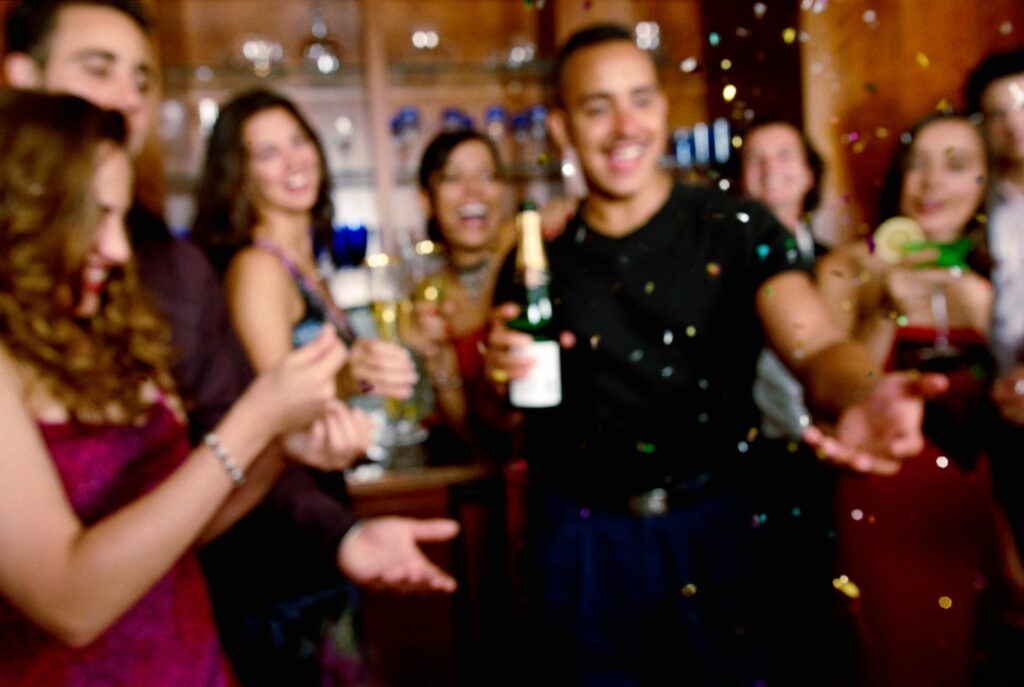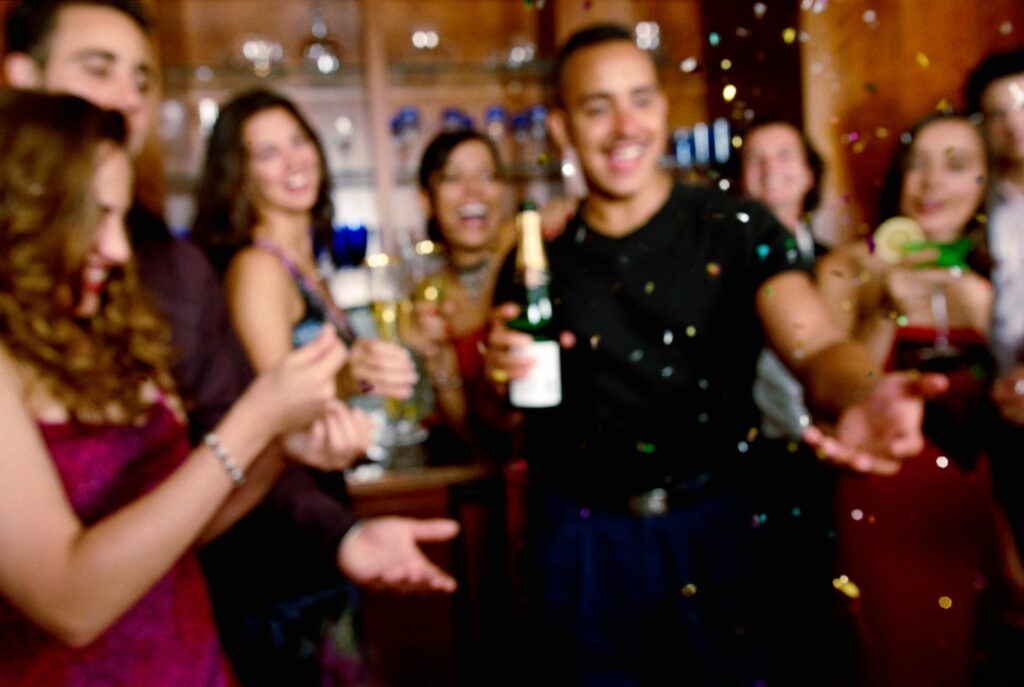 By V. Sivaji
The great French conqueror and emperor, Napoleon Bonaparte is believed to have said about champagne, "In victory you deserve champagne, in defeat, you need it, too."
Bonaparte's favourite method of opening the champagne bottle was to hit the collar of the bottle with his sabre. This method was called "Sabrage"
Maybe, this might be the motivation for another Frenchman, Jean Baptiste, 28 or JB to his friends, to become passionate about the bubbly drink from a young age.
"My grandfather was actually responsible for purchasing wine and spirits for the whole French Navy.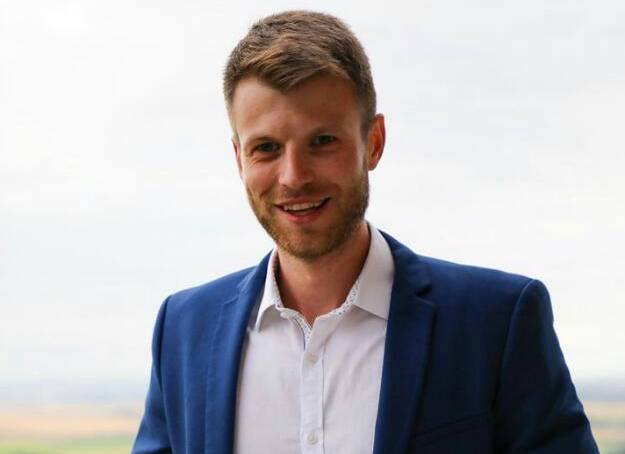 "When I was a kid, I spent a lot of my holidays in the Cognac region at the house of my grandparents. It was very peaceful holidays surrounded by the vineyards and great people.
"Subsequently, with such a passionate wine aficionado in the family, I had access to knowledge and product easily," shared JB when Penang Hyperlocal met up with him at the recently concluded Penang Rendezvous 2019 at Straits Quay Retail Marina.
He initially started to work as a brand manager for a gin and whisky brand in Ricard in France.
"Obviously, when I had the opportunity to represent a champagne brand , I grabbed the chance and ended up in Malaysia. I find it rewarding to share my experience and knowledge on champagne with Malaysians especially during dinner functions and parties," he added.
Although based in Kuala Lumpur, he often travels to cities like Penang, Johore Baru and Kota Kinabalu to share great moments with potential clients for brands like G H Mumm and Perrier-Jouet.
"I even go to smaller towns like Batu Pahat to meet up with local people and also learn the cultures and traditions of Malaysians.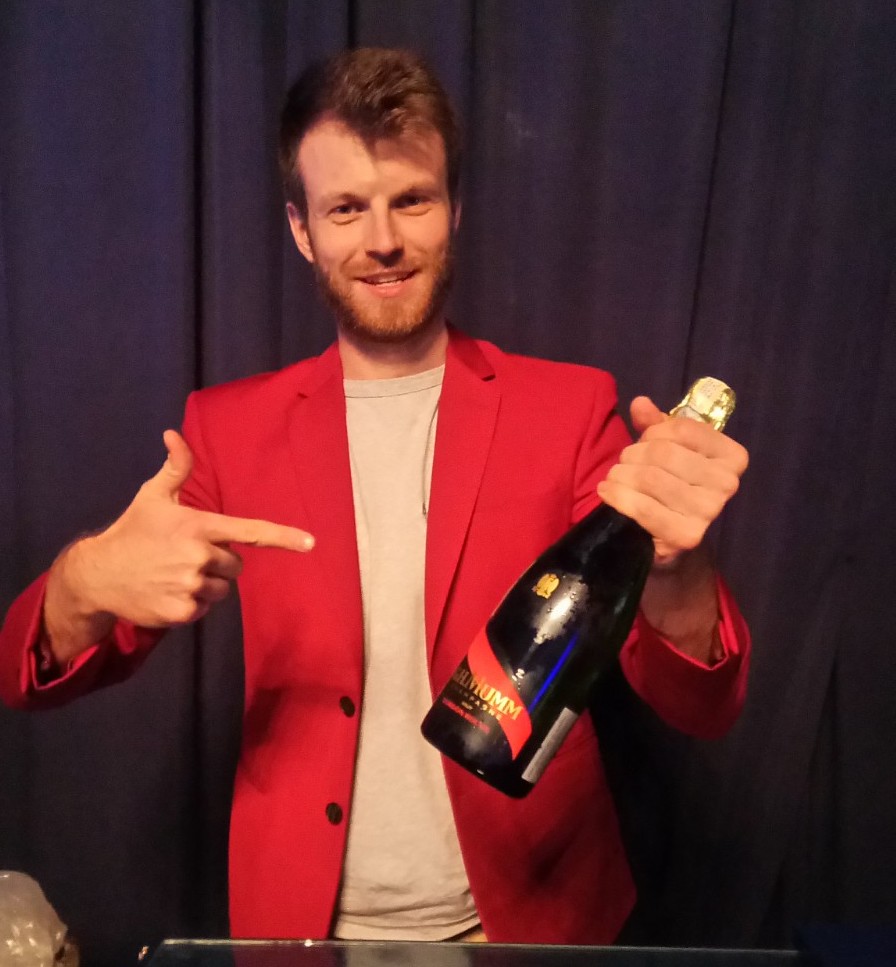 "I realise that Malaysians are interested to know and learn about champagne although many have tried other brands but also keen to know about our brands.
"I also travel to the Philippines and Cambodia on my work requirements and am looking forward to my first trip to Shanghai in December this year," said JB.
It is not surprising that JB's hobbies centre around his work and he loves wines and spirits and also to learn about about people from diverse backgrounds.
To keep fit, he plays basketball whenever he gets the time in KL and around Petaling Jaya.
Among his favourite holiday locations in Malaysia is Kota Kinabalu as the city has great beaches and hiking trails to Mount Kinabalu and also love the local people's culture of "aramaiti".
JB hopes to return to Penang soon for another champagne session at the Ininea Sky Dining & Bar in November and also catch up with his new found friends here.