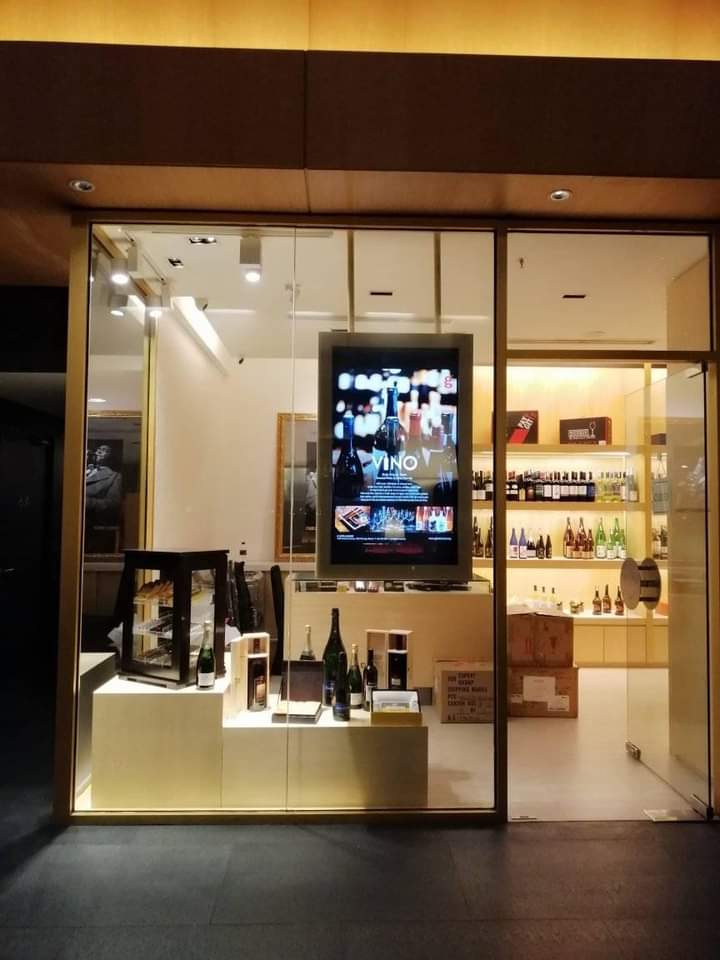 In-house and walk-in guests to the G Hotel Gurney in Penang can now look forward to the Vino.
What is Vino ?
They are a brand new outlet which stocks a wide range of fine wine selection along with premium whisky and brandy choices.
Neatly arranged are also rows of the best Cuban cigars and the accessories one needs for a cigar enthusiasts.
Among them include the cigar puncher, cutter, cigar lighter and the cigar travel pouch/case.
Among the wine selections include those from Australia, France, Spain, South Africa, United States, South America and many more.
For the uninitiated, they also stock fine Riedel glasses known as the "Rolls Royce" of wine glasses.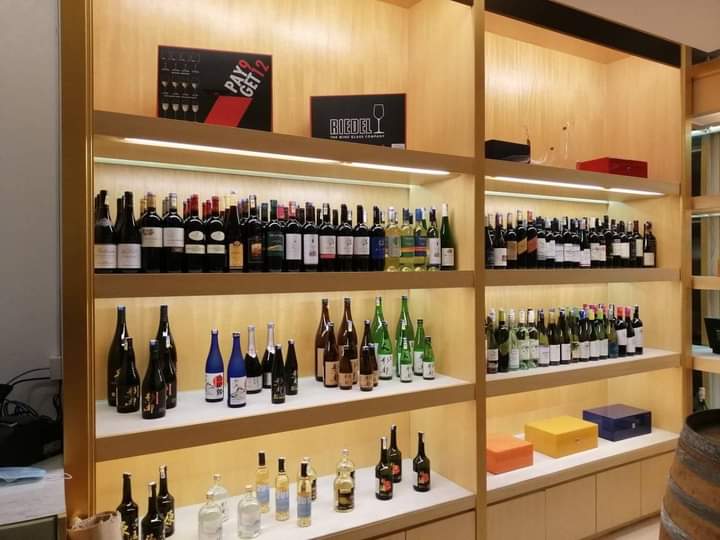 One can also find the swan decanter for wine connoisseurs. Also available, are the fine whisky range from Scotland along with Soju and sake. 
Vino also stocks a great champagne range befitting any happy occasion and celebration. Those looking for last minute gifts or presents will surely find something at Vino.
Call 04-238-0000 for details.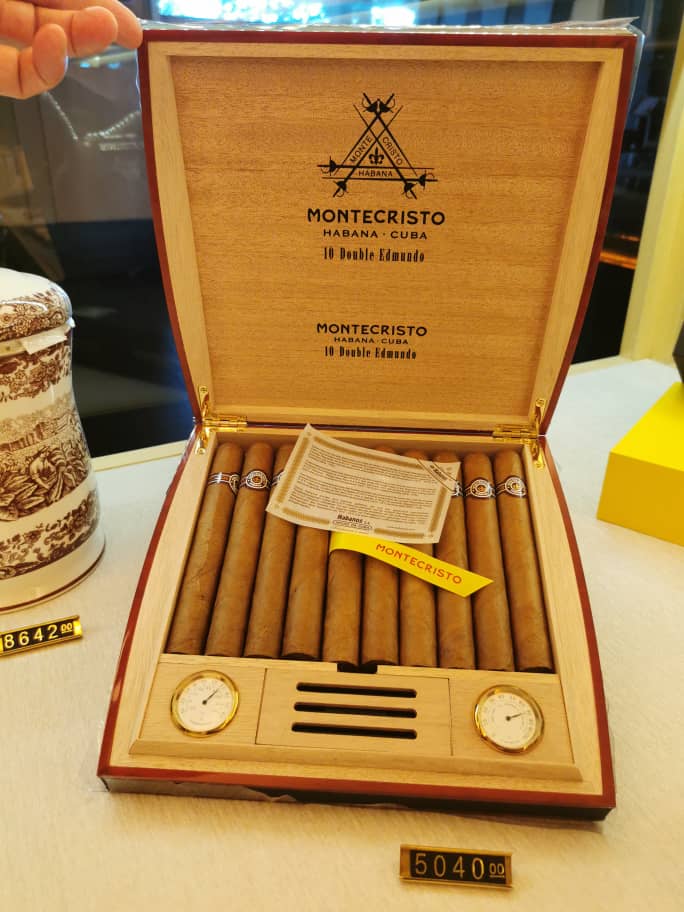 Ends