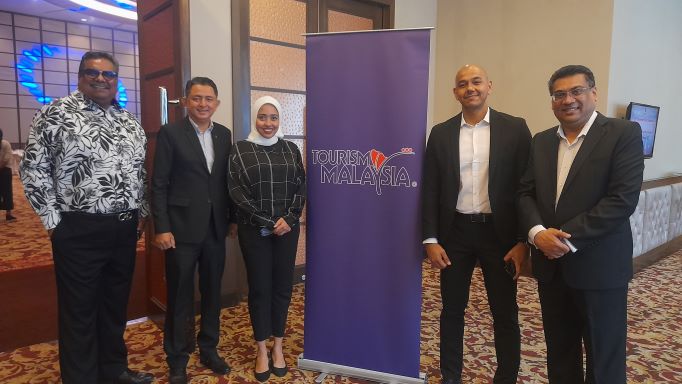 By V. Sivaji
The Tourism Malaysia Northern Region office held its "Appreciation Night 2022" dinner gathering at The Wembley – A St Giles Hotel, Penang last night.
Some 200 guests from tour and travel fraternity, hospitality industry and industry stakeholders attended the event.
Present to welcome guests was Tourism Malaysia Northern Region director, Shahrul Aman Sabir Ahmad, his deputy Siti Hajar Yunus and their team.
Guests were from Kedah including Langkawi island, Perlis, Penang and Perak.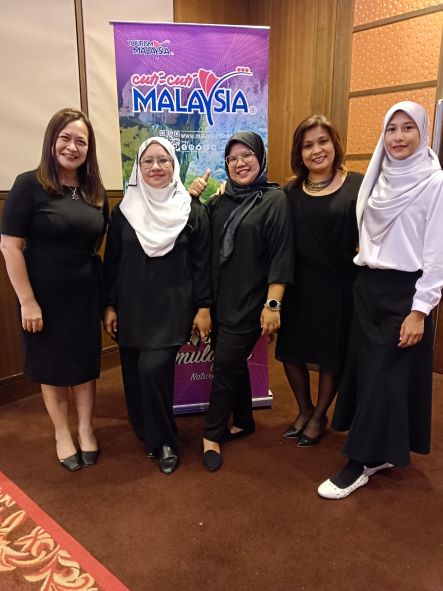 Lending support were several general managers from the hotels in Penang.
In his address Shahrul expressed appreciation to the various hotels, travel agents, food and beverage operators, spa operators and the media members for supporting TM programmes.
He also thanked the TM team in Langkawi and border states for their hard work and dedication throughout the pandemic.
Guests were treated to some fine food put out by the Wembley Hotel team. They also received a long list of prizes at the lucky draw session.
Highlight of the evening was a colourful and entertaining boria presentation.