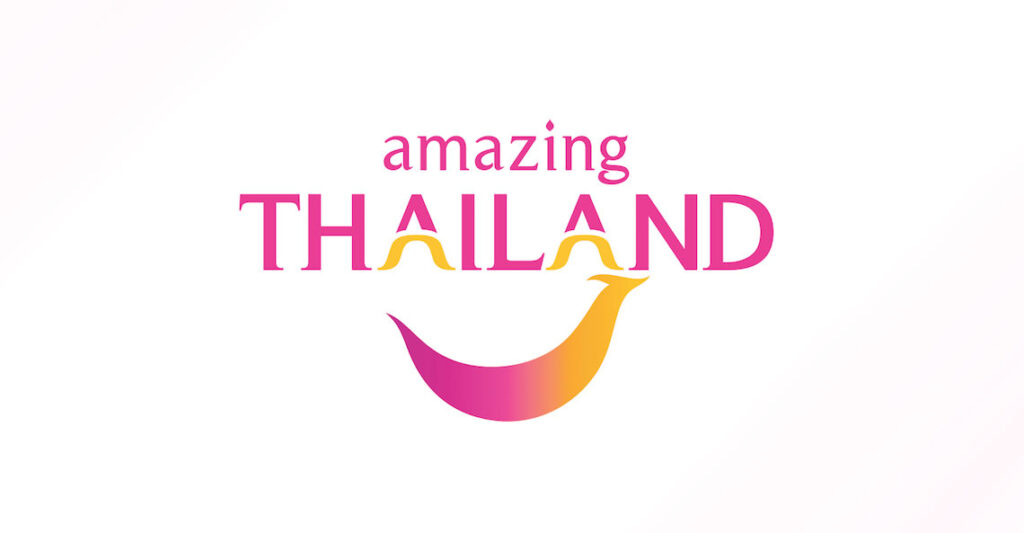 The Royal Thai Embassy, in cooperation with the Department of International Trade Promotion, Ministry of Commerce (DITP), will be organizing an exceptional and eventful "THINK THAILAND" at the Tropicana Gardens Mall, Aeon, Segi Fresh, and NSK in Kuala Lumpur and Selangor from tomorrow Friday May 27, 2022.
The grand opening ceremony will be held at the Concourse area, Tropicana Gardens Mall from 11am.
This event will be the largest Thai event ever organized in Malaysia with the aim to support both Thai exporters and Malaysian importers in boosting sale of Thai products in Malaysia, while marking our readiness to welcome the public back to Thailand once again.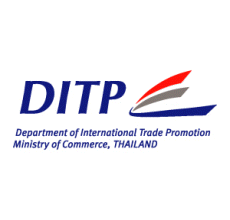 Throughout this 12-day campaign, they will bring together a number of Thai potential exporters from Thailand and our partners in Malaysia, including top Thai Brand companies, "Thai SELECT" restaurants, Air and Travel industry, Thai products importers and distributors, as well as Thailand International Halal Showcase (TIHAS).
Exquisite cultural performances, authentic Thai cuisines, cooking demonstration, Thai silk fashion show, martial arts of Muay Thai along with real boxing tournaments, Thai massage workshops and many more.
Thai products will also be showcased to add excitement to the event.