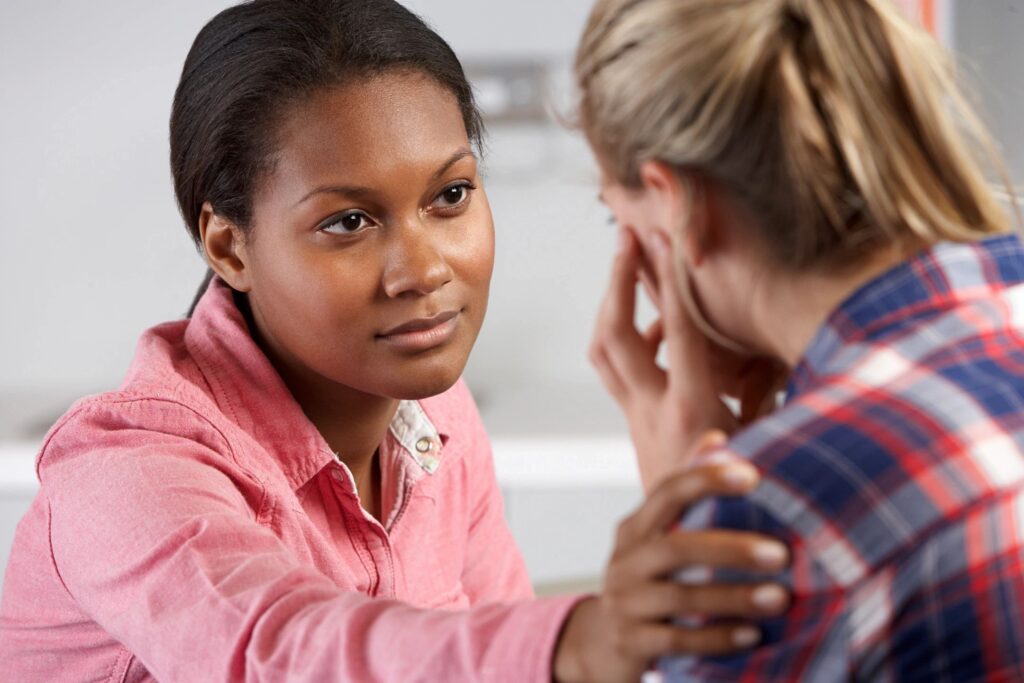 Tame your three dragons—doubt, worry and fear this pandemic in an online talk this Tuesday evening (Aug 10) featuring psychology experts, brought to you by Brahma Kumaris Malaysia (BKM).
The talk addresses the stress and depression brought on by work and the Covid-19 pandemic.
The event's media spokesman Datuk G.P Doraisamy said the talk to help people look for strength from within amid tough times.
"Learn to transform challenges into opportunities. Recognise the power within to overcome adverse situations. Discover the techniques to create a secure space within," he said.
The event with Tamil and Mandarin live translation has been scheduled for 7pm and 9.15pm on Tuesday.
Those interested to ask questions on the Zoom talk are encouraged to register at https://rebrand.ly/3dragons.
It will be aired live on FB at https://rebrand.ly/bkmfblive.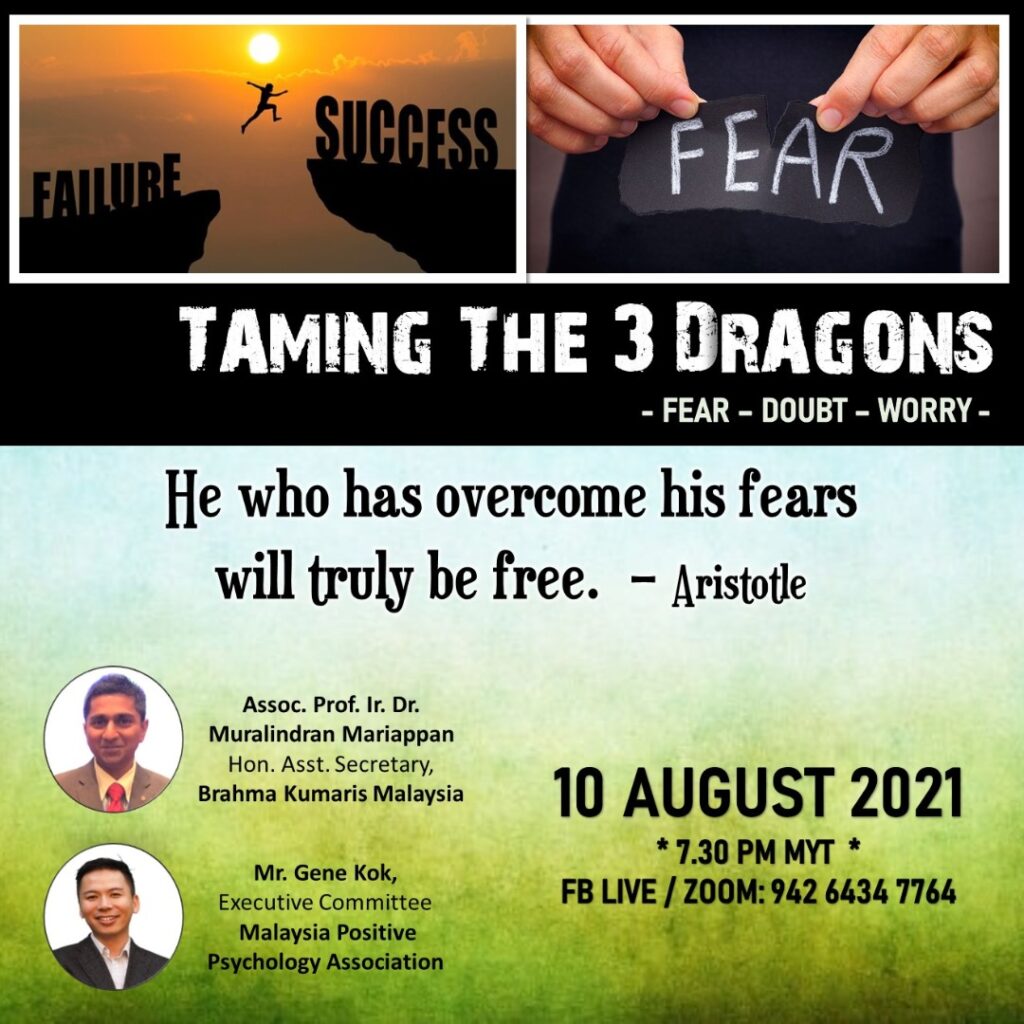 Brahma Kumaris Malaysia is an independent non-governmental organisation that was established in 1981 with the aim of serving the public.
Brahma Kumaris offer courses free of charge as a service to the community and it regularly organise lectures, exhibitions, workshops and seminars on topics related to self-development, values education and self-management leadership.
Thousands of people have benefitted from the programmes in terms of character building, regaining peace of mind, increasing concentration power and enhancing self-confidence.
On a global level, the organisation has actively participated in the several international projects such as Million Minutes of PEACE Appeal (1986), Global Cooperation for a Better World (1988) Sharing Values for a Better World (1989) and the Manifesto2000 for a culture of Peace and Non-Violence.
Didi Meera is the National Coordinator of Brahma Kumaris Malaysia. Dato' Letchumanan Ramatha is the Brahma Kumaris Malaysia President and Brother Peru is the advisor for the online programme.
Organising team is led by Sister Sundari with the team Dr K. Saravanan, Dr V. Amutha, Dr Ravin, BK Helen, BK Kiruba, BK Shamraj, and BK Nanda.