Starlux to fly directly to Penang from Taiwan this Jan 23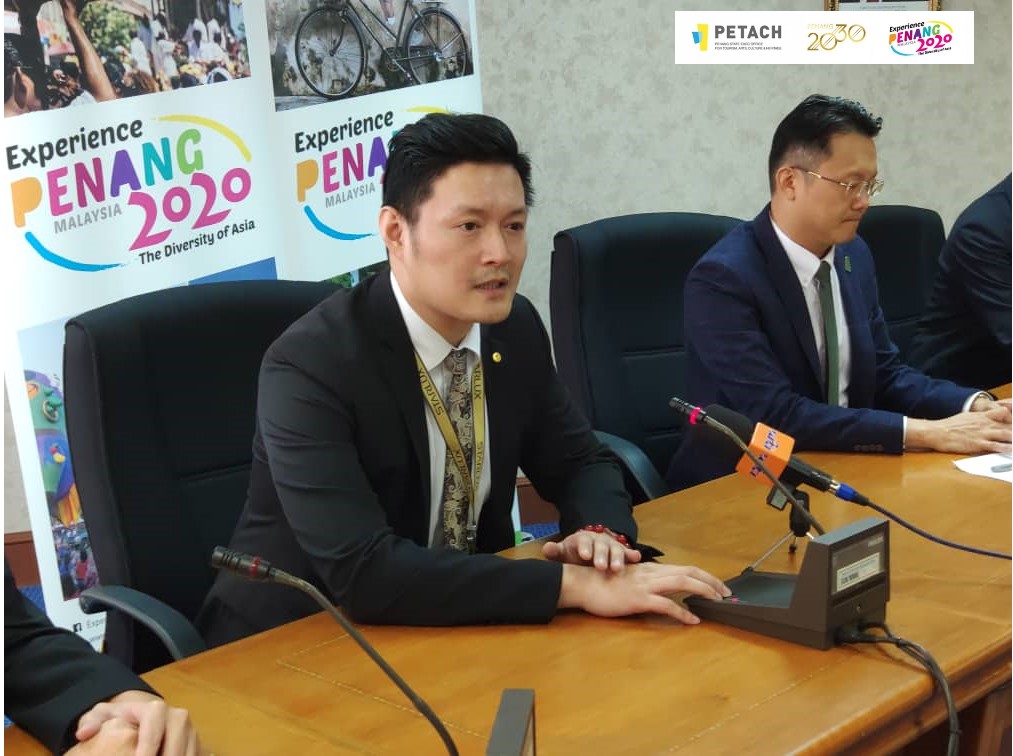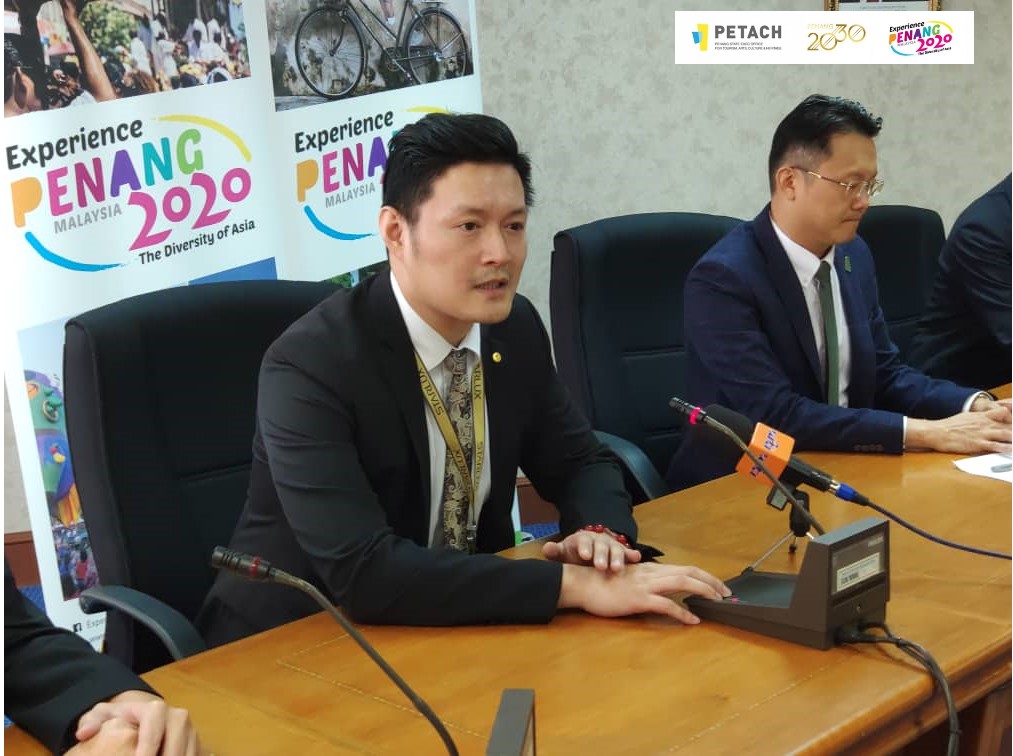 By V. Sivaji
Penang can expect to see more Taiwanese tourists coming here when a new airline starts flying to the Penang International Airport (PIA) from Jan 23, 2020.
Starlux Airlines from Taiwan will be commencing its direct flight to Penang to further add to the stable of airlines already plying this route.
In making the announcement, state exco for Tourism, Arts, Culture and Heritage Yeoh Soon Hin said Penang will receive a new international direct flight from Taiwan to Penang by Starlux Airlines.
He said Penang is the only location chosen in the entire Malaysia for the commencement of its direct flight from Taoyuan International Airport from January 23 this year.
"This is a new airline operating from Taiwan and we are proud that Penang is one of the three international cities selected where they will be plying a direct flight daily between Penang and Taiwan.
"The airline is confident in Penang's tourism outlook and resources and therefore chose Penang as one of the cities where they will begin with," he said at a press conference today at Komtar.
Yeoh added that his office has been working closely with airline headquarters since last June to facilitate the opening of the direct flight.
"Currently, everything is all set to go pending the approval of the Foreign Air Operator Certificate (FAOC) by CAAM and the application for the landing permit.
Yeoh said the opening of new direct flights are one of the focus that the state government have been working on as these would benefit the industry and in turn create employment opportunities and generate revenue.
"Starlux has created new job opportunities as they have also employed locals here to facilitate arrangements for the flight commencement.
"The opening of a new direct flight would be able to open new market for Penang.
Just two months ago, Shenzhen Airlines commence their direct flight from Shenzhen, China to Penang and we are working to keep up the momentum," he added.
Also present at the press conference was Starlux Airlines Malaysia Branch general manager Hsu Chien-wen.