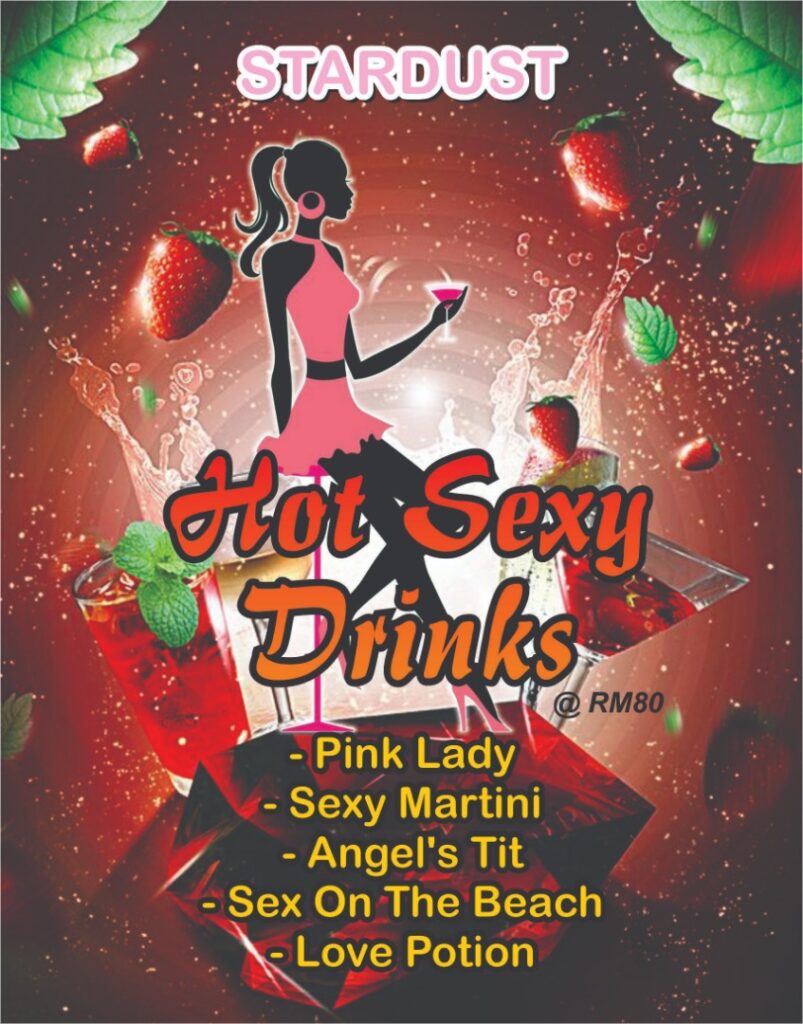 By V. Sivaji
After a lapse of almost three years, live band enthusiasts can look forward to an all new six-piece band at the lobby lounge of the Sunway Hotel Seberang Jaya.
Calling themselves the "Alterwave Band", the band showcases five female frontline singers and will surely a much welcomed sight for music lovers.
Hailing from the Philippines, the lead vocalists are Jenica Caparal, Kimberly Alfar, Gemmalyn Encarnacion, Sarah Jane Aguilar, Danilyn Orpilla and the lone male performer Emmanuel Vayog.
They will feature at the Stardust lounge at the hotel from 8pm onwards daily.
Their repertoire consists of ballads, evergreen numbers, top charters and a bit of everything and everything in between.
Although this is their first stint in Malaysia, the group hopes to impress the audience with their kind of music.
"After a very long time, we are venturing out of the Philippines to work in Penang. We sure would like to make a good impression with our performance and wish to provide great entertainment for guests," Vayog.
Be sure to drop by and catch the live performance of the band.
Call 010-275-3360 for more details or to make reservations.