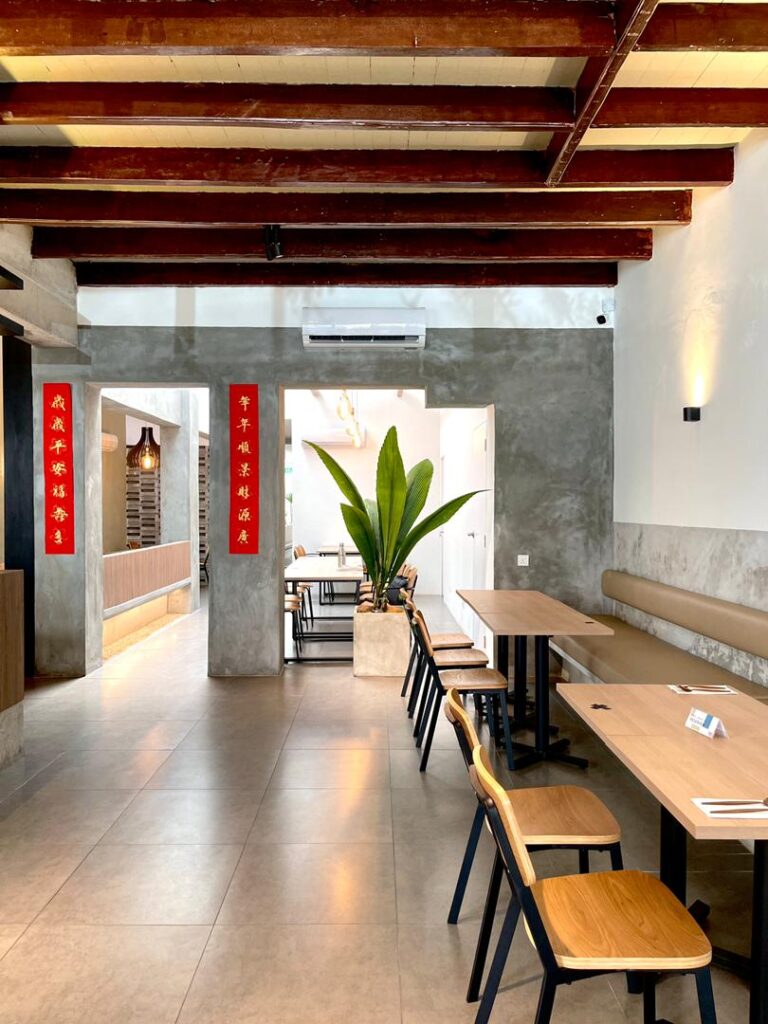 Vegan enthusiasts take note.
There is a new outlet in Georgetown serving some delicious fusion vegetarian dishes which will appeal to the eye and also your taste buds.
The Sincerely Crafted Cuisine located along Jalan Chow Thye  is a refreshing and conducive setting.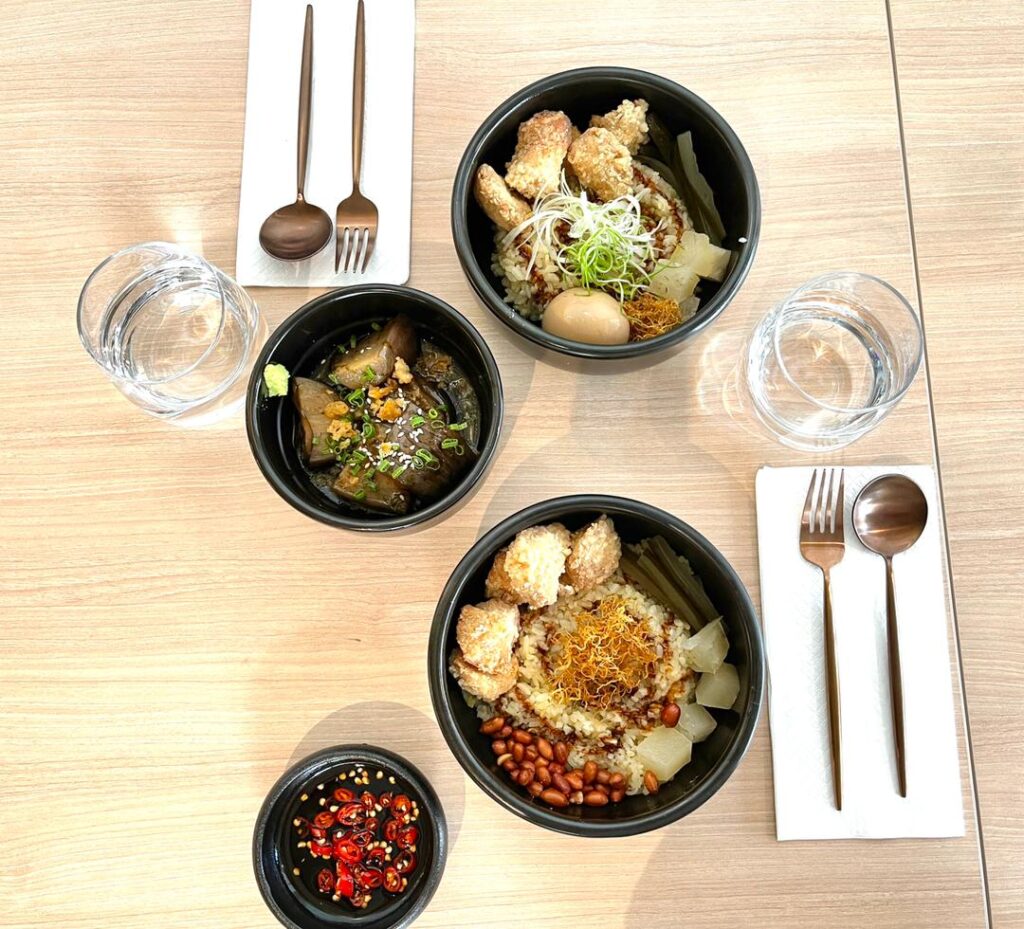 They are unlike other vegetarian outlets as they offer a pleasant interior and very welcoming atmosphere.
But the test of the eatery is in their dishes they put out. They are a perfect fusion of Western and Asian dishes.
Among them are the Twisted Salade Caesar, Tomatoes & Burrata Caprese, Curried Mac & Cheese Zinger, Saag Paneer & Suji Flatbread, Grapefruit Posset & Celery Granita to name a few.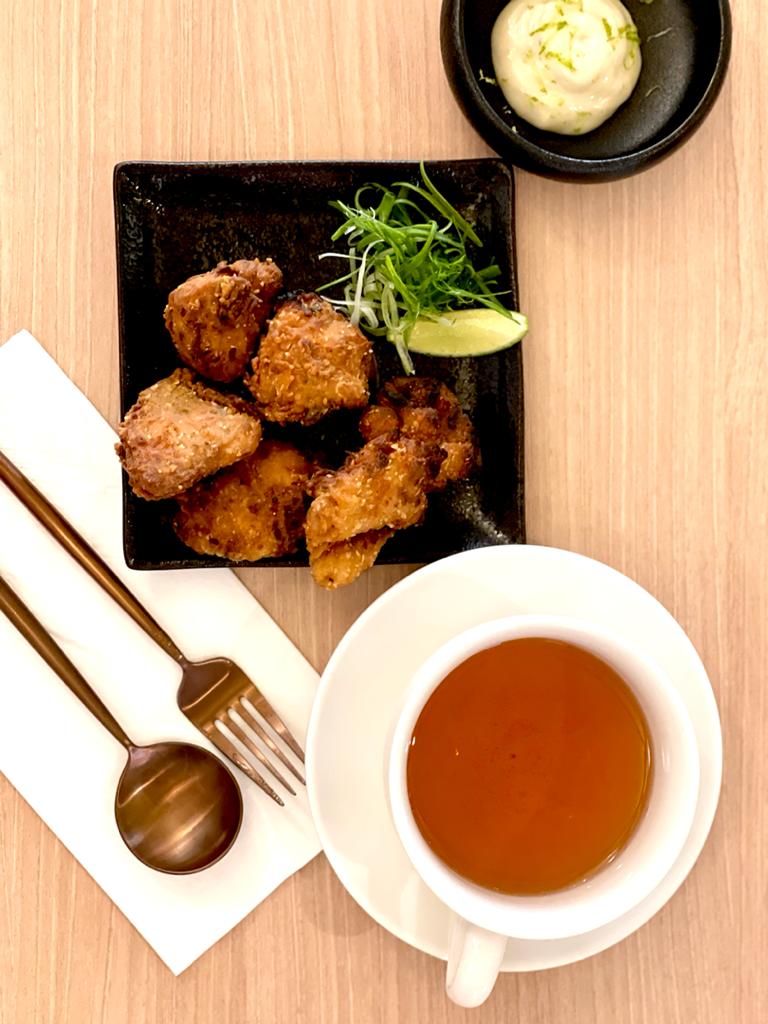 They also offer a tapas menu along with nibbles and bites like Okonomi Chips, Patatas Bravas, Hoummus & Harissa Chilli Oil, Fried Petit Burrito with sweet dill Mustard and more.
The dessert which will pop in your mouth is the watermelon dish. Check it our once there.
Call 019-498-2018 for more information or reservation.