Seven Seas Splendor cruise ship is amazing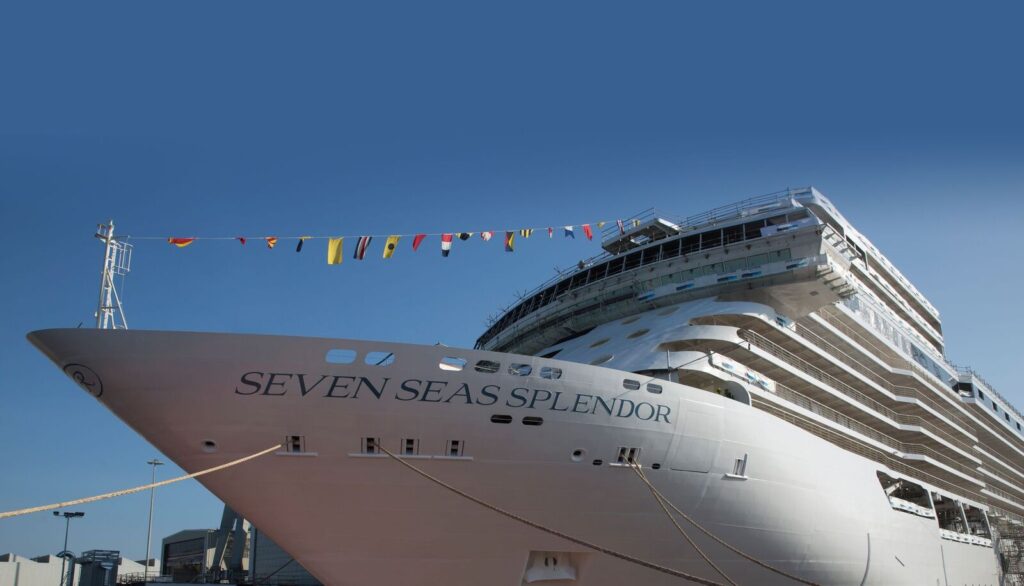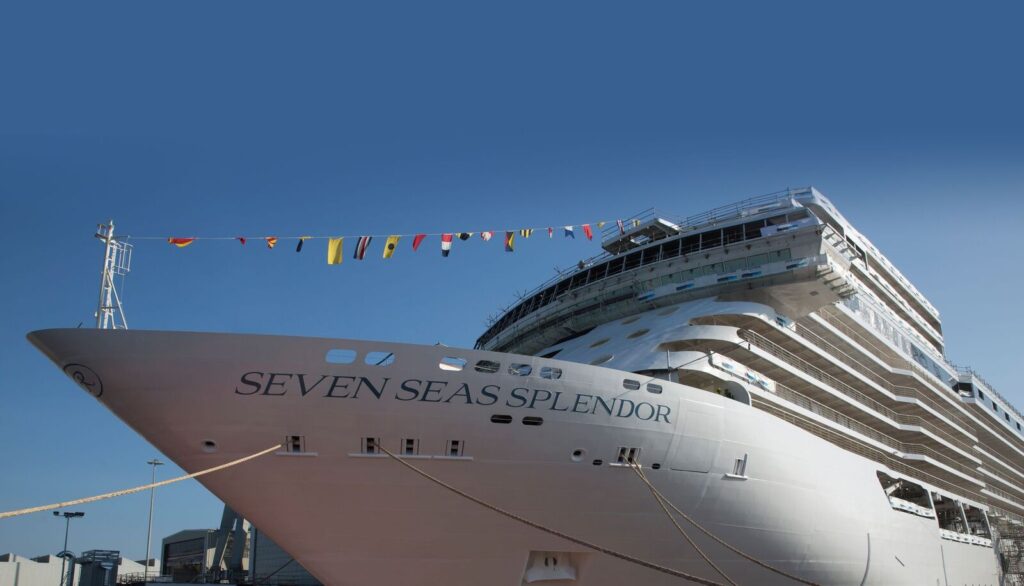 The Seven Seas Splendor is the latest cruise ship under the inventory of Regent Seven Seas Cruises.
The 55,254 gross tons and 735 feet in length, Seven Seas Splendor is defined luxury perfected.
On board, the highest benchmarks of personalized service and comforts will be delivered by 551 professional crew members caring for 750 guests in 375 beautifully appointed suites, ranging from 307- to 4,443-square feet.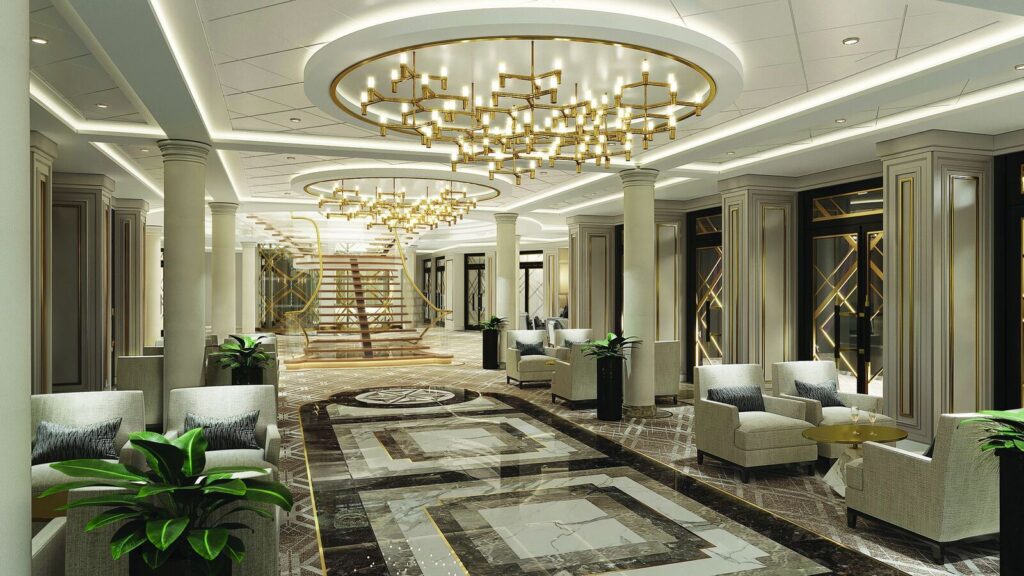 Lavishly designed public spaces include five exquisite and unique restaurants and three elegant bars and lounges, while a $5 million curated art collection, more than 500 crystal chandeliers and over an acre of Italian marble complement the ship's sophistication.
"Wherever you turn on Seven Seas Splendor, you will be surrounded by elegance, comfort and hospitality.
"Luxury travelers have anticipated this stunning new ship for more than two years. The day she opened for reservations was the busiest booking day in our company's history.
"We thank the talented team at Fincantieri for collaborating with Regent to achieve our ambitious vision of creating the ship that perfects luxury. Seven Seas Splendor demonstrates how Regent continues to deliver An Unrivaled Experience for guests across our fleet." said Jason Montague, president and chief executive officer of Regent Seven Seas Cruises.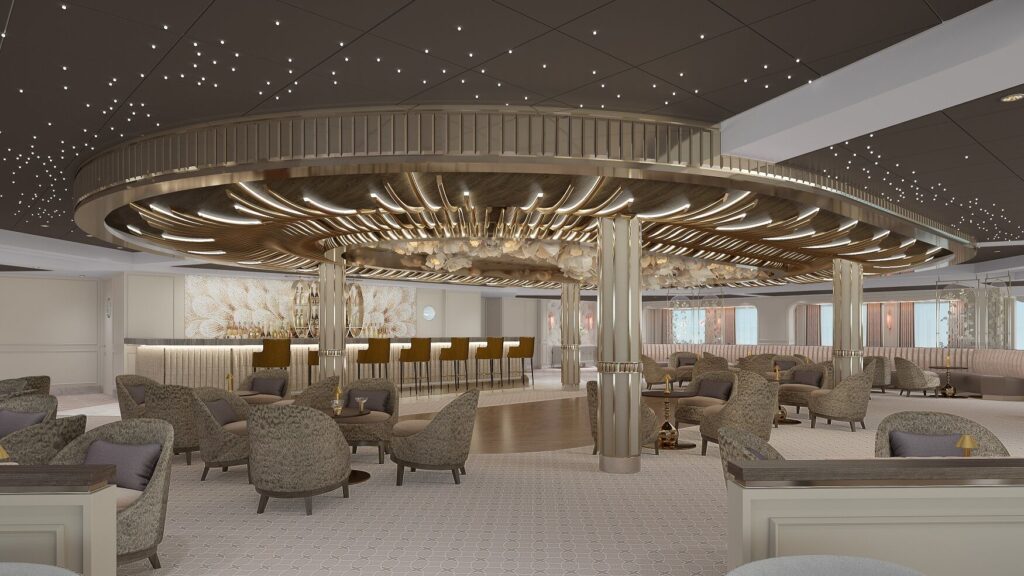 Helmed by Captain Serena Melani, the first female captain to take charge of a brand-new ocean cruise ship, Seven Seas Splendor sails her first official voyage on February 6, 2020 from Barcelona, Spain to Miami, Florida.
The ship will be christened on February 21, 2020 by her Godmother, the legendary supermodel and actress Christie Brinkley, at a glamorous and elegant ceremony in Port Miami.
Seven Seas Splendor will also be showcased to global media and travel partners on preview sailings throughout February and March.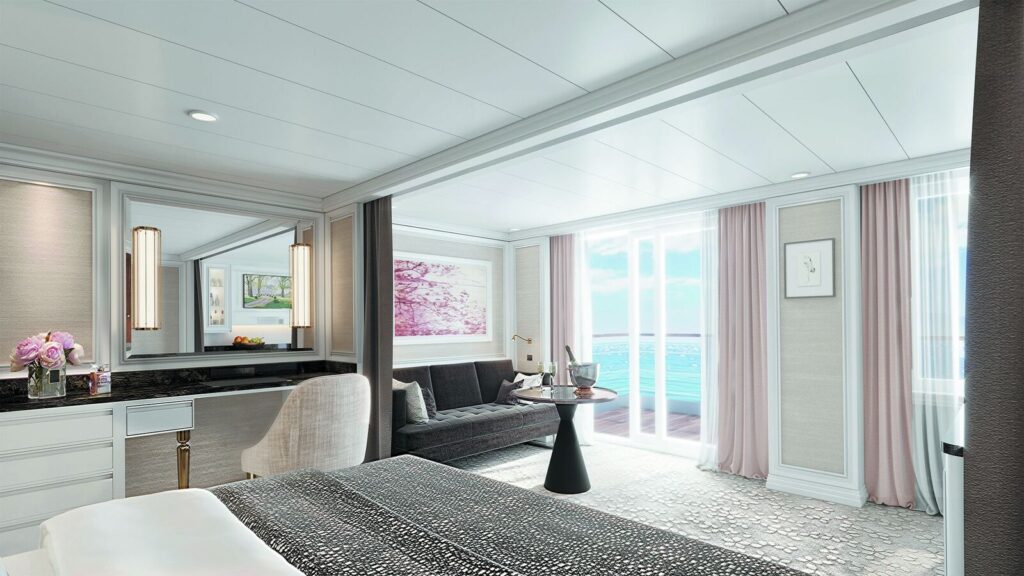 Following her christening event, Seven Seas Splendor cruises the tropical paradises of the Caribbean and Mexican Riviera, which includes two crossings of the Panama Canal and one unique Southern Caribbean cruise from Miami to New York City.
In spring, Seven Seas Splendor will traverse the Atlantic Ocean once more for its inaugural European season, offering cultural and historically rich ports of call in one of the world's most popular regions, the Mediterranean.