Rotary Club of Penang hands over 3,000 surgical masks to Penang GH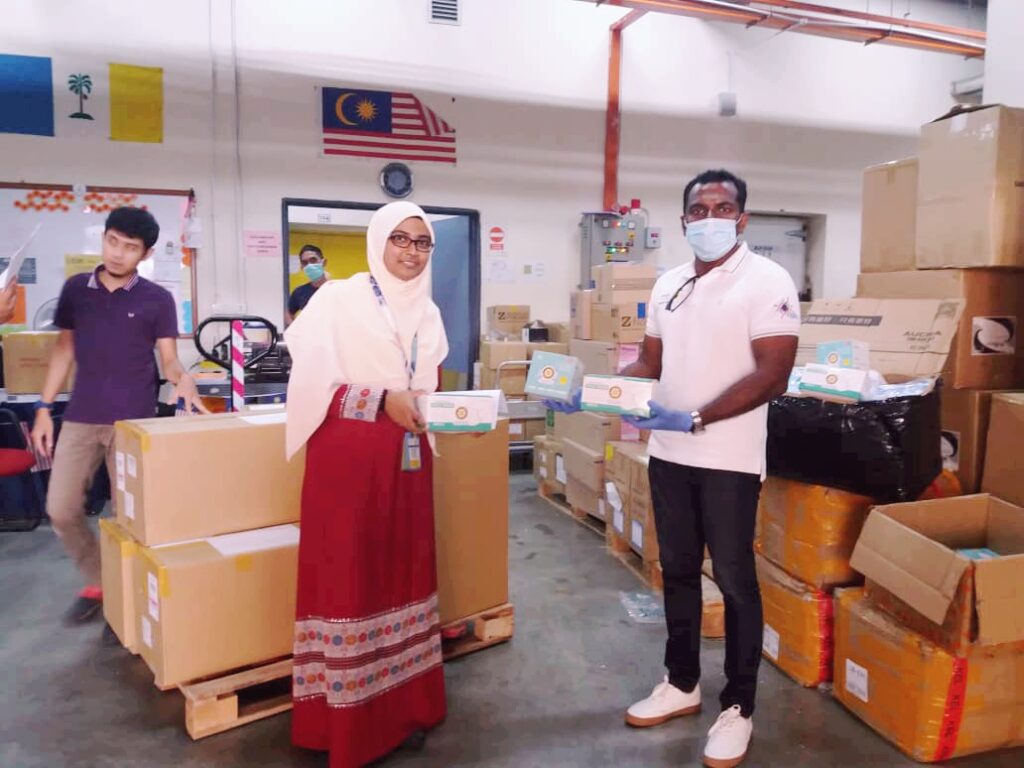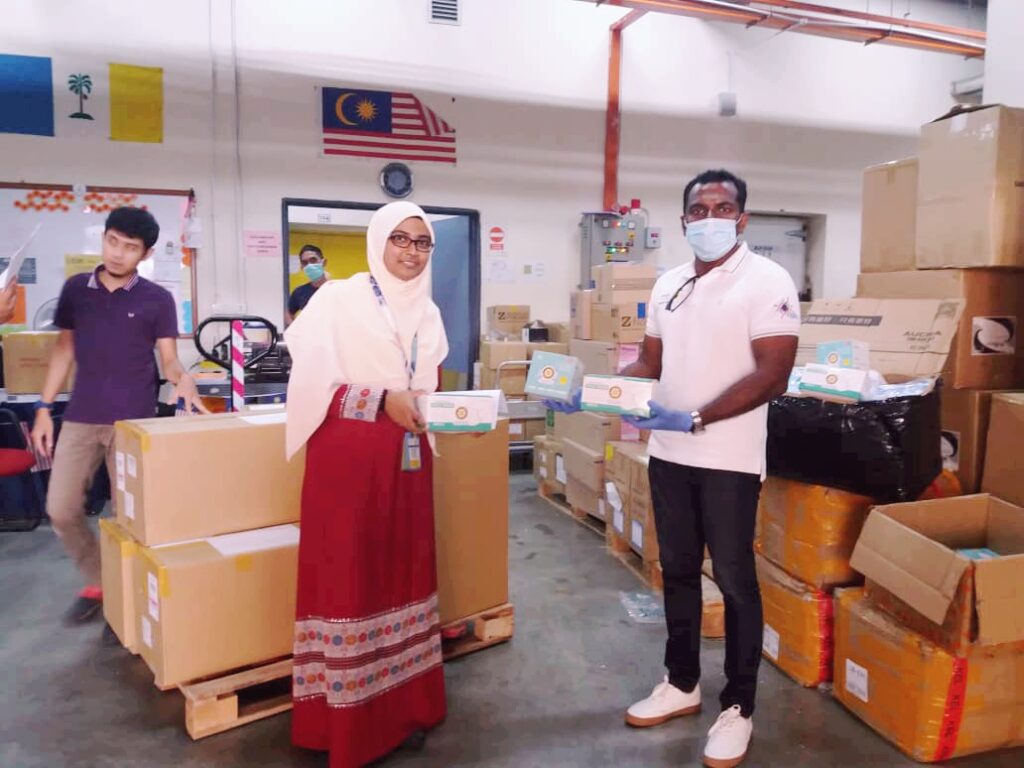 The Rotary Club of Penang recently handed over 3,000 pieces of surgical face masks and 200 pieces of KN 95 masks to support the brave frontliners of Penang General Hospital.
Funds for the purchase of the masks came from the club's application to secure the district grant from Rotary International District 3300 Covid19 Foundation.
At the handing over ceremony, the club was represented by it's president Vanesh Biloo.
The commendable gesture is in keeping with the club's practise of helping and serving the community.