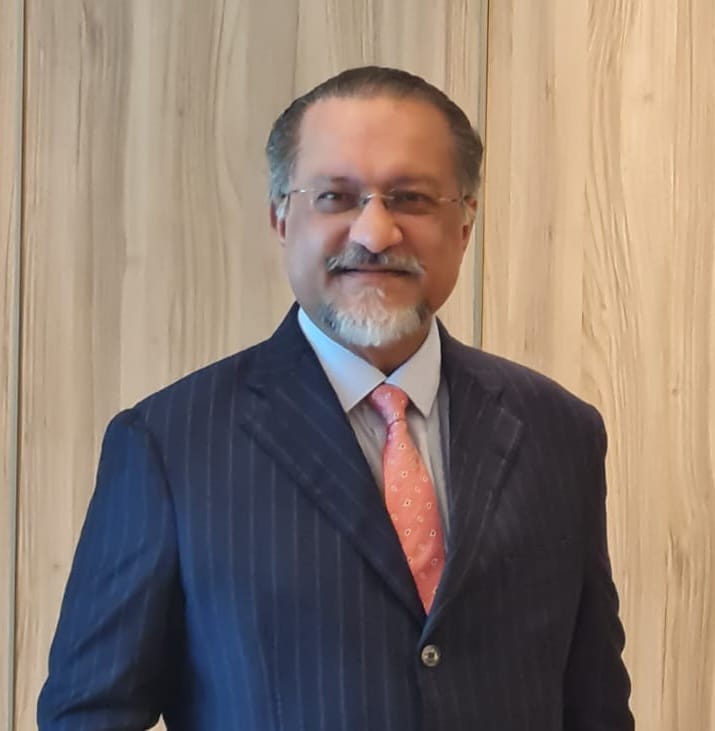 The Penang State Government will prioritize the availability of affordable homes for Penangites.
This is following the 63.8% success rate or 140, 395 units being offered out of the 220,000 units target pledged under the Penang2030 by the state government.
The statistics were shared by the State Exco for Housing, Local Government, Town and Country Planning YB Jagdeep Singh Deo at a press conference in Komtar recently.
Also present at the press conference was YB Phee Boon Poh (State Exco for Welfare, Caring Society and Environment) and YB Daniel Gooi (state assemblyman for Pengkalan Kota).
"I have also directed the Housing Board to increase the affordable homes target from 220,000 to 250,000 by Year 2030. This we will deliver as promised.
"The Selection and Process Enhancement Committee (SPEC) was specially set up to review candidates who are eligible for the affordable homes. There is a panel of 15 officials including myself on the committee for the final selections," shared Jagdeep.
He also explained that the committee has met on 70 occasions to review all applications to date which number some 75,389 applications.
In this context, under the affordable homes category A, is priced at RM42,000, Category B at RM72,500 and Category C at RM300,000 (on the island) and RM250,000 (on the mainland).