Pink Ladies to hold brunch for cancer awareness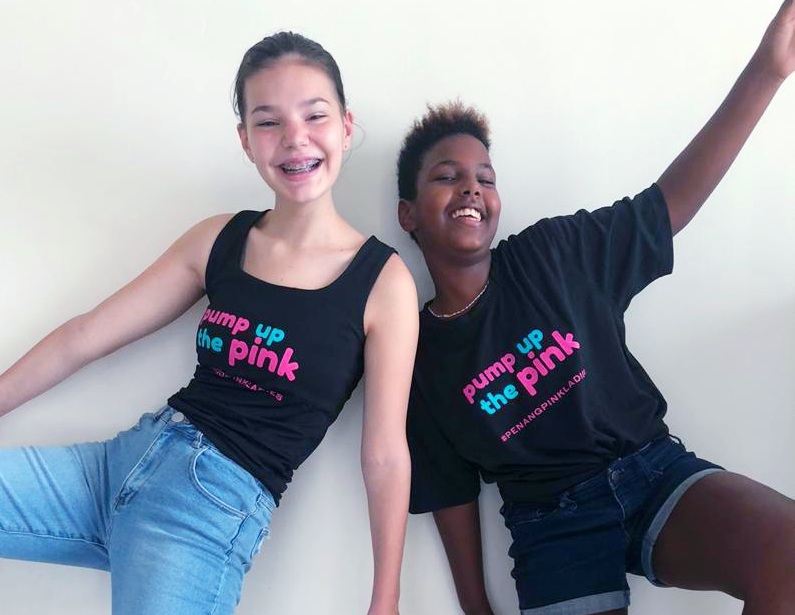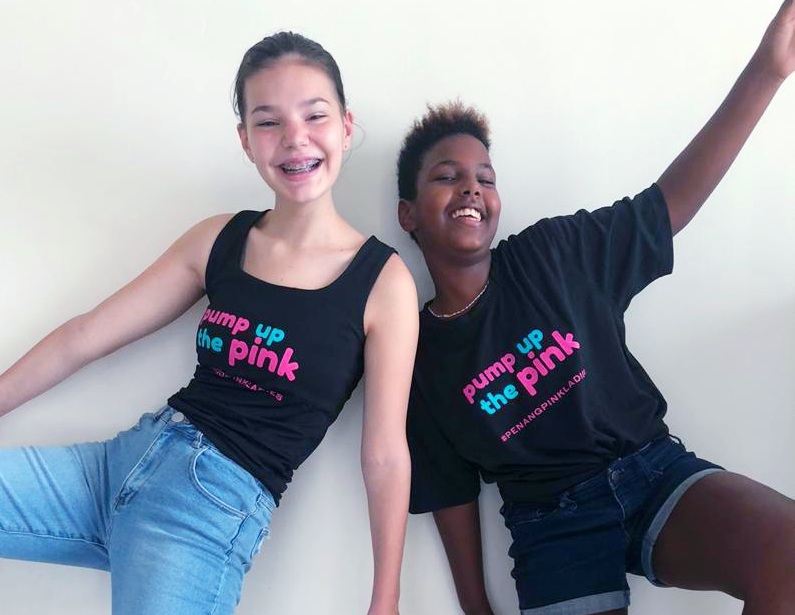 A fundraiser will be held for the benefit of cancer patients at the Mount Miriam Cancer Hospital and the Penang Hospice Society next month. The effort is spearheaded by the lovely Pink Ladies group.
The wonderful women–Tiina Luckins, Susie Macmillan and Jennifer Sheppard are carrying on what Maggie Territt started 12 years ago.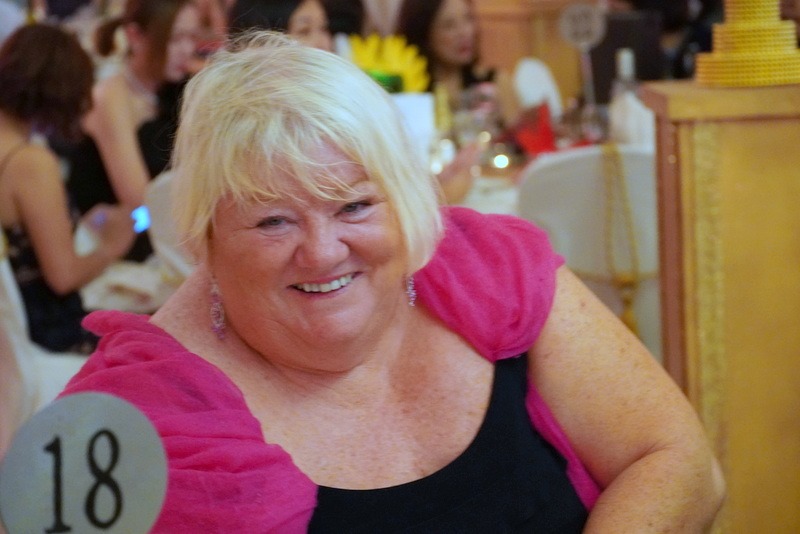 "We have collectively chaired many large, successful fundraising, educational, and health and wellness events in Penang, overseas, too, but this is the most humbling experience to date and we are honoured to have been asked to take over the legacy," said Luckins.
In keeping with this year's Pump Up the Pink theme, a fashion parade showcasing Doublewoot, Klein & Fine and Amee Philips products will be held.
This is alongside a silent auction of exciting items, services, and experiences, a tombola, a raffle and a live auction with several spectacular pieces.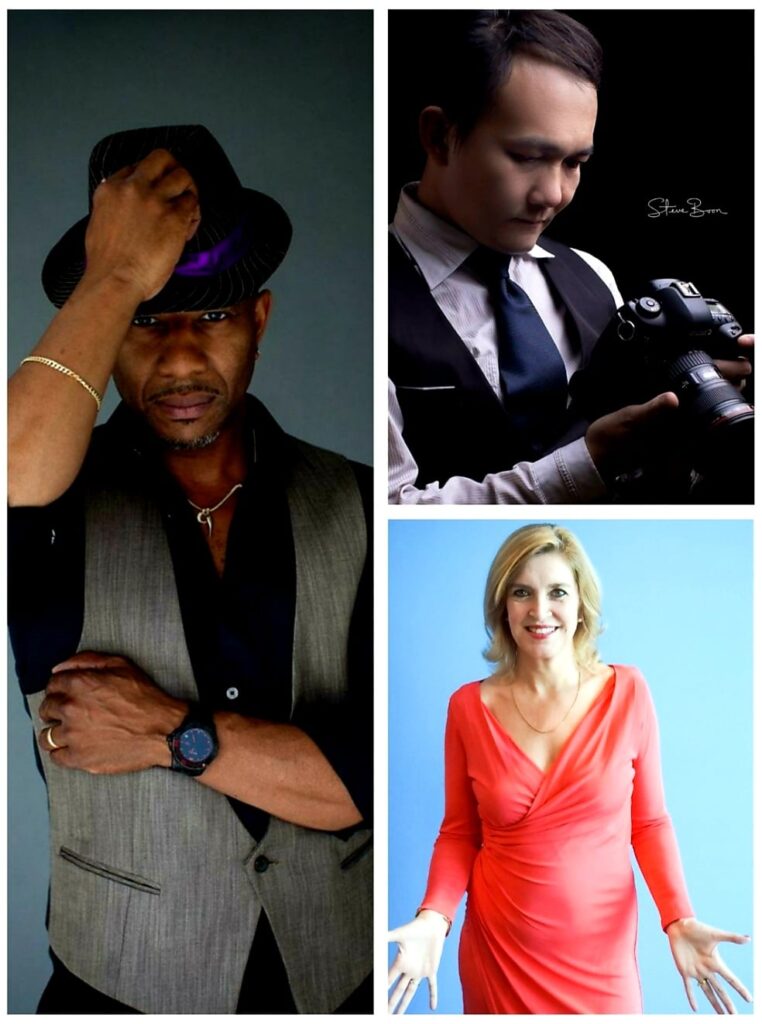 Entertainment will be provided by DJ Carl Hinds. Also making an appearance is author and speaker Natalie Turner, who will assume the role of master of ceremonies for the night. Body-builder Steven Mark will be there, too.
Schooling pink
The Pink Ladies' are planning to raise cancer awareness through Penang schools, via a School Pink Day community initiative. Many schools have responded well to the initiative, the organisers say.
'It is a wonderful opportunity for the schools to receive community exposure and for the children to contribute to the community,' Macmillan said.
Additionally, Pump Up the Pink themed fitness sessions with Gosia Cano at Fierce Fitness will be held and the Pink Ladies have also introduced Pump Up The Pink T-shirts available for sale.
Further corporate sponsorship and monetary donations are still essential for the Pink Ladies to meet their fundraising goals. 'More than ever, our beneficiaries need all of our local support,' emphasised Jennifer.
Due to the unprecedented circumstances of 2020, attendance is restricted to 180 persons, in accordance with SOPs.
If you can donate, help or wish your school to be involved, contact the team at penangpinkladies@gmail.com or call Susie Macmillan at 012 2685447, Tiina Luckins at 017 6752645 or Jennifer Sheppard at 017 4789973.
Tickets have sold out! To be placed on a waitlist, please register using Google Form here: https://docs.google.com/forms/d/e/1FAIpQLSeEBwHGeZMf_5wu_JMfXvB3M2-nym53iIGJacf5v4RS31yoVg/viewform