Penang's proposed cruise terminal upgrade looks fantastic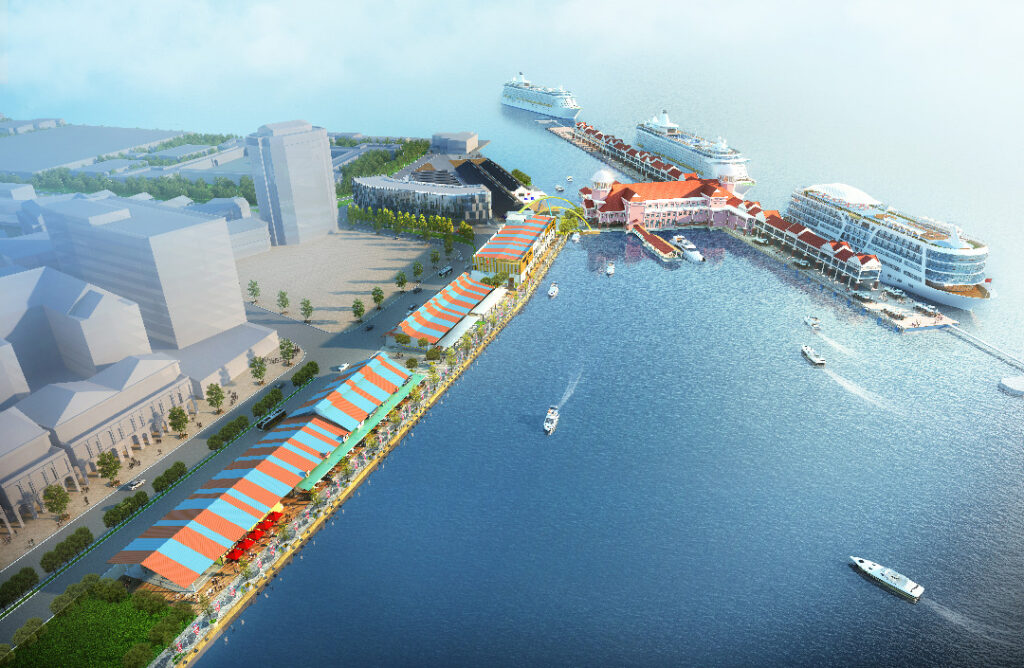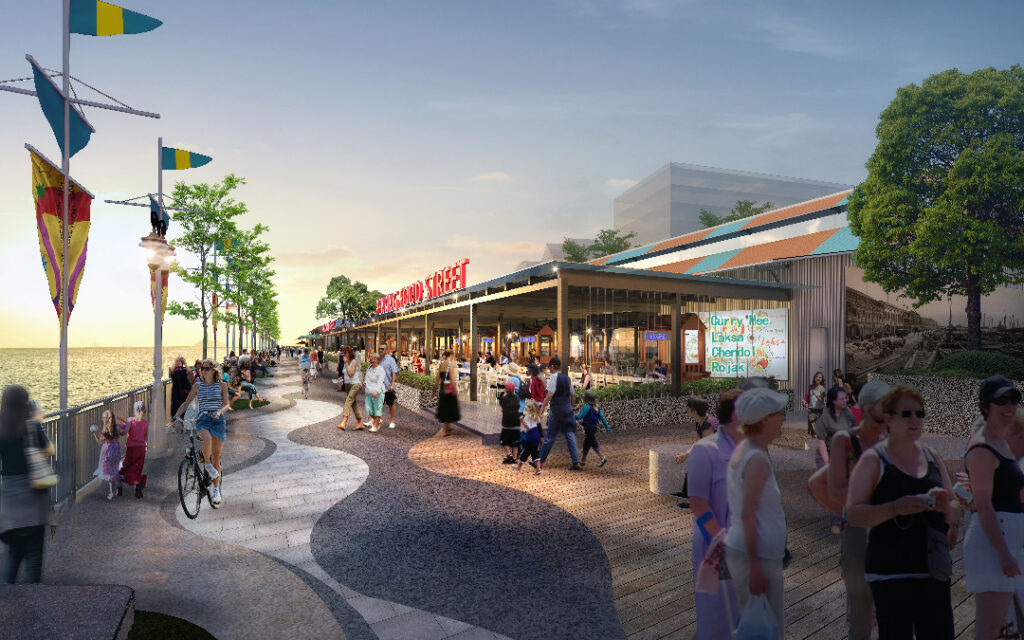 By V. Sivaji
By the time the old godowns at the Swettenham Pier Cruise Terminal (SPCT) undergo their massive transformation, locals and tourists can enjoy the international class facilities and services at the first seafront tourist lifestyle destination.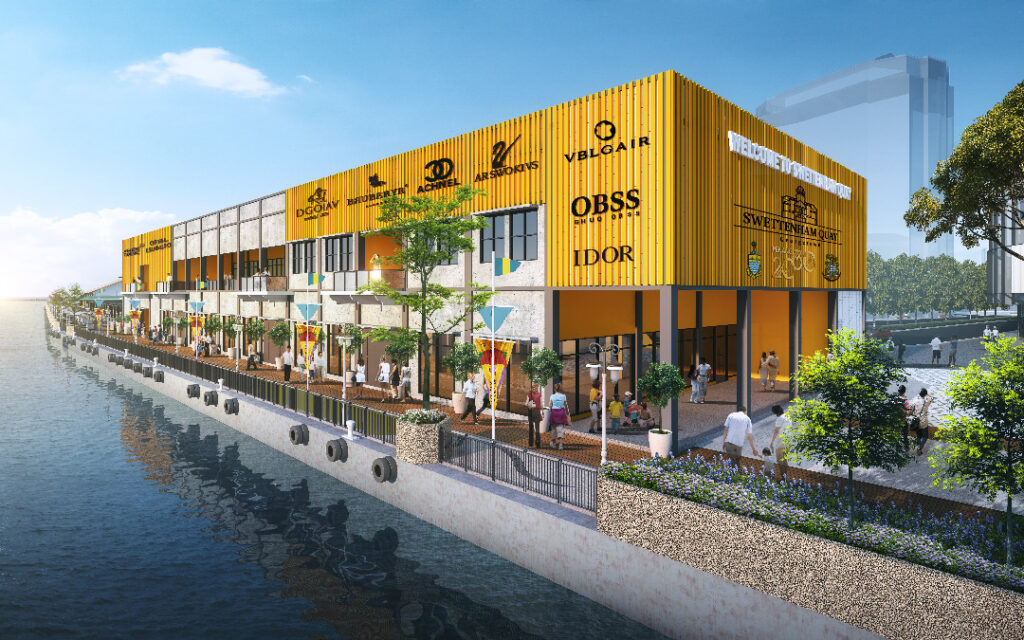 The "new upgraded" venue will be known as Swettenham Quay and will offer local eateries, quality home grown brands and duty free retail stores along with F&B outlets on the seafront promenade.
The old godowns are namely No 5, 7 and 8 for those familiar with the area.
"We aim to create a one of its kind, multi-dimensional destination at Swettenham Quay to fulfill travellers needs.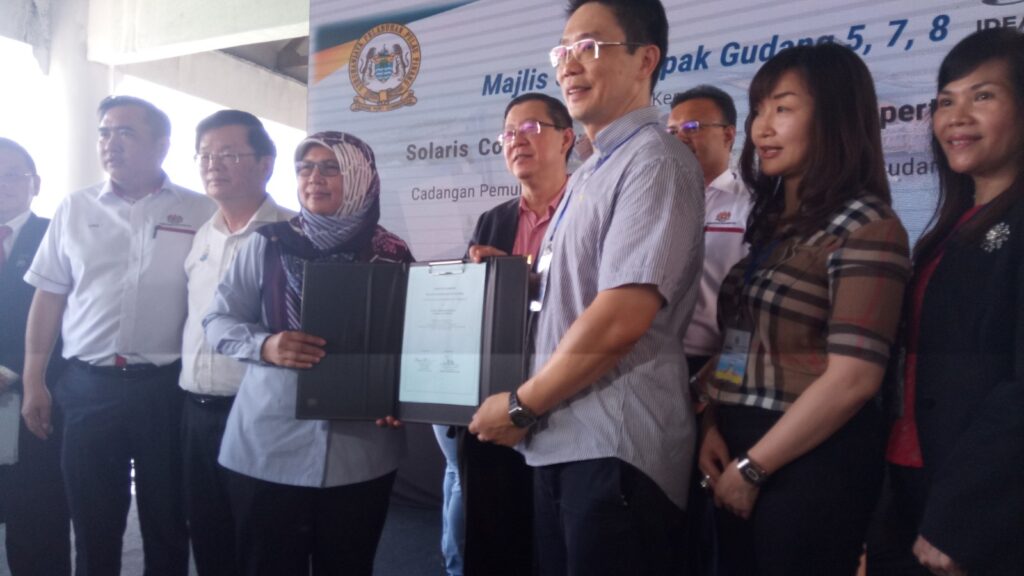 "At he same time we hope to showcase Penang to the world, positioning it as the platform where local brands will be exposed to international audience," said Ideal Property Group executive chairman Tan Sri Alex Ooi.
Ideal Property's subsidiary, Solaris Consortium Sdn Bhd will undertake the redevelopment at a cost of RM98 million.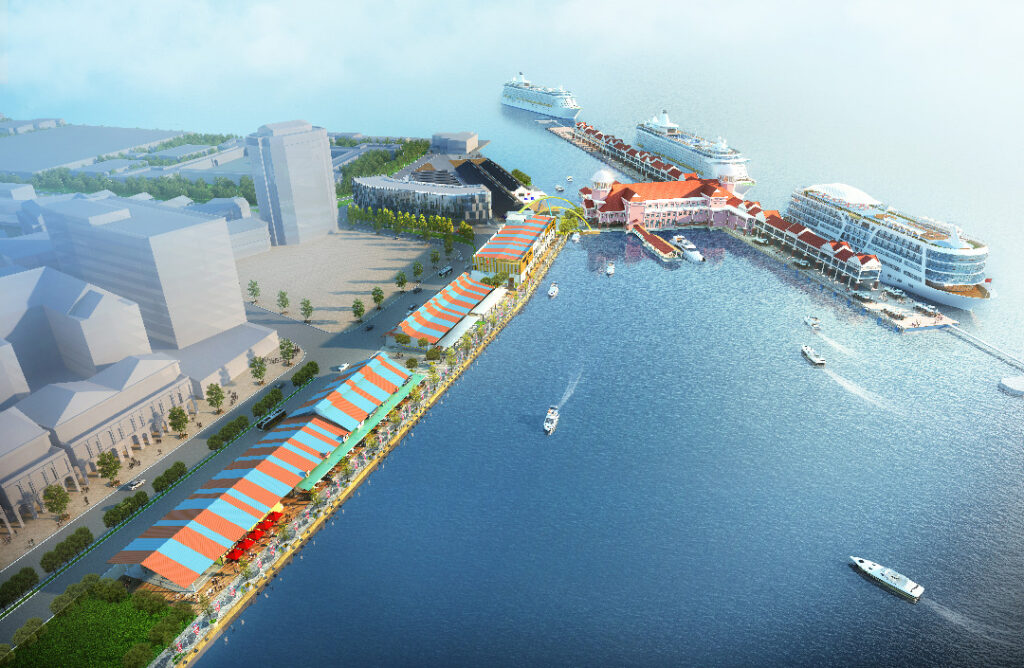 The transformation is part of the upgrading excercise of the SPCT is following the of the joint venture agreement between Penang Port Sdn Bhd and Royal Caribbean Cruises Ltd (RCL).
The RM155 million international waterfront project also involves expanding the wharf by to the North by 220 metres to accommodate two world's largest Oasis class ships to berth at any one time.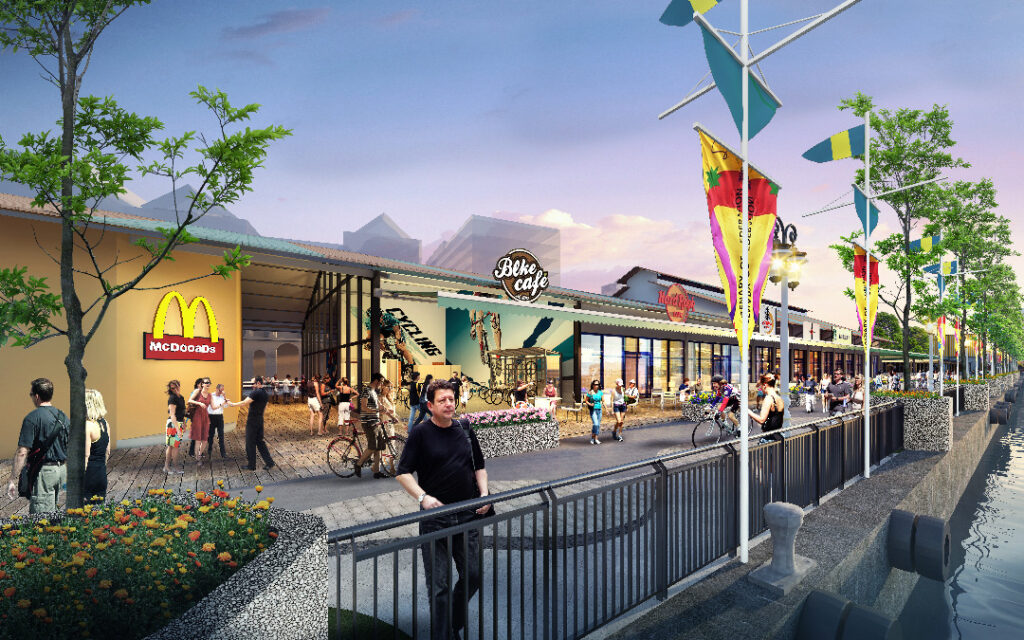 Each Oasis class cruise ship can accommodate around 6,700 guests in total.
The upgrading project will also increase efficiency of passenger handling and the redevelopment of the old godowns for commercial activities.
The entire project is expected to be completed between 24 months to 36 months. Upon completion, the SPCT can accommodate 12,000 passengers as compared to 8,000 currently.
Present at the launching ceremony was Penang Chief Minister Chow Kon Yeow, Finance Minister Lim Guan Eng, Transport Minister Anthony Loke, Chairman of Penang Port Commission, Jeffrey Chew, GM of Penang Port Commission Monaliza Suhaimi, Chairman of Penang Port Sdn Bhd, Dato Syed Mohamad Syed Murtaza, Group Managing Director of MMC Corporation, Dato Sri Che Khalib Mohamad Noh, CEO of Penang Port Sdn Bhd Sasedharan Vasudevan along with captains of the industry and guests.