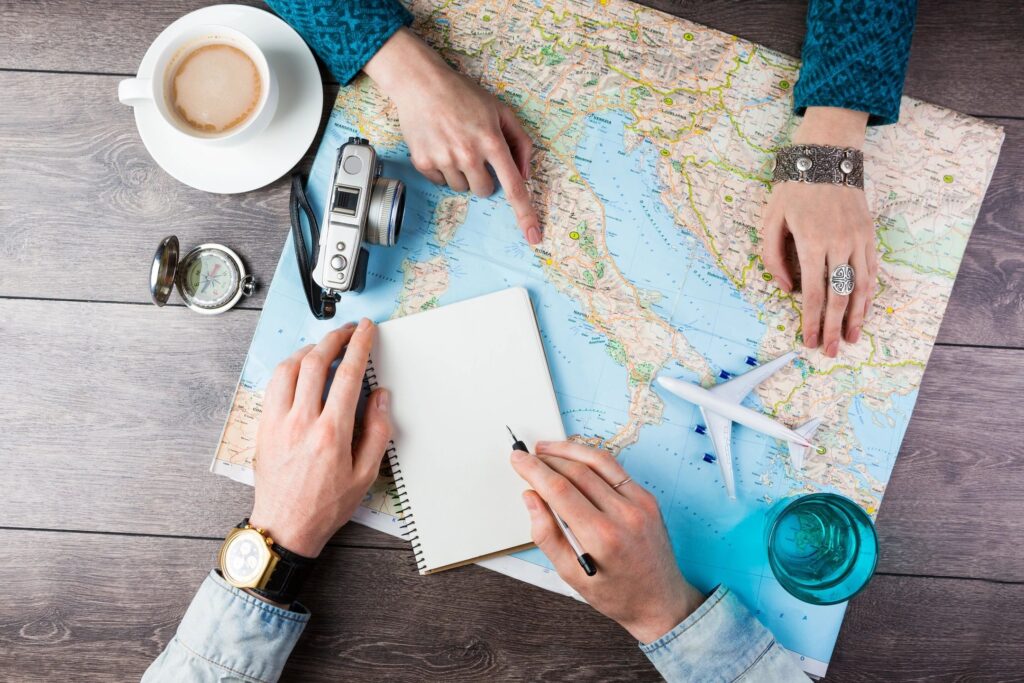 The tourism industry is among the hard hit by the current CoVID-19 pandemic, to mitigate a section of those involved in the industry, tourist guides are eligible to receive an one-off monetary assistance.
Penang State Exco for Tourism, Arts, Culture and Heritage Yeoh Soon Hin said the payment would be made through Electronic Funds Transfer (EFT).
Online applications can be made at https://forms.gle/KRDbJ2KzLuwRgQdMA.
"Registered tourist guides can now apply for the RM500 one-off financial aid allocated by the Penang State Government under the RM75mil Pakej Bantuan Rakyat Pulau Pinang.
"There are three requirements to qualify for the aid. Firstly, the tourist guide must be a Malaysian.
"Secondly, the tourist guide must be a registered guide with the Ministry of Tourism, Arts and Culture Malaysia Penang office.
"Thirdly, he/she must possess a tourist guide license which is still valid as of March 1, 2020.
"A total funding of RM685,000 has been allocated by the state for the financial aid, whereby around 1,367 licensed tourist guides would benefit.
"Penang tourist guides has always been one of the front-liners of the tourism industry and are among those heavily affected at this time.
"We understand the difficulties faced by them during this period, and we hope that this will come to alleviate their financial burden," he said in a press statement today at Komtar (March 31).
For further details, please contact Bahagian Perancang Ekonomi Negeri at 04-650-5548 or email [email protected]