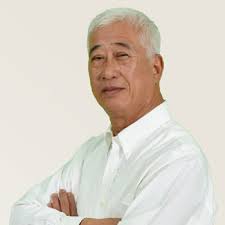 Penang State Exco Environment and Welfare, Phee Boon Poh has been appointed to head the "State Emergency Response Team".
Penang Chief Minister Chow Kon Yeow made a brief statement on the appointment to fight the Covid-19 pandemic.
In his added role, Phee will work with the state health department to oversee response time for related matters.
Other duties include the operations of the Covid-19 Call Centre, Improve services and logistics for quarantine centres, mobilization of human resources under Pg Care and PgCare Alliance and to ensure the state health infrastructure does not collapse.