Penang Seniors get digital resource centre in Pulau Tikus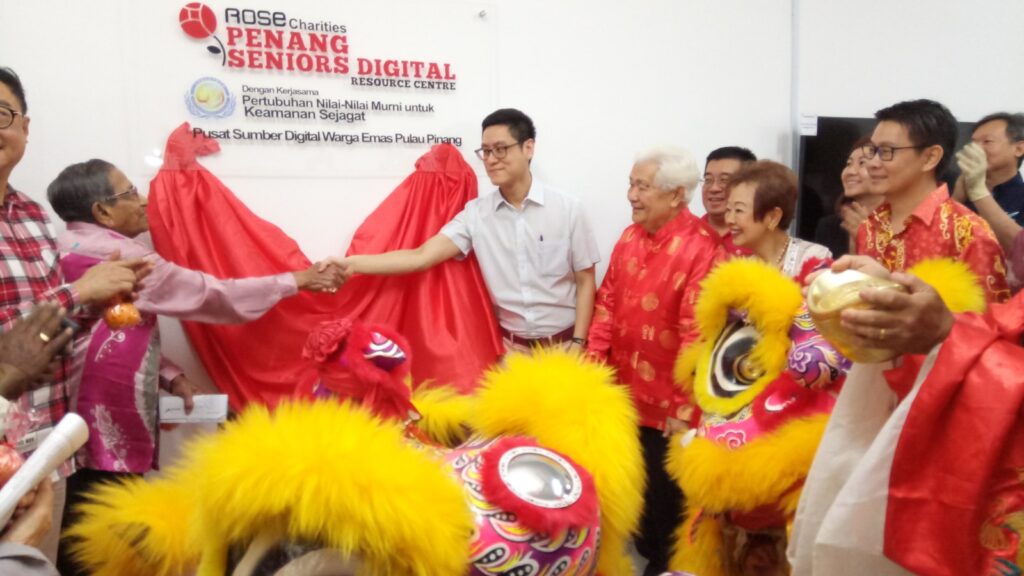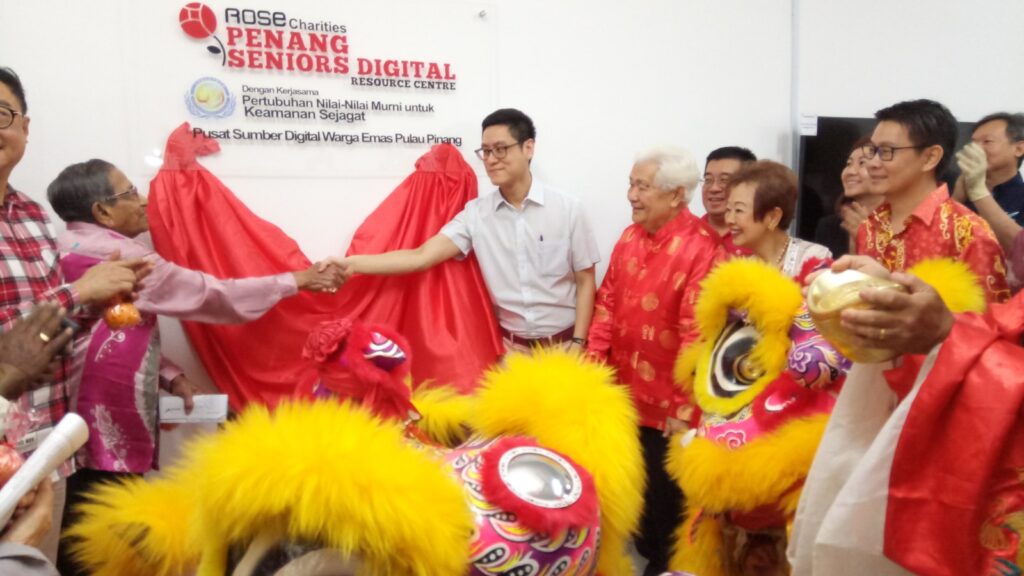 By V. Sivaji
Do you have any relatives or even your own parents who are not well versed with the advances of the ever changing digital technology ?
Fret no more, there is help and assistance available now.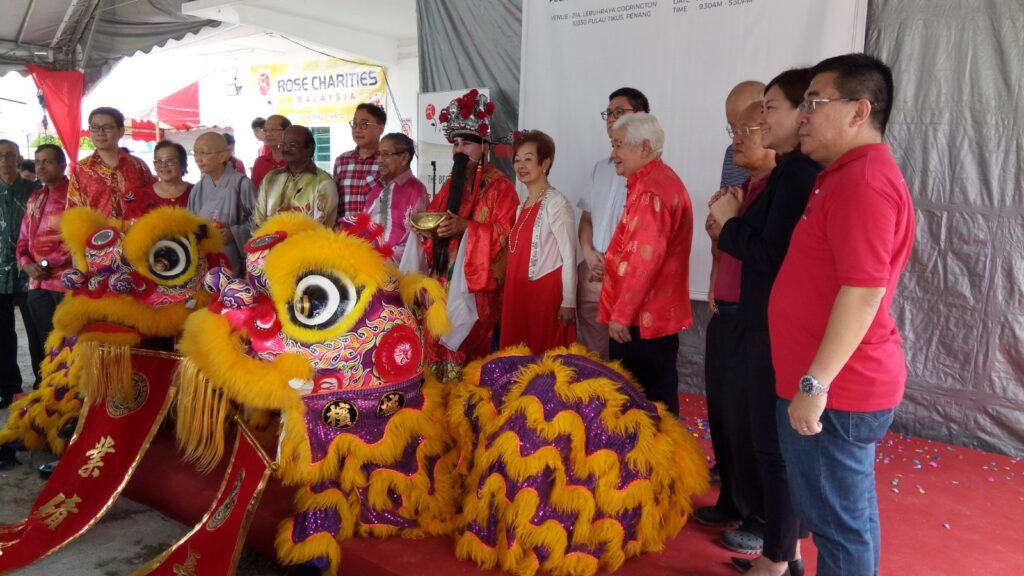 The Penang Seniors Digital Resource Centre is set up to help them to master applications like Whatsapp, Telegram, Email, Facebook, e-wallet, Grab, Penang Smart Parking and many more.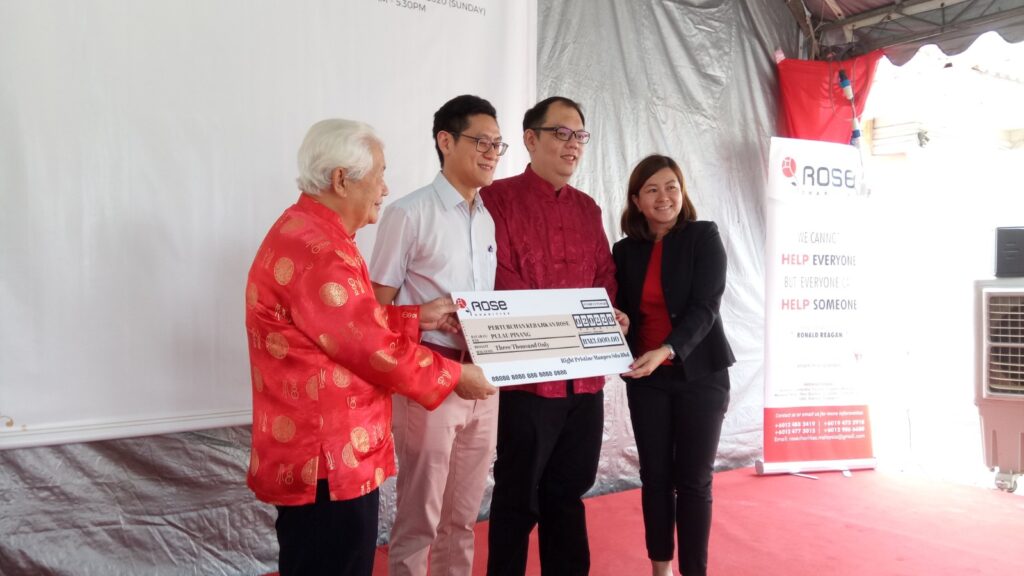 The centre is located along Codrington Avenue in Pulau Tikus and already has some 400 members.
The centre is managed by ROSE Charities Malaysia and Chinese People's Federation for World Peace (CPFWP).
Recently, the date 02.02.2020 was chosen for the center's official opening ceremony which was graced by State Exco for Public Works, Utilities and Flood Mitigation, Zairil Khir Johari, Pulau Tikus assemblyman, Chris Lee and ROSE Charities Malaysia president Datuk Lawrence Cheah, Tan Sri Mohd Yussof Latiff among others.
During the opening, the non-profit / non governmental organisation (NGO) also received donations of RM3,000 each from Zairil and Lee to carry out their projects.
"I wish congratulate Dato Lawrence Cheah and his team on the official opening of the resource centre for seniors as the present era offers many goods and services on the digital market.
"As this is the only digital centre for seniors in Malaysia, I am confident that it will greatly benefit the seniors.
"Malaysia will be an aged nation in 2030 as 15% of the population will be seniors," said Zairil in his address. He was representing Penang Chief Minister, Chow Kon Yeow at the ceremony.
Meanwhile, Dato Lawrence Cheah called on the authorities to tap on the experience and knowledge of seniors as many of them were retired engineers, architects, professors including other professions.
"Many of them can still play a meaningful role and contribute to the community and society," he added.