Penang lang, Touch n' Go eWallet lai liao!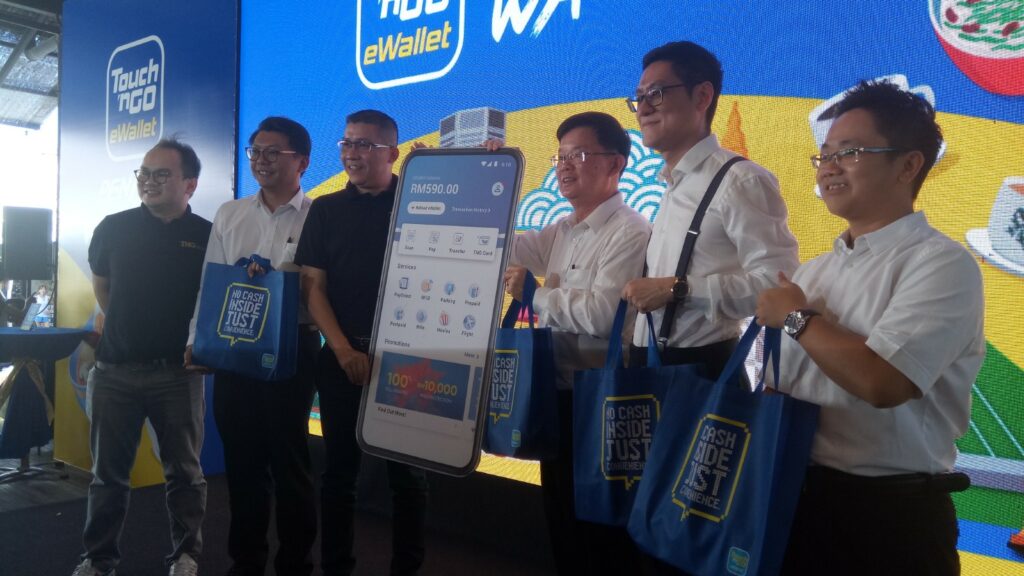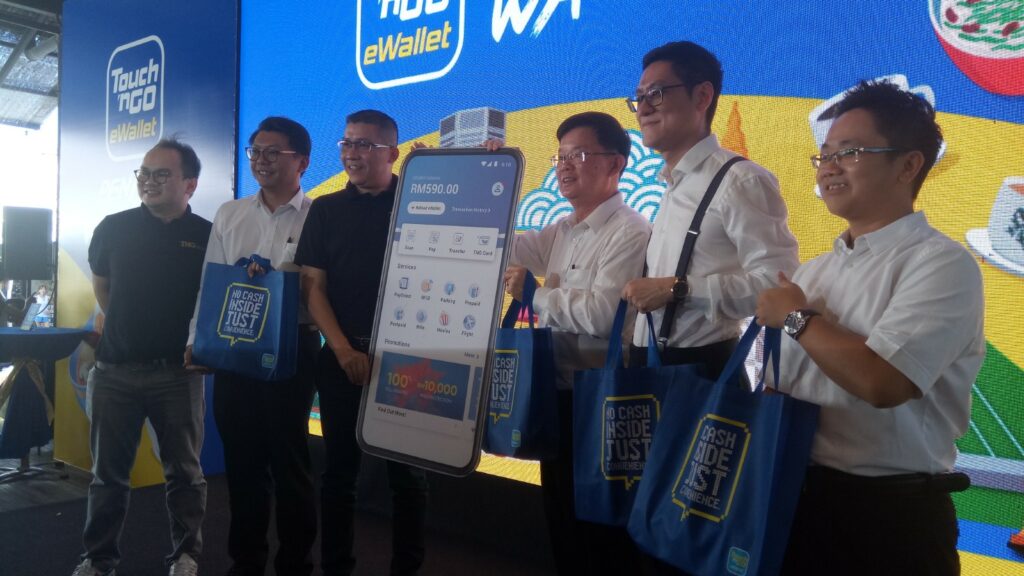 By V. Sivaji
Penang hopes to be the first state in the country to go cashless following Touch 'n Go ewallet official launch today.
The seamless shopping experience will now be available even at food courts, pasar malam and other retail outlets in the state.
On hand to launch the application was Penang Chief Minister Chow Kon Yeow along with Touch n Go ewallet Chief Executive Officer Ignatius Ing at the Him Depot.
"We currently have 120,000 outlets all over the country and hope to expand aggressively by end of this year.
"In Penang, we hope to triple our reach with more and more outlets offering the services.
"We are working with the local government to achieve this aim," said Ong.
Meanwhile, Chow welcomed the move as it is easy and convenient way of life.
"The implementation is in line with the Penang 2030 vision and is available at outlets and retailers," said Chow.
Stalls and hawker outlets along key heritage streets in Georgetown such as Chowrasta Market, Armenian Street, Nagore Road, Pulau Tikus and Tanjong Tokong will offer this service.
Ong also added that they have formed partnership with homegrown brands like MULA and DeliverEat to expand their services.
Meanwhile, eligible Malaysians can receive RM30 each into their respective ewallet account starting Jan 15th 2020 onwards in line with government's e-Tunai Rakyat initiative.