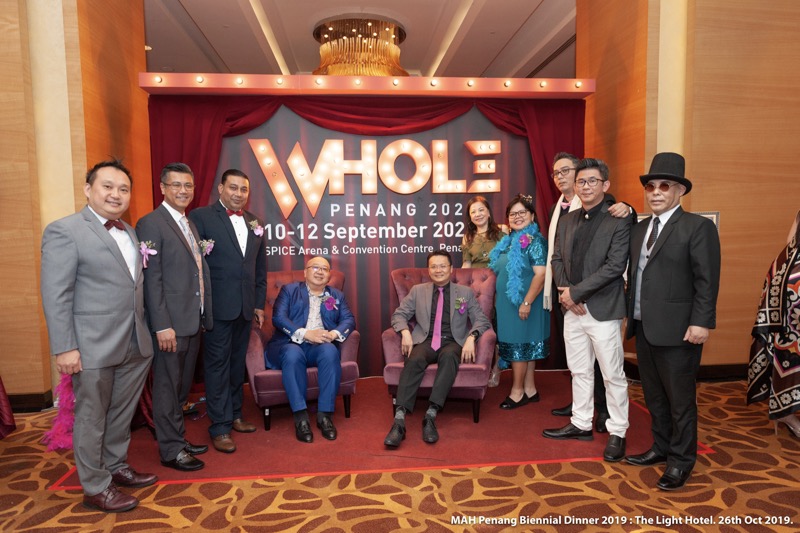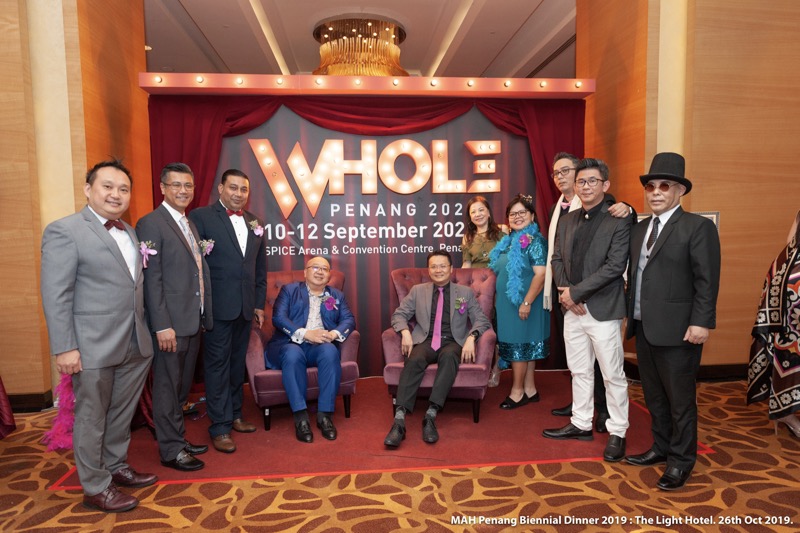 By S Arulldas
It was a memorable and exciting evening for the business partners from the Malaysian Association of Hotels (MAH) when they gathered at the at Light Hotel in Seberang Jaya before saying good-bye for the year 2019, at their "Mingle and Jingle 3.0" biennial dinner held on October 26, 2019.
It was a fun-filled evening for the guest as they mingle and jingle the whole evening
State executive councillor for Tourism, Arts, Culture and Heritage Yeoh Soon Hin said the evening's hospitality was a fitting finale to the busy year before ushering an exciting Visit Malaysia Year 2020.
He said a strong economy with rising global purchasing power and digital innovations have fuelled record growth in the travel and hospitality industry.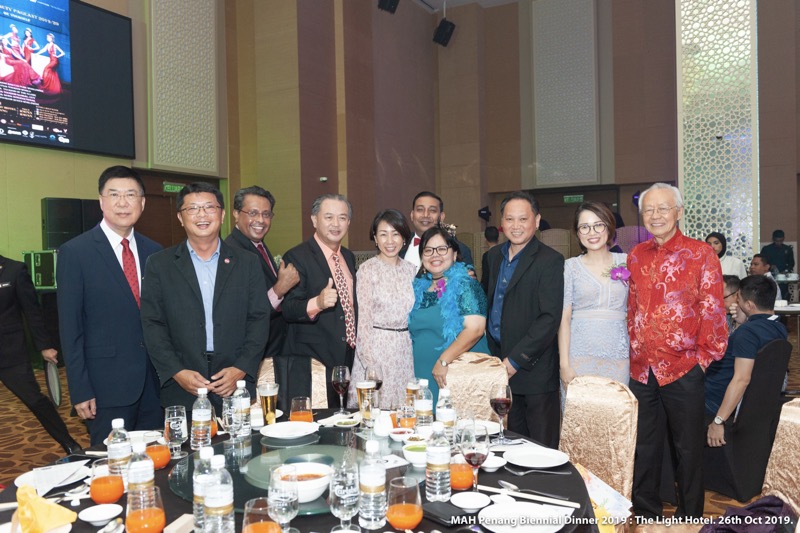 Social media platforms play a vital role in the transformation of the travel sector over the last decade, creating new businesses in everything from sharing economy to mobile apps.
"Travellers are more tech-savvy and digital innovation helped form framework for entirely new segments to jot only enter the market-but thrive. We have also jump on the band wagon leveraging emerging technologies for better engagement and providing more personalised experiences," he said.
Also present was MAH Penang chapter chairman Khoo Boo Lim, former state exco-member for Tourism, Arts, Culture and Heritage Datuk Danny Law, Samuel Cheah, the immediate past president of MAH, who represented its president Kamaruddin Baharin, Ronnie Goh, managing director of Ironman Trading, Astro senior AVP Jimmy Yeap and Raj Kumar, the event organising chairman and the general manager of The Light Hotel.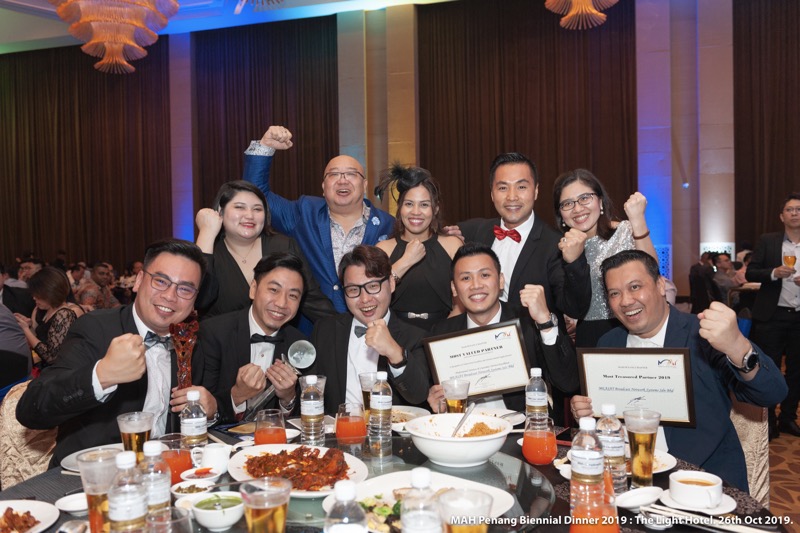 Khoo said the Malaysian hoteliers have always been flexible and do the utmost best to fulfil the guest request and compromise the most challenging demands and meet the expectations of the owners. Providing the best services has always been the hoteliers' commitment and ensuring the customers satisfaction has always been the hoteliers' responsibility.
He said they unanimously decided for the first time to have the event held on the mainland as the mainland had leaps and bounds and the changes are invigorating as investments are pouring in with the support of the people and the government.