Penang hotel offers lunch set for those on a keto diet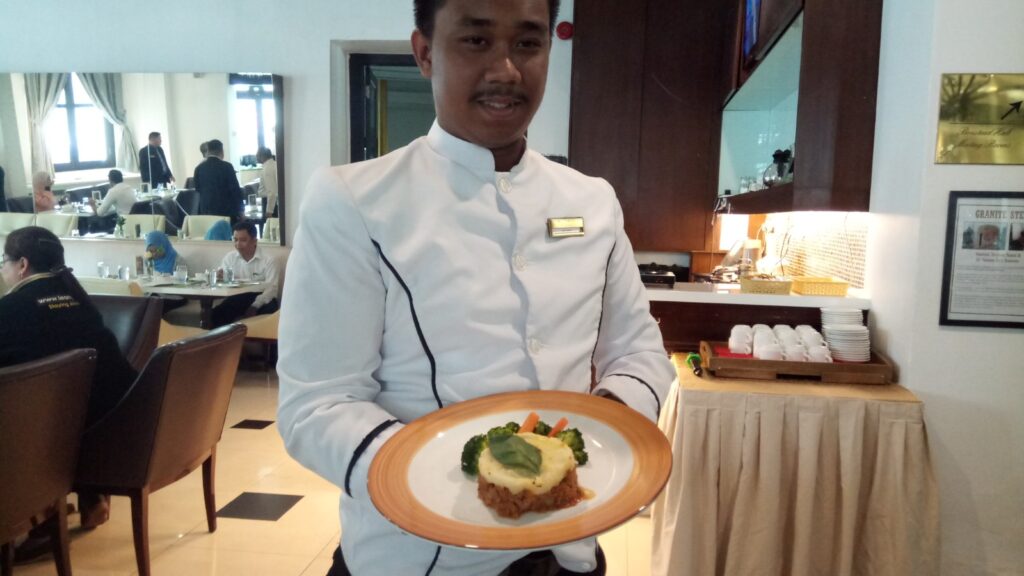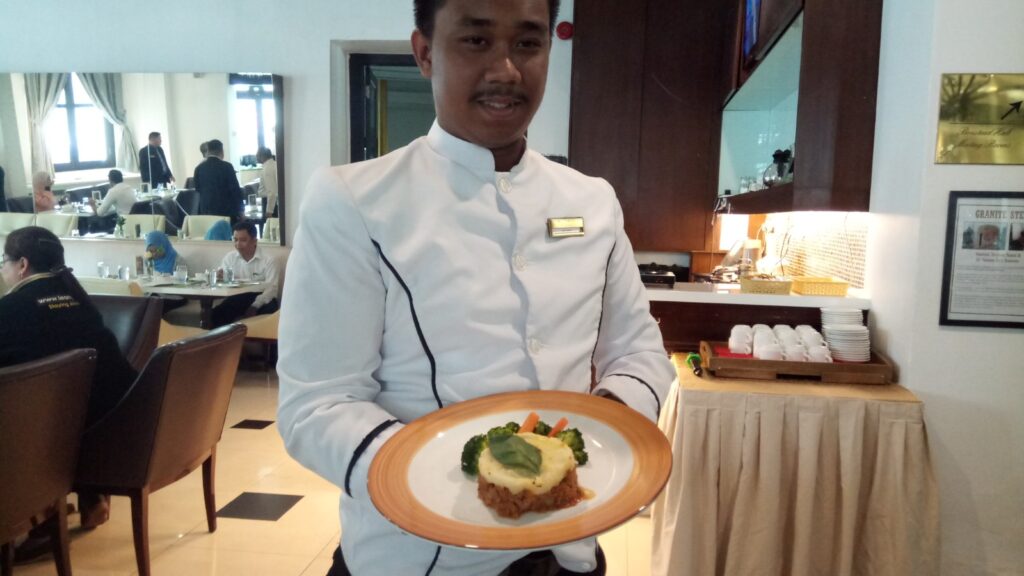 The Royale Chulan Penang introduces the Express Keto Lunch offering healthy and affordable lunch packages convenient for those working around their vicinity and walk in guests.
The ketogenic (keto) diet is meant to offer low-carbohydrates (carb) and high-fat diet which is effective for people trying to lose weight.
There are scientific studies to back up the beneficial claims of keto diet.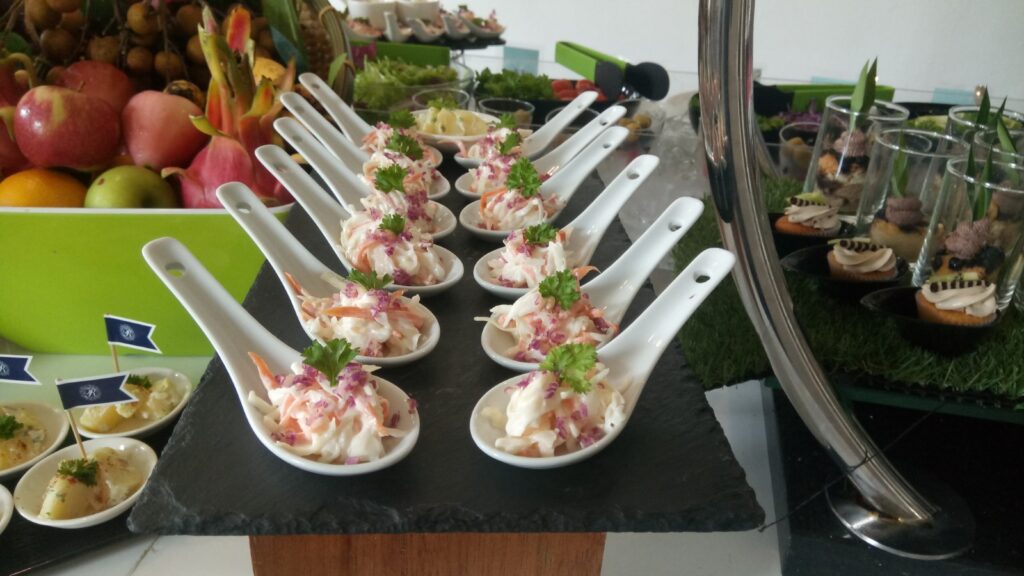 According to studies, a low-carb and high-fat diet is effective for people trying to lose weight, as well as those with diabetes and epilepsy.
There are also more studies that support the idea it can be beneficial for certain types of cancers and against Alzheimer's disease. The idea of a keto diet is to limit your carbohydrates intake to 20-50 grams each day.
You can start the value for money lunch with appetizers and desserts on the buffet counter while the main dish comes in several choices.
Among them are seafood hor fun, chicken chop, stir fry kam pao chicken, keto beef shepherds pie, keto meatball congee and 150gm keto oven-baked sea bass fillet.
Prices range from RM20+ to RM28+. The semi buffet comes with free flow of soup, appetizers and desserts.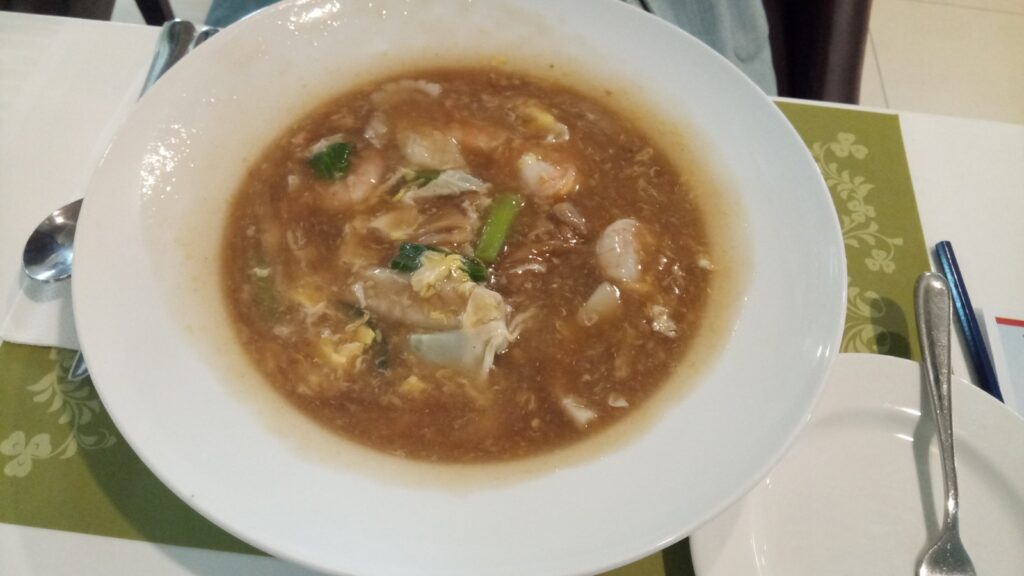 Appetizers include Asian coleslaw, mixed lettuce, seedless cucumber, cherry tomatoes, red cabbage and potato salad.
Soups are keto cream root vegetable soup with beef bacon and clear chicken soup with Chinese sugarcane.
The desserts consist of tropical cut fruits, strawberry mousse, assorted French pastries, keto almond cake with crushed walnut.
Chef Mohd Hafeez Abdul Halim and his team will be in hand to assist you with your queries.
The promotion is available from Monday to Saturday at the Sri Tanjung Cafe from 12pm to 2.30pm.
For reservations contact 04-259 8888 ext 8910 or visit www.royalechulan.com