Penang Chinese Town Hall fetes the press in grand do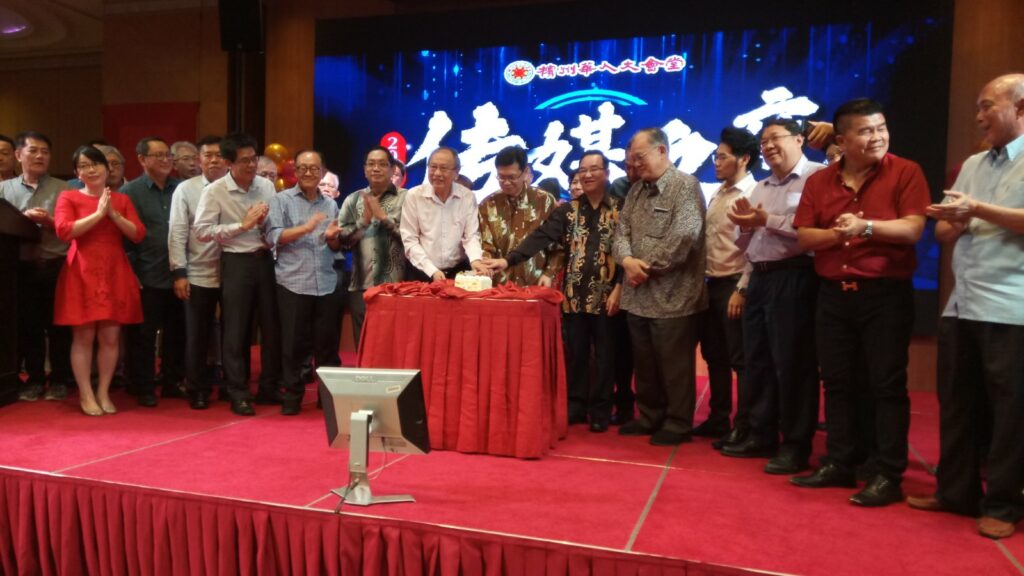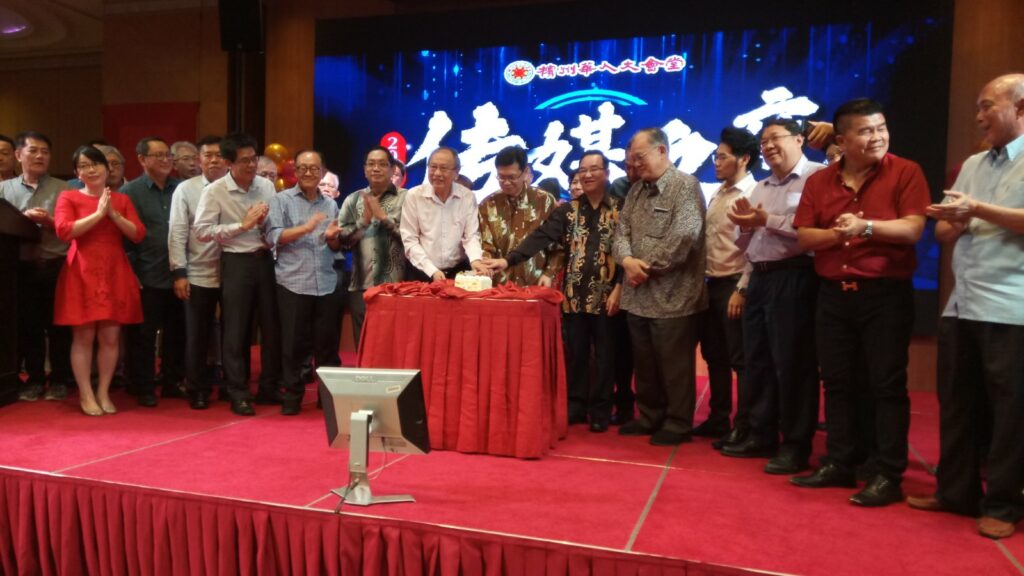 By V. Sivaji
Some 200 media members in Penang were hosted to a fine dinner and camaraderie session at the Penang Chinese Town Hall's (PCTH) media night recently.
The annual gathering was held at the Bayview Hotel Georgetown.
On hand to welcome media members from all of the mainstream print and electronic organisations was PCTH chairman Dato Seri Khor Teng How and his committee.
Also present was the Consul General of China in Penang, Lu Shiwei who also celebrated his birthday with a cake cutting ceremony.
In his speech, Khor expressed his dismay that the younger generation does not have the interest to read newspapers rather depend solely on their mobile phones.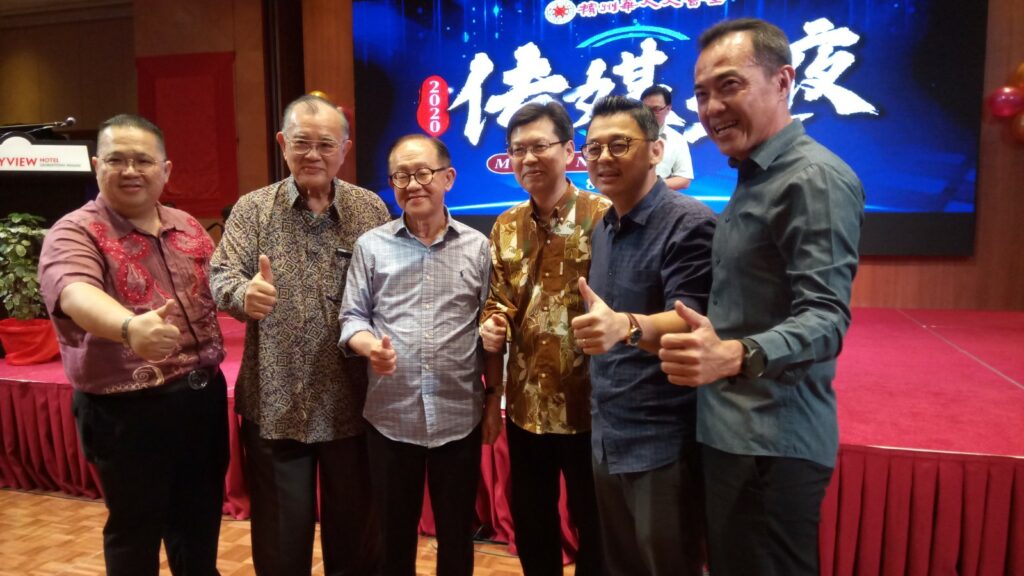 "The question is how to attract young people to read the news and how newspapers can profit though advertising on digital networks.
"In the current era of fake news, especially online fake news, has brought a negative impact on society.
"In general, the media continue to play an important role in enlightening the people's wisdom, transmitting information on current news, promoting national and social unity and helping to shape a society of mutual love and the elimination of social violence," he added.
He also called on the media o uphold correct attitude, advocate credibility and maintain social responsibility.
Media members were also rewarded during the lucky draw session while several of them also entertained the guests during the karoake session.