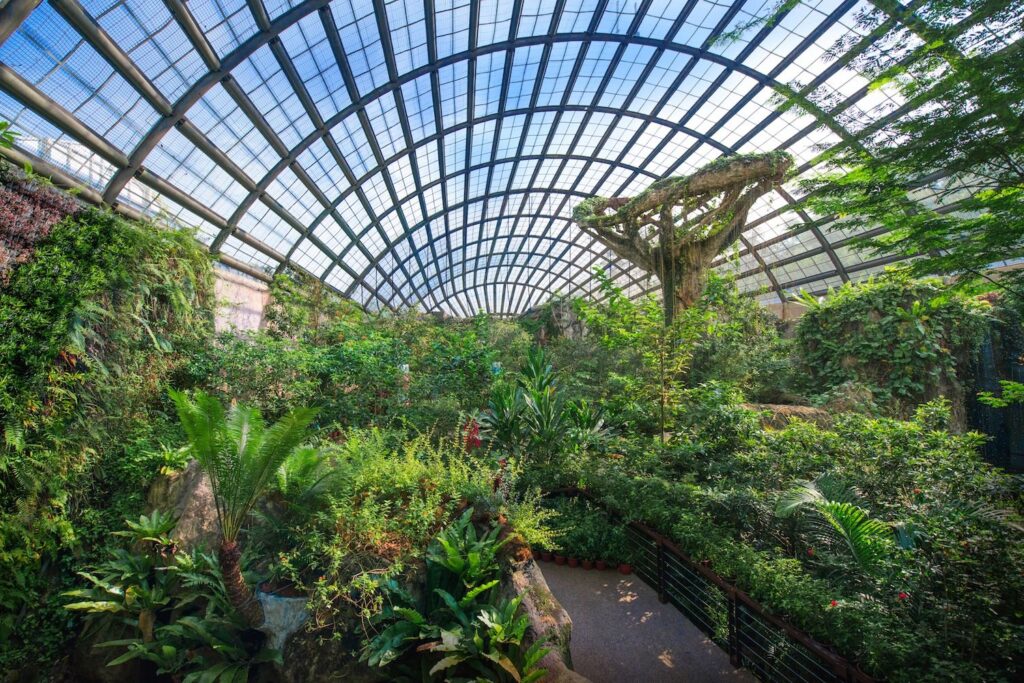 The Penang Butterfly Farm in Teluk Bahang is proud to celebrate its 37th anniversary today (March 29, 2023)
Despite being rebranded as Entopia seven years ago, it remains one of the most beloved tourist attractions in Penang and Malaysia.
As a gesture of appreciation to our local community and Malaysians for their support during the COVID-19 pandemic, they are pleased to announce that in conjunction with our 37th anniversary, we will sponsor 10,000 students for their Nature Learning Programme (NLP) at a total of 200 local schools and learning institutions nationwide.
The free NLP slots will be offered on a one-for-one basis until the end of this year, and this initiative is part of their corporate social responsibility (CSR) campaign.
"This is our way of showing our appreciation to all Malaysians for their support. The COVID-19 pandemic has brought tremendous damage and great difficulties to our business. We were closed for seven months before reopening our doors and welcomed visitors back in late 2021.
"The Entopia Nature Learning Programme is essential for students to learn and appreciate nature by exposing themselves to the tropical environment. Through hands-on learning experiences, students can learn about the world of insects and invertebrates, connect with the natural world, and develop an understanding and appreciation of the natural world around them. It is vital for students to have knowledge about insects and invertebrates as these tiny creatures play a significant role in maintaining the balance of our planet's biodiversity.
This initiative will motivate students to become responsible citizens and take steps towards conserving the environment.
"We believe that all students should have access to learning opportunities, regardless of their financial background. By sponsoring these 10,000 students for our NLP, we hope to make our programme accessible to more students and help them develop a deeper understanding and appreciation of the environment and the world of insects,"read the press statement.
In addition to sponsoring 10,000 students, they are also giving away limited edition enamel pins to customers for every purchase of two full-price adult tickets onsite from 01 April onwards, while stocks last. These pins are our way of saying thank you to their loyal visitors who have supported us over the years, especially during the challenging times of the COVID-19 pandemic.
"At Entopia by Penang Butterfly Farm, we are committed to making a positive impact in the communities where we operate. Our CSR initiatives are aimed at giving back to the community and creating a sustainable future for all. We hope that these initiatives will encourage more people to visit our attraction and support our efforts to make a positive impact in the community,"
For more information about our sponsorship of 10,000 students for our Nature Learning
Programme, please visit our website at www.entopia.com/csr or speak to our Nature Learning crew at 04-888-8123.