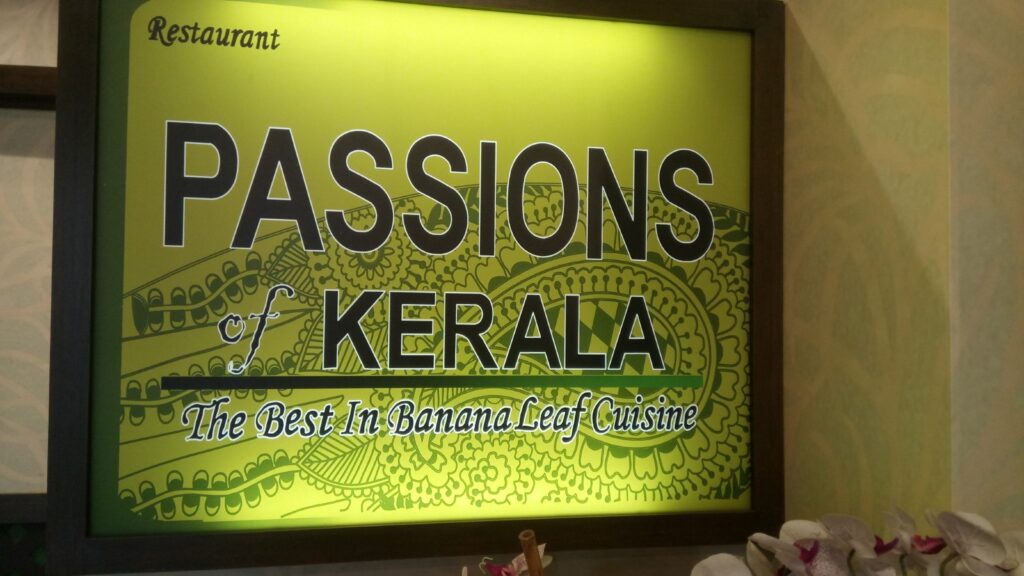 By V. Sivaji
Check out the new range of homemade pickles put out by the Passions of Kerala Banana Leaf Restaurant located at the New World Park (along Burma Road) in Georgetown.
Among the choices available are the Kurma pickles, Mixed vegetables pickles, Kerala ginger pickles or "inji pulli" and the Salted fish pickles.
Owner, Dato' Gary Nair embarked on this project so as to keep himself occupied during his spare time.
"The final product of the pickles comes after many hours of trials and errors so that the right taste and balance of the ingredients can be maintained.
"I usually get up early in the morning to start preparation for the pickles," said Nair when met at his restaurant recently.
His son, Roy Krsna Nair added that response has been brisk as orders are also coming in from Kuala Lumpur.
For the Salted fish pickles, they use only quality ikan talang for the ingredients. Each of these bottles cost RM20.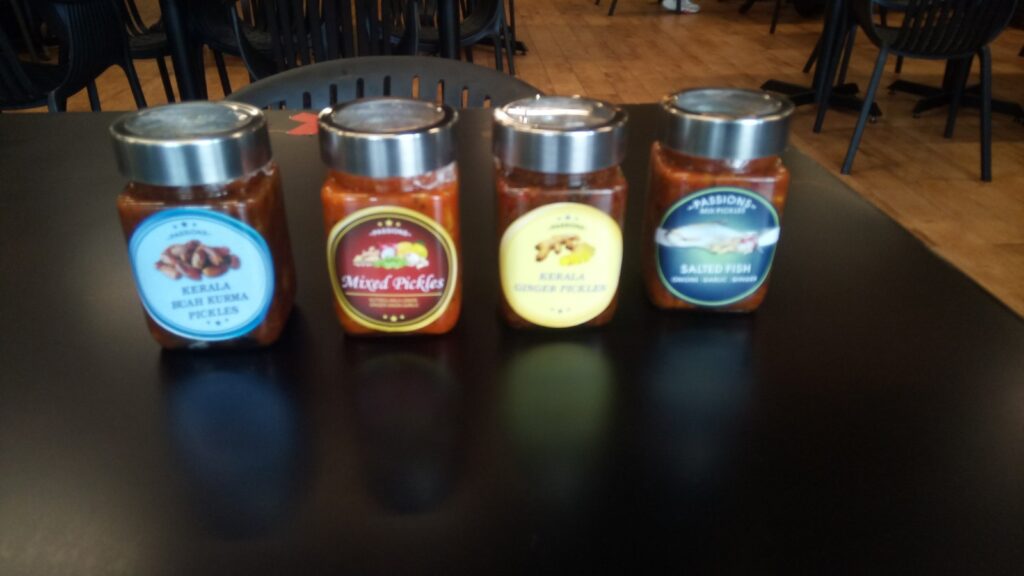 Prices range from RM10 to RM20 for each bottle but for those who buy all four choices of pickles, a bundle rate of RM50 is charged.
Roy also added that the mixed vegetable pickles have good health benefits especially for those with diabetes as it contains yellow lemon and gooseberry and nutmeg. (Cost RM10 per bottle).
In the meantime due to the recent MCO imposed, the restaurant is offering their takeaway services.  
For more details or orders, call Roy at 017-473-3278.