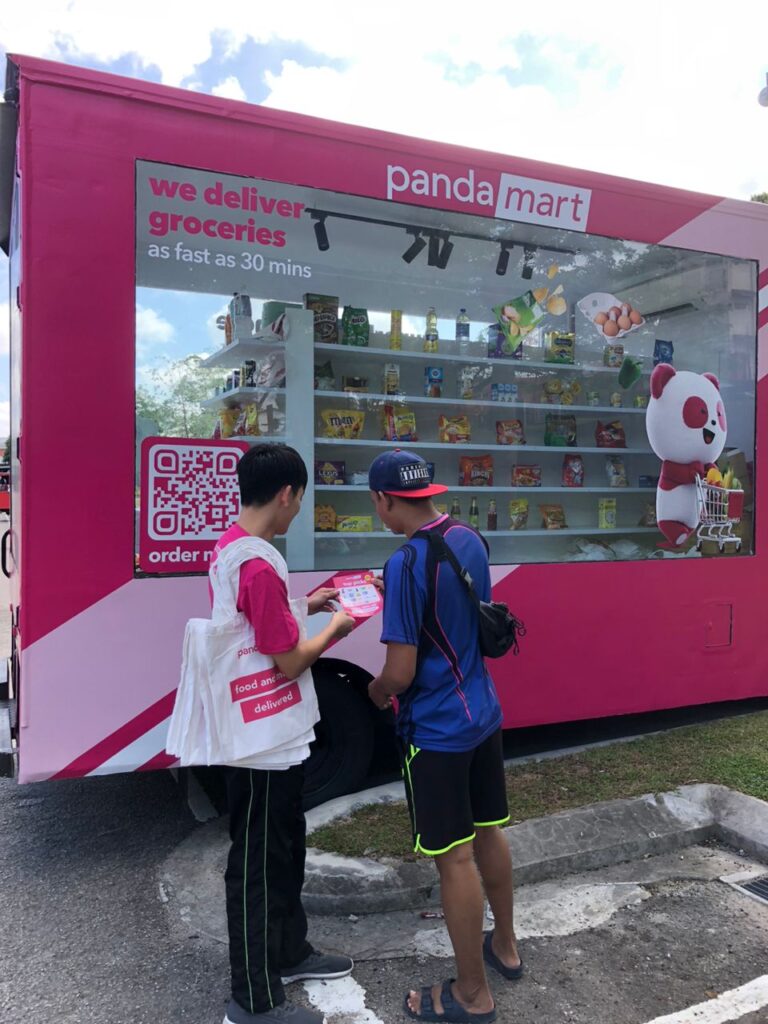 The Panda Truck by pandamart has begun its nationwide tour starting in Johor this month.
Stopping in neighbourhoods close to a pandamart, the truck will showcase the wide variety of items available at local pandamarts.
With over 2,000 different products including fresh produce, daily essentials, cleaning supplies, and more delivered in under 30 minutes right to your doorstep, pandamart is convenient and efficient by saving consumers time from going grocery shopping.
Preparing for Ramadan has never been easier by ordering in and having the best ingredients for sahur and iftar without leaving home.
From March 9, 2023 to April 4, 2023, the Panda Truck will be moving throughout Johor, stopping at Skudai, Batu Pahat and Muar to deliver joy to visitors. Customers in these areas can enjoy 20% off pandamart orders with the code BUYMART. Terms and conditions apply.
In the meantime, the Panda Truck will also make its way to Penang in May later this year.