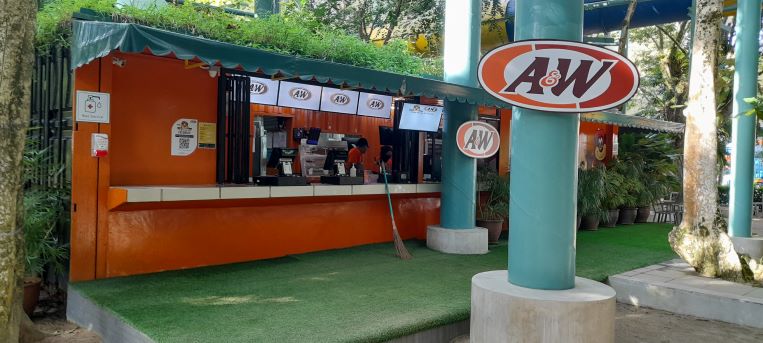 By V. Sivaji
The next time you are in the Teluk Bahang area, look out for the new A&W outlets located at the ESCAPE Penang.
There are actually not one, but two A&W outlets to cater for the needs of the thrill seeking guests.
Along with their alfresco seating under the shade of palm trees, they offer their signature menu items such as flavorful coneys, tantalizing waffles and the most refreshingly iconic A&W Root Beer (RB).
After a day of spills and thrills at the popular theme park, guests can relax and unwind with some cool drinks and food.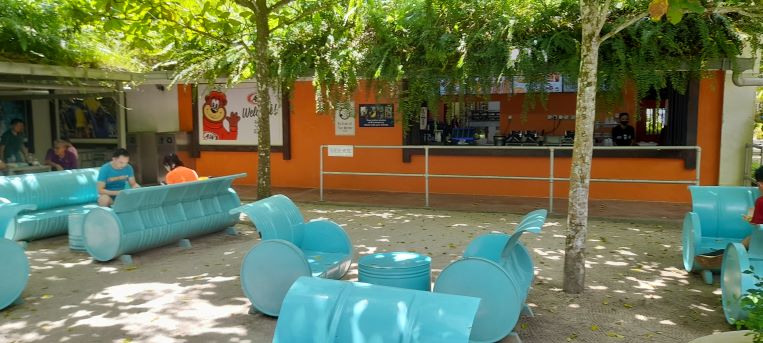 ESCAPE Penang has also recently launched the World's Longest Zip Coaster measuring some 1,135 metres for those seeking the adrenaline rush.
They already hold the record for the World's Longest Tube Slide at the theme park.
Meanwhile, It was back in 1963, when A&W made Malaysian history when it became the first fast food restaurant to open in the country.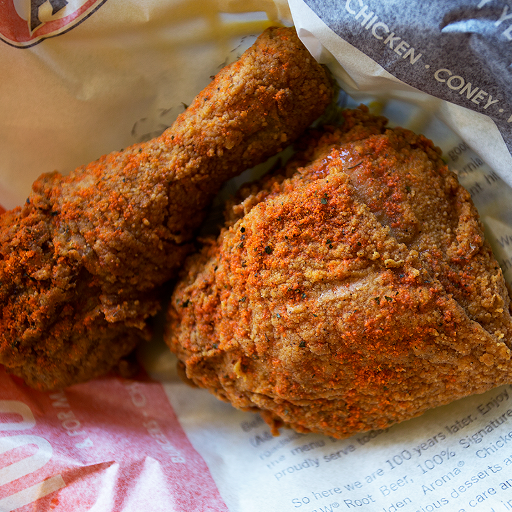 For more than half a century, the brand has etched itself into the hearts of Malaysians with its famed and distinguished root beer, floats, burgers, ice cream waffles and its beloved mascot, Rooty the Bear.
The A&W brand has go on to be a brand with which Malaysians from all walks of life would grow to love, creating deeply rooted memories with friends and loved ones.
As a pioneer in the Malaysian fast food industry, the brand now has conceptualised plans to leverage on its rich heritage and legacy in Malaysia to make a big comeback to relive its glory days, reclaiming the hearts and minds of a new generation of discerning consumers.
Two other A&W outlets in Penang are at 1st Avenue and Penang Hill, Ayer Itam.