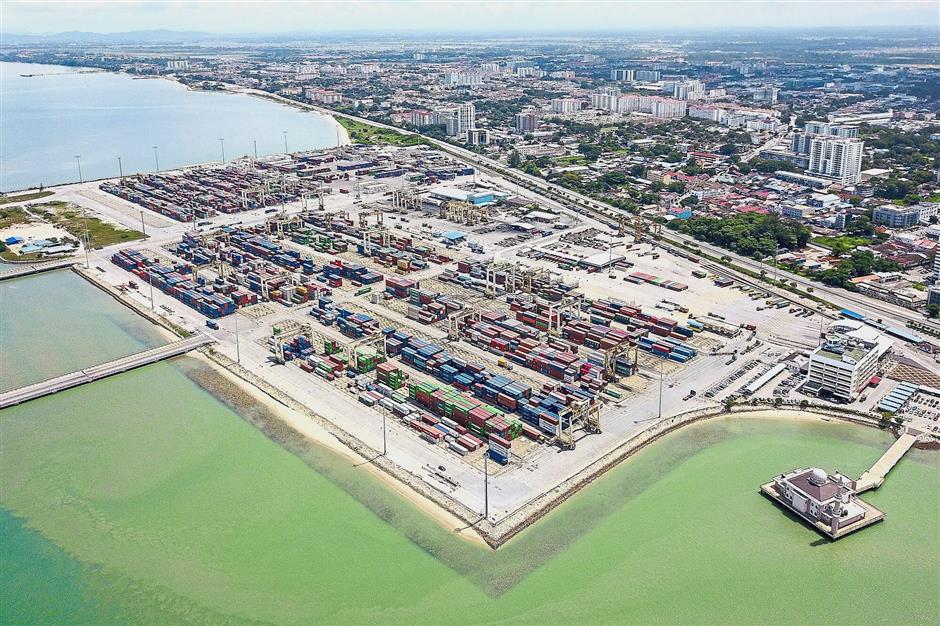 Great news for Penang folks.
The North Butterworth Container Terminal (NBCT) will be turned into a Free Trade Zone (FTZ) with effect Feb 1, 2021.
The message was conveyed by Penang Port Commission (PPC) chairman Datuk Tan Teik Cheng today.
Tan added that Finance Minister Tengku Zafrul Aziz had agreed to gazette the NBCT as a FTZ. He also added that the move will help upgrade the NBCT on a global scale.
"We would like to thank Transport Minister Datuk Wee Ka Siong for making the long awaited announcement and now the duty-free era for Penang will be back.
"The move will also help locals with more job opportunities and promote other local businesses. 
"We will also strive to attract more foreign firms to set up business here in Penang," said Tan in a press statement.