New Hyatt Regency to open in KL in 2024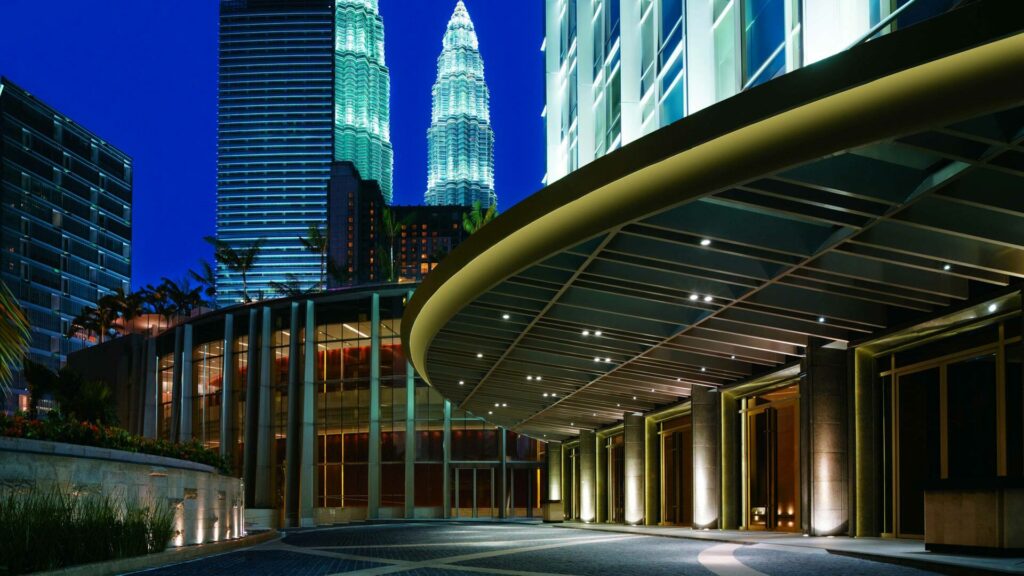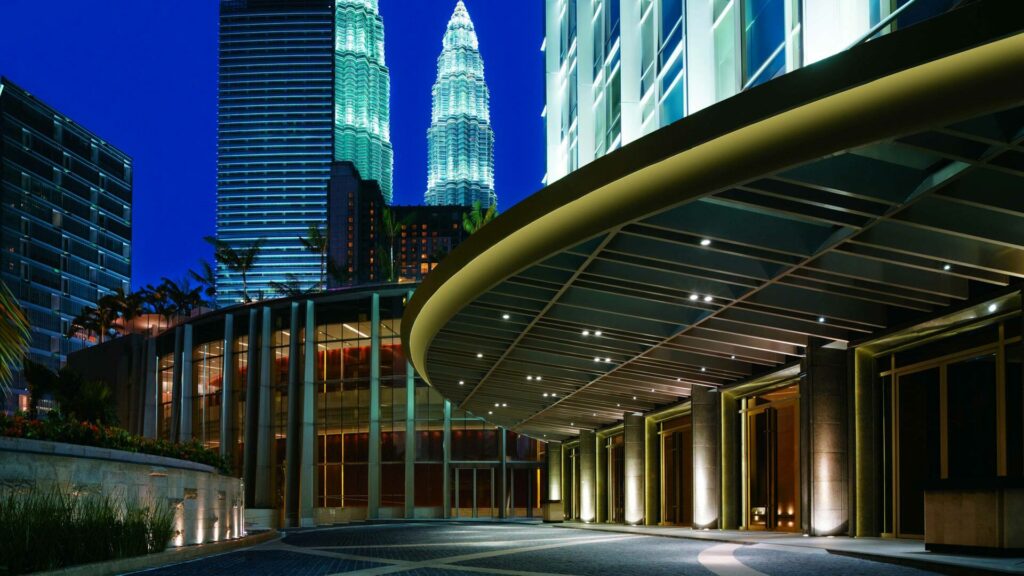 By V. Sivaji
The Hyatt Regency Kuala Lumpur is expected to open with a 450-room inventory in the heart of the city.
The 5-star premium hotel which is set to be completed in 2024 and also will mark the return of the Hyatt Regency brand to Kuala Lumpur..
The hotel will cater for leisure and business travelers visiting the Malaysian capital, Hyatt Regency Kuala Lumpur will deliver energizing experiences and a stress-free environment that embodies the Hyatt Regency brand ethos.
"We are excited to be working with KL Midtown Sdn. Bhd. on the development of Hyatt Regency Kuala Lumpur and to be bringing the Hyatt Regency brand back to the energetic capital city of Malaysia.
"This will be our second collaboration with Hap Seng in Malaysia after we recently announced our plans for the Hyatt Centric Kota Kinabalu.
"We are grateful for Hap Seng's continued trust and are delighted to be part of these very exciting milestones and new experiences in Malaysia," said David Udell, group president, Asia Pacific, Hyatt.
Hyatt Regency Kuala Lumpur will be a state-of-the-art property designed by internationally renowned architect Kengo Kuma.
When completed, the hotel will offer four food and beverage concepts including two bars, a market café, and a Japanese restaurant. It will also feature an outdoor swimming pool, a fully equipped fitness center, and Regency Club – an exclusive lounge offering a relaxed environment to work, meet and socialize for club level guests.
For meetings and events, the hotel will also include 21,528 square feet (2,000 square meters) of flexible space, including a 10,764 square foot (1,000 square meter) ballroom, making it the ideal setting for any occasion.
The hotel will be situated just north of the Malaysia International Trade and Exhibition Centre (MITEC), the third largest MICE venue in Southeast Asia and the largest trade and exhibition center in Malaysia.
With a direct connection to MITEC, Hyatt Regency Kuala Lumpur will be easily accessible for business travelers who are visiting the meeting venue.
The venue is located just five miles (eight kilometers) northwest of Kuala Lumpur's city center, and 37 miles (60 kilometers) from Kuala Lumpur International Airport.
"In addition to being a prominent hotel for us in Malaysia, the introduction of Hyatt Regency Kuala Lumpur will bring awareness to the Hyatt Regency brand in the wider region.
"The new hotel is part of our strategy to grow Hyatt's brand presence in Malaysia, building upon the five hotels that currently operate in the region," said Patrick Finn, senior vice president – real estate & development, Asia-Pacific for Hyatt.