Need help with a pet that has passed on? This team can help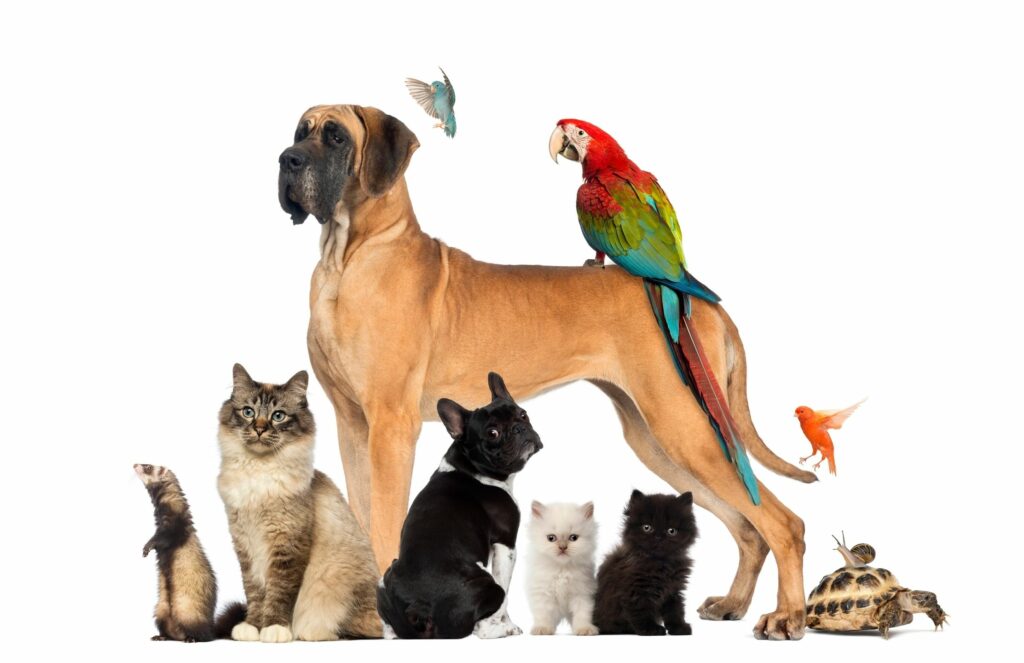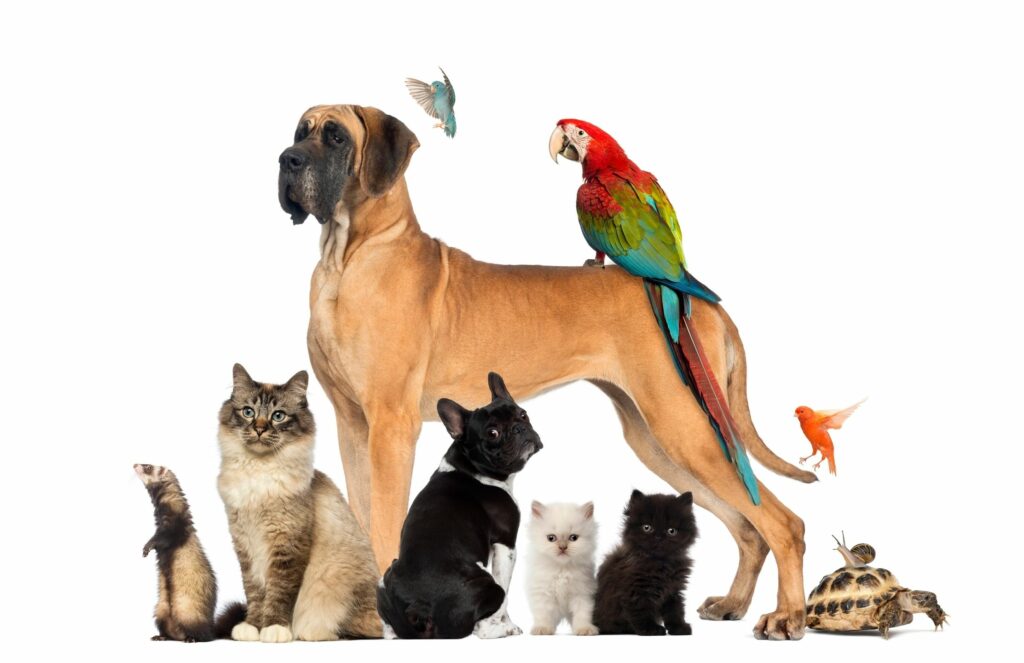 Pets like cats and dogs are great and loyal companions for both young and old till they themselves are healthy and able.
Thus, they bring cheer and wonderful happy moments for many of their human friends.
Better still, pets do not recognize if a person is poor or rich to give their undevoted love to their masters.
Like all living things, their lifespan will have to come to an end when they have to leave us due to poor health or sickness like human beings.
Those who may want to cherish their memory can now engage the services of a new company which specializes in giving the pets a deserving farewell.
Pets Forever undertake the final steps to send off your pets either by cremation or burial.
They offer several packages to suit the needs of the clients. Among them are pet pick up service, pet caskets and cremation, keepsake urns, ash scattering services, paw prints & frames and pets memorabilia.
They also believe in environment-friendly services. Call 012-408-1800 or 019-201-0103 or email wecare@petsforever.my