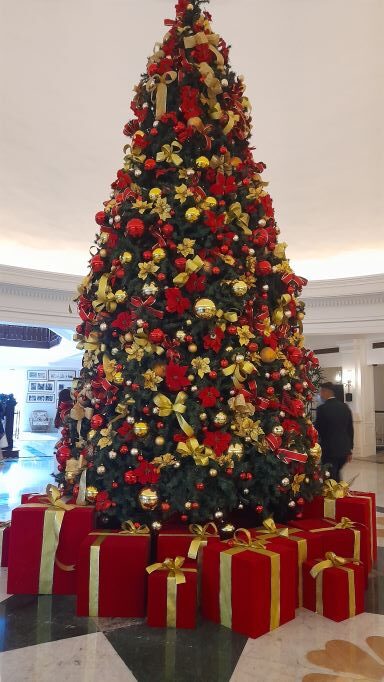 By V. Sivaji
The iconic Eastern & Oriental Hotel in Penang hosted its much awaited Christmas tree lighting ceremony in keeping with its tradition every Dec 1, of the year.
The E&O Hotel is among the first hotels to mark such a ceremony in Penang.
The much anticipated event saw some 400 guests gathering at the main lobby of the historic hotel after a hiatus of two years.
Among them were friends, supporters and well-wishers.
General manager Ms Alison Fraser and her management team were on hand to welcome guests and friends.
"It is so good to see our partners, suppliers, friends and also staff who have helped to keep the hotel alive during tough times.
"Now we can bounce back and Penang is also known for this resilience. Please enjoy the evening and I also take this opportunity for everyone to have a great 2023," said Fraser.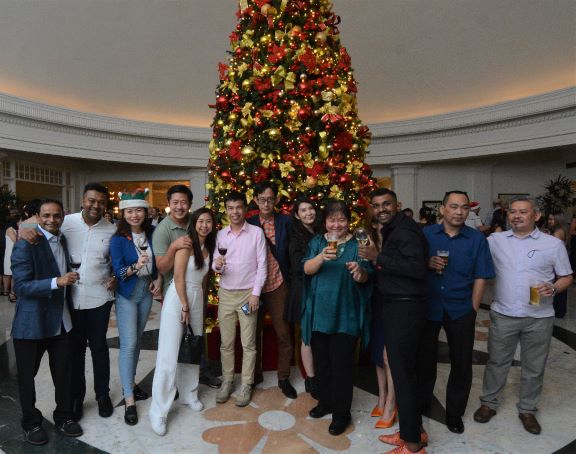 While a group of carollers entertained the guests, it was time to light up the biggest Christmas tree in town in its full glory.
It was greeted with a huge round of applause. Merry making continued as people got a chance to meet old friends and also make new acquaintances.
Meanwhile, the E&O Hotel is also offering its festive takeaway packages. Among the highlights include the Christmas Fruit Cake, Pumpkin Pie, Mini Mince Pie, Raspberry Cream Cheese Yule Log, Gingerbread House, oven roasted lamb leg, roasted prime beef and more.
Call 04-222-2000 for more details.