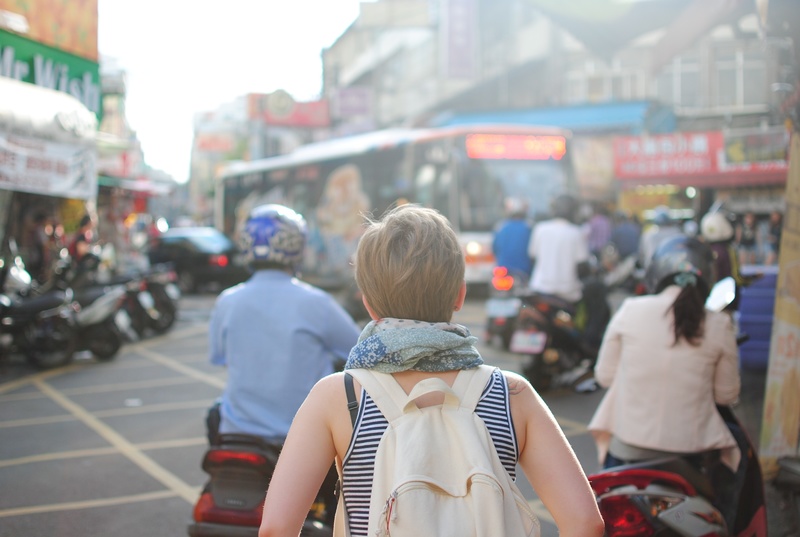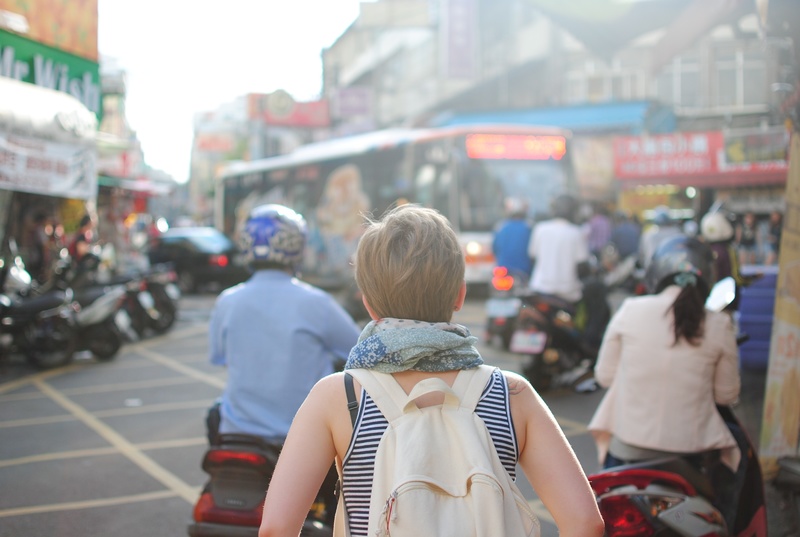 Tourism Malaysia recently announced a positive growth of international tourist arrivals for the first nine months of 2019, an increase of +3.7% or 20,109,203 arrivals compared to 19,386,115 the same period last year.
While it should indicate a healthy and recovering or even growing tourism industry, the same was not felt by industry stakeholders.
"Malaysian Association of Hotels (MAH) internal hotel occupancy survey instead recorded a drop of -4.71% at 60.80% compared to 2018 at 65.51%.
The same was seen for the first half of 2019 where earlier in August according to Tourism Malaysia, there was an increase of +4.9% or 13.4 million in international tourist arrivals but hotel occupancy recorded a drop of -4.75% compared to the same period last year," said Yap Lip Seng chief executive officer of MAH in a press statement.
He also pointed out that the high number of arrivals for Malaysia had been largely dependent on Singapore and Indonesia, while China, the largest outbound market in the world, is only ranked third.
"With only a population of 5.8 million, Singapore is on the top of Malaysia's tourist arrivals list with 7.8 million arrivals in the first nine months of 2019.
"The published results raised more doubts and concerns than it could draw praises, predominantly because the industry is not enjoying the perceived growth in business while at the same time still being plagued by current issues that are not addressed," added Yap.
However, he stressed that while the industry is not placing blames onto the government for its poor performance, it is however is in need of the authorities' attention for a more realistic and practical approach to boost actual tourism.
Meanwhile, touching on the hotel industry's struggle with home-sharing (airbnb), while hopeful on the guidelines for regulations proposed through the Malaysian Productivity Corporation (MPC), raises concerns on its implementation and enforcement.
"The guidelines are workable at this point where many of the proposed policies are based on proven initiatives in cities all over the world, however we are concerned as it would require much enforcement efforts and the authorities need to be committed," he said.
He also concurs with recent concerns raised by French hotel owners protesting against the partnership between the International Olympic Committee and Airbnb, where a sponsorship deal is said to be secured for the next nine years over five different games.
"Airbnb is essentially buying its way into markets with no regard for regulations or laws whatsoever.
"The deal is, to say the least, unethical." With Visit Malaysia year 2020 coming in a month, the hotel industry had been actively participating in promotional activities as well as marketing VM2020 through their own channels.
"MAH will also be rolling out a few initiatives in the coming months with the objective of providing the best of Malaysia to tourists and hotel guests.
"MAH is expected to launch its very own destination hotel TV channel next month, "Discover Malaysia", featuring travel videos, features and attractions from all over Malaysia.
"The channel will be provided free to its over 1,000 hotel members, part of the its Visit Malaysia initiative.
"We do not want our hotel guests to miss out anything, we want to show them the best of Malaysia, Truly Asia so that they will return for more!." said Yap.