Make a short film on your love for Penang and win exclusive stays at Penang Hill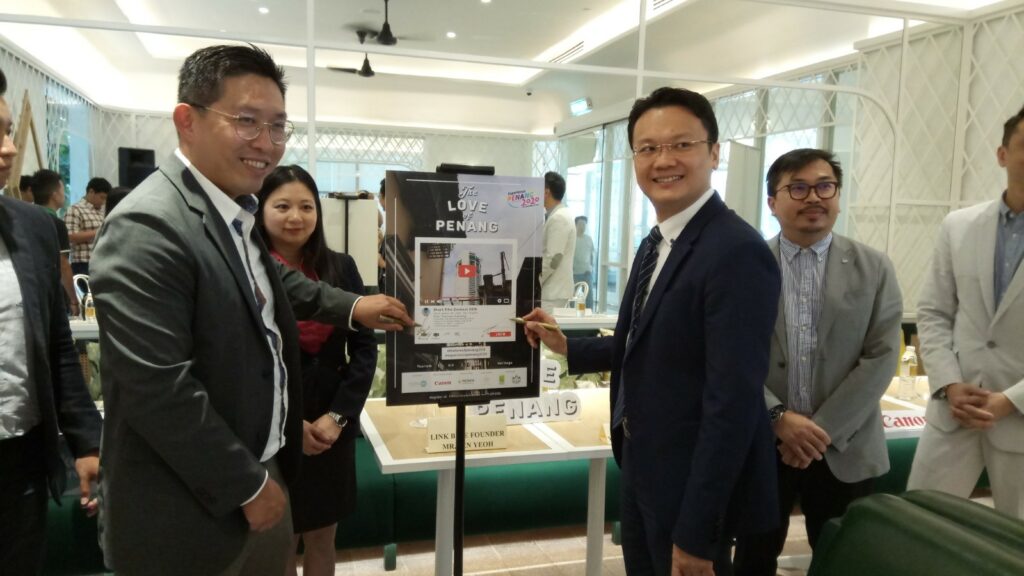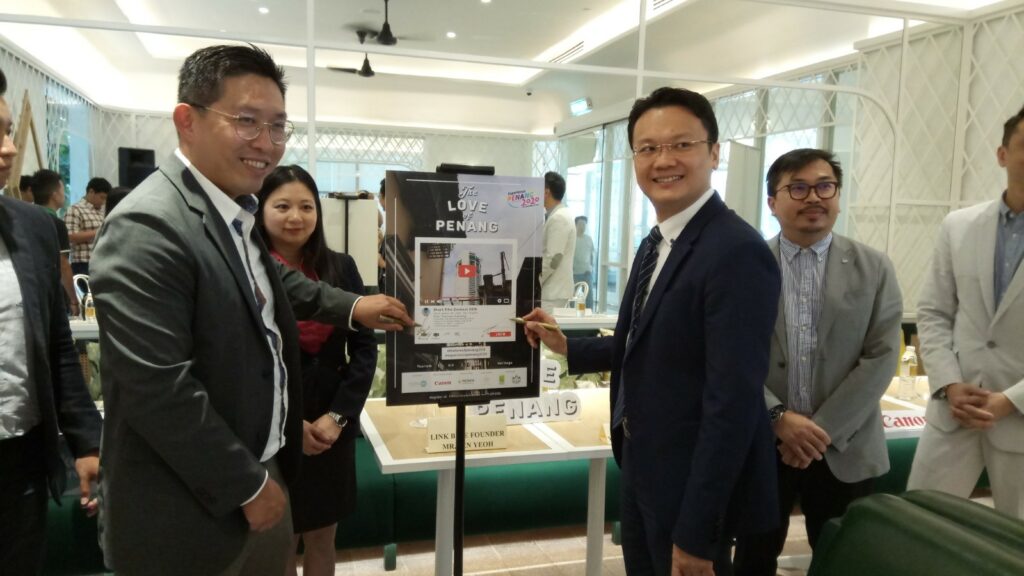 By V. Sivaji
Calling budding film enthusiasts between the ages of 16 to 25.
"The Love of Penang" short film contest 2019 will help hone your skills and talents while you stand to win attractive prizes.
The contest is open from Nov 5 to Dec 10 to residents of Penang only.
The top three winners will receive attractive prizes while consolation winners will get three day two night voucher at Hillside Retreat Penang.
The competition is organised by Linkbike, Canon Marketing (Malaysia) and endorsed by the State Tourism Department.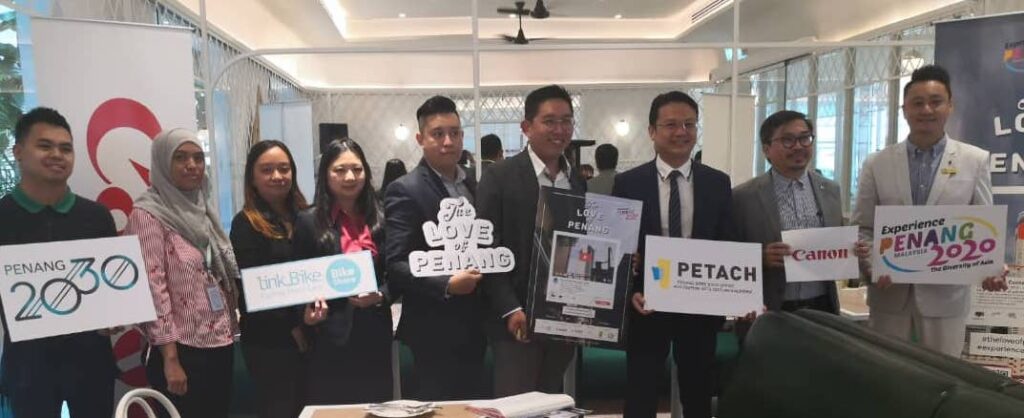 The Prestige Hotel and Penang Hill Corporation are also among the venue sponsors of the event.
During the launching ceremony recently, State Tourism Development, Arts, Culture and Heritage Exco, Yeoh Soon Hin welcomed the gesture to promote places of interest in the state.
"This initiative will support the Experience Penang 2020. We welcome more private sector support for these tourism related projects.
"Studies show that a six second show is ideal to grab the attention of viewers," he added.
Also present was Ken Yeoh, director of Fast Rent Bike (PG) Sdn Bhd and Melvin Ooi general manager of Prestige Hotel among others.
For details contact info@fastrent-bike.com or call 04-259-5470.