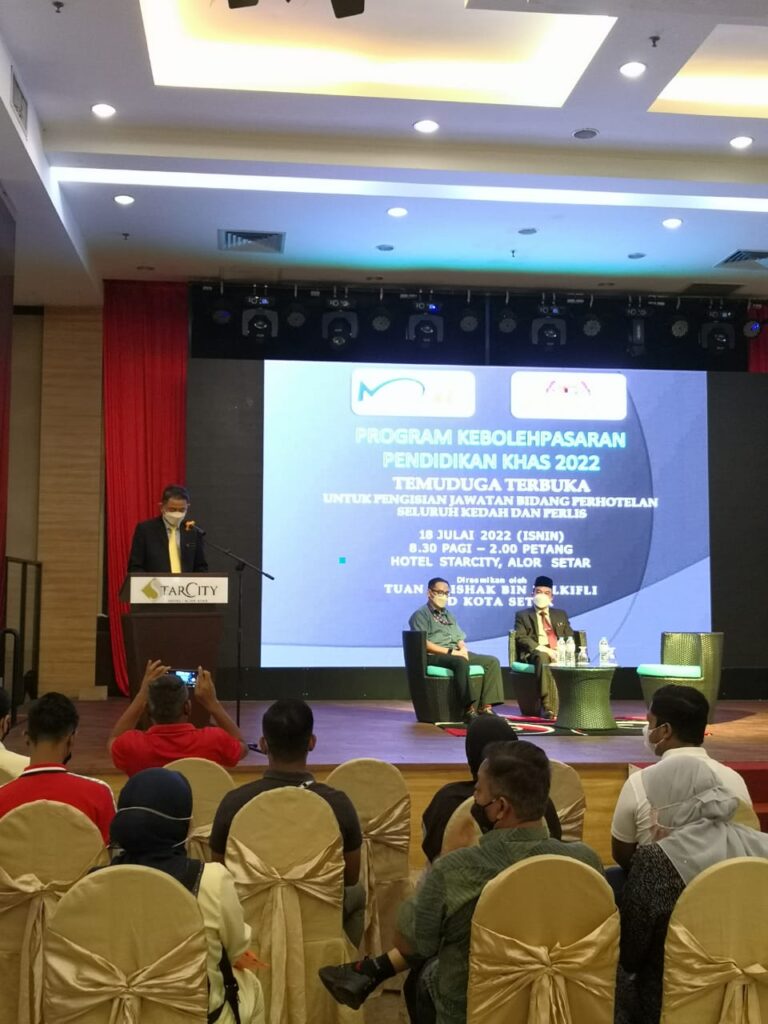 The Malaysian Association of Hotels Kedah/ Perlis Chapter embarked on a one-of-a-kind initiative to hire candidates with special needs for the hospitality industry.
The programme is in collaboration with the State Education Department and the first of its kind in the country.
In an interview session where more than 100 candidates accompanied by their parents attended at the StarCity Hotel in Alor Star. 
Successful candidates were even offered employment on the spot.
A total of 11 hotels from mainland Kedah/Perlis and Langkawi set up counters for interview sessions for employment in the laundry, housekeeping and landscape departments.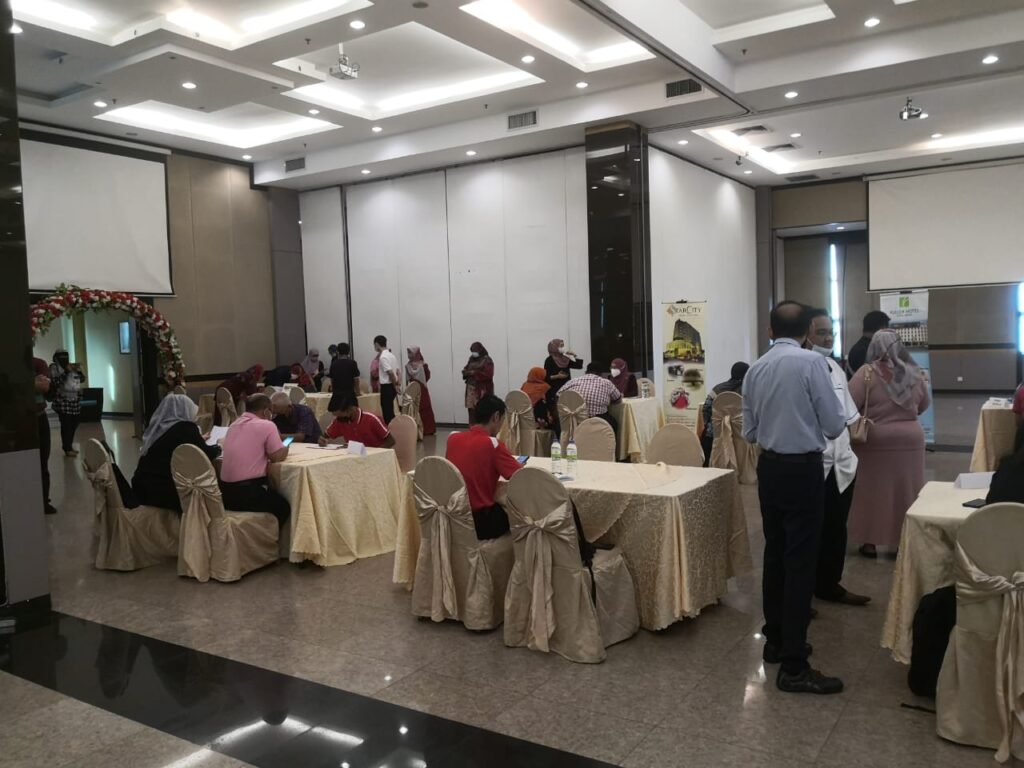 Present was MAH Kedah/Perlis Chapter chairman Eugene Dass along with State Education Department officer for Kota Setar, Ishak Zulkifli and his assistant Jusri Jaafar.
Lending support was the general managers from the various hotels and human resources.
"The students have completed their secondary education and now are seeking employment in the real world.
"They have been taught basic living skills at school, somewhat preparing them for the working world. This is a good collaboration, a win-win for both the hotels and the students with special needs", said Dass.
At the end of the half day interview session, 25 candidates were offered jobs with the various hotels.
Also present were the general managers of the Grand Crystal Hotel, Royal Signature and Park Avenue Sungai Petani. Among the hotels represented from Langkawi were the Adya Hotel, Tanjung Rhu Resort and The Danna.
Dass also added that the programme is a follow-up from an agreement signed in February and is the first chapter of MAH to embark on this win-win program.
"For the record, the Kedah State Education office is also the first in the country to collaborate in such a project", added Dass.