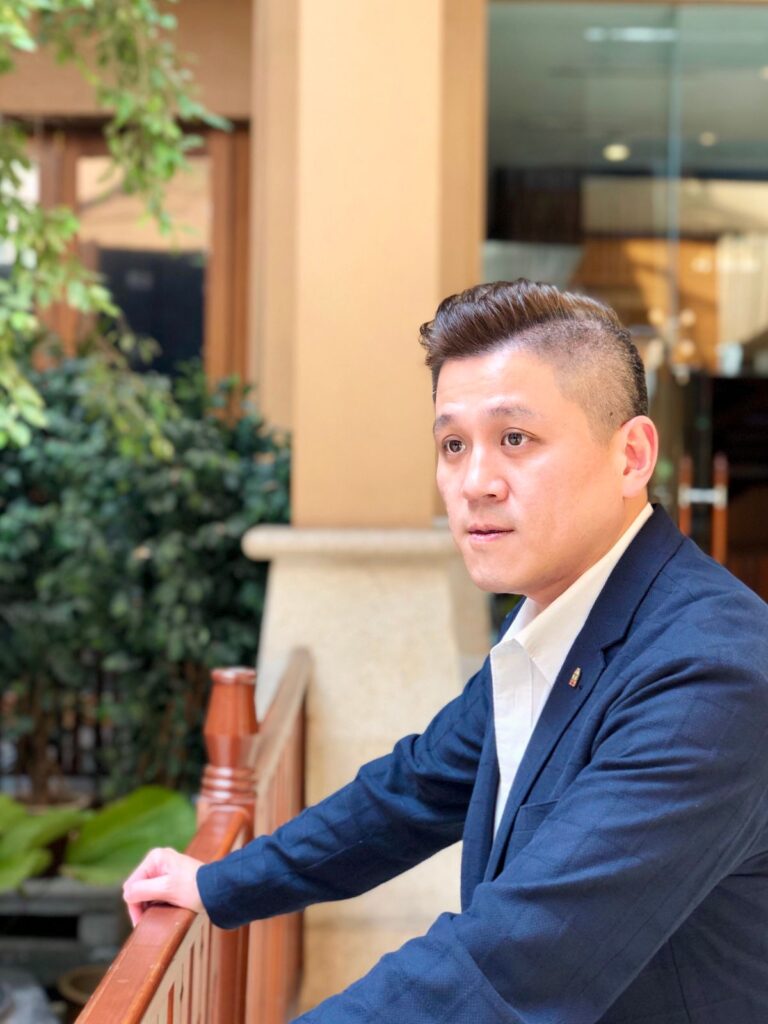 The hospitality industry is already in the doldrums and the latest initiative launched by the government does not help much.
Malaysian Association of Hotels (MAH) chief executive officer, Yap Lip Seng conveyed his disappointment that the incentive doesn't go the "extra mile".
"The announcement by the Prime Minister, that we now know as "Permai", came with much anticipation of the industry after being forced under MCO restrictions again, crippling the tourism industry once more.
"Having lost literally all revenue streams, the hotel industry was looking forward to more direct assistance, such as higher wage subsidies, higher electricity and water discounts and even discounts on assessments.
"The announcement however, again fell short of industry's expectations. Other than the 10% discount on electricity, and that is only from January to March 2021, there was no other assistance extended to the hotel industry. Moratorium on loans was again left at the hands of commercial banks and financial institutions," said Yap in a press statement.
He added that while the wage subsidy program is being extended to other industries, the government again failed to improve the program for the tourism industry that had been most heavily impacted by the pandemic and more so by the recent MCO 2.0. A higher wage subsidy program is much needed to keep hotels and tourism business afloat, without which more will be forced to retrench.
"We have repeatedly proposed, 50% wage subsidy for those earning up to RM4,000 and 30% for those up to RM8,000 in order for employers to retain jobs of the people. This is the only way to protect the people. This again fell on deaf ears.
"Regretfully the tourism industry is being neglected again despite its contribution to the economy of the country, and is being left to collapse. 
"Malaysia will continue to lose competitiveness and also talent, and along with it, its capacity for recovery. With no clear direction and forward plans for the tourism industry, there is little hope of survival," added Yap.