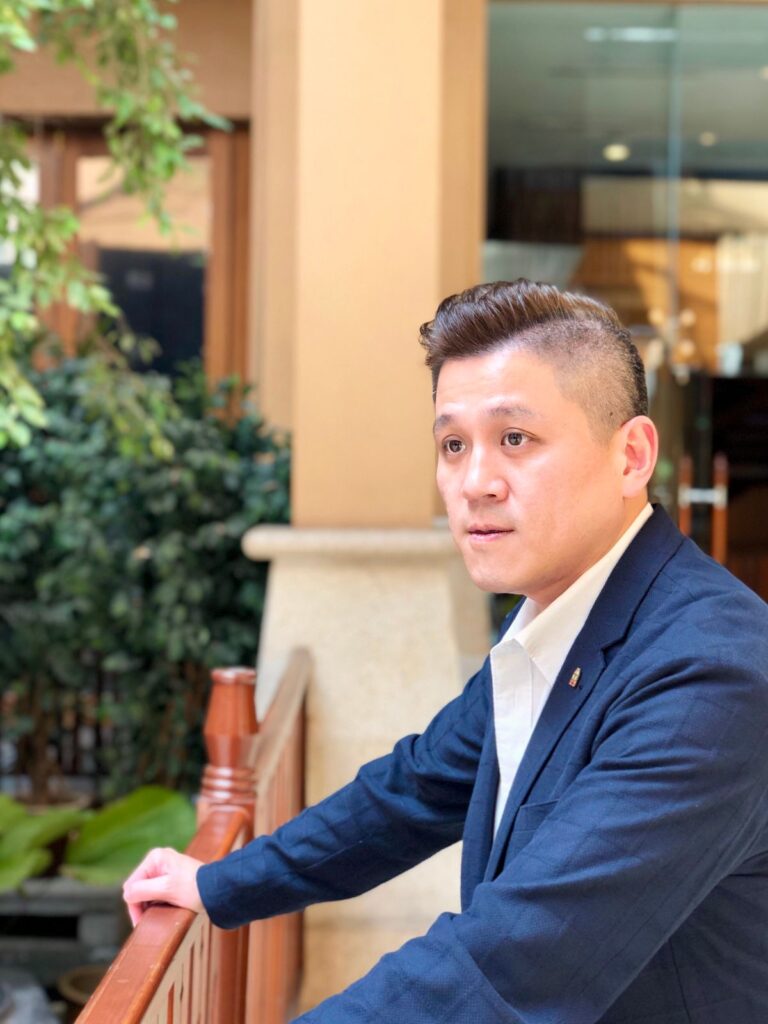 Following the implementation of the Movement Control Order (MCO) for six states, the Malaysian Association of Hotels (MAH) has called for more support from the government for their sector.
The states affected are Penang, Selangor, Federal Territories (Kuala Lumpur, Putrajaya and Labuan), Melaka, Johor and Sabah from Wednesday till Jan 26, 2021.
"We understand the need for further controls and restrictions due to the current situation and increase in cases in hotspots across the country.
"However we need to stress the need for the government to make the right decision in balancing live vs livelihood, with the implementation of restrictions based on MCO implementations, businesses are again expected to lose all revenue streams, especially for the tourism industry when all interstate travels are now restricted. 
The Government MUST support the industry and its people, with little or no revenue, businesses will not be able to retain its people, will not be able to pay salaries with no option but to let go of its employees, said Yap Lip Seng Chief Executive Officer (CEO) of MAH in a press statement.
He also urged the Government to extend the their proposed wage subsidy structure of 50% for employees within pay structure below RM4,000 and 30% for those up to RM8,000. 
"Industries NEED this to sustain, else forced to retrench employees with immediate effect.
"We have already recorded at least a minimum of 6% being let go from the industry, losing their jobs since last year, while the rest are either on a pay cut or unpaid leave, in comparison with March 2020 we are in a worse situation now and we are expecting a bigger impact. 
"The Government must take immediate action to protect the industries in order to protect the people," he said.