Love lobsters? Then Rasa Sayang is the place to be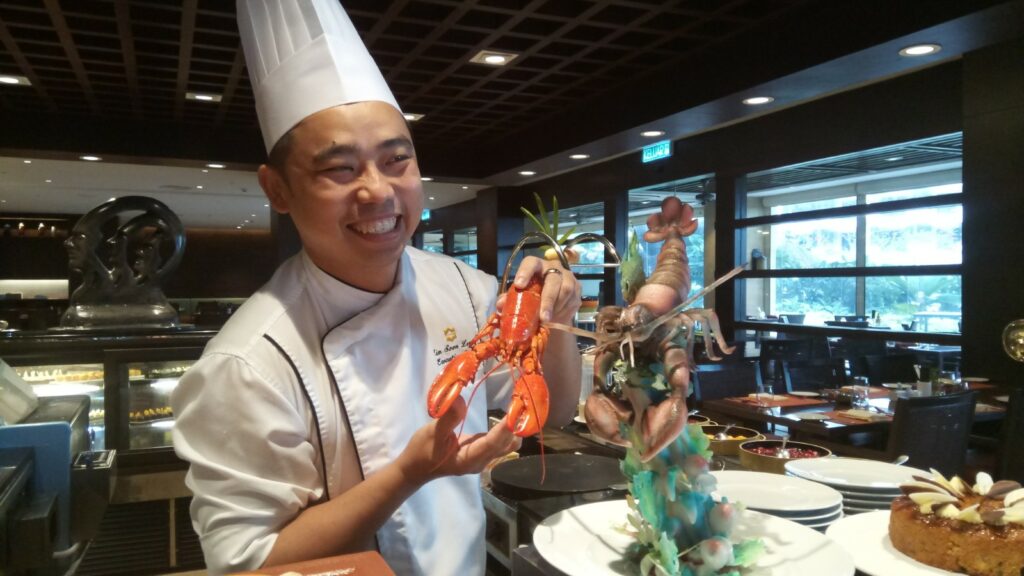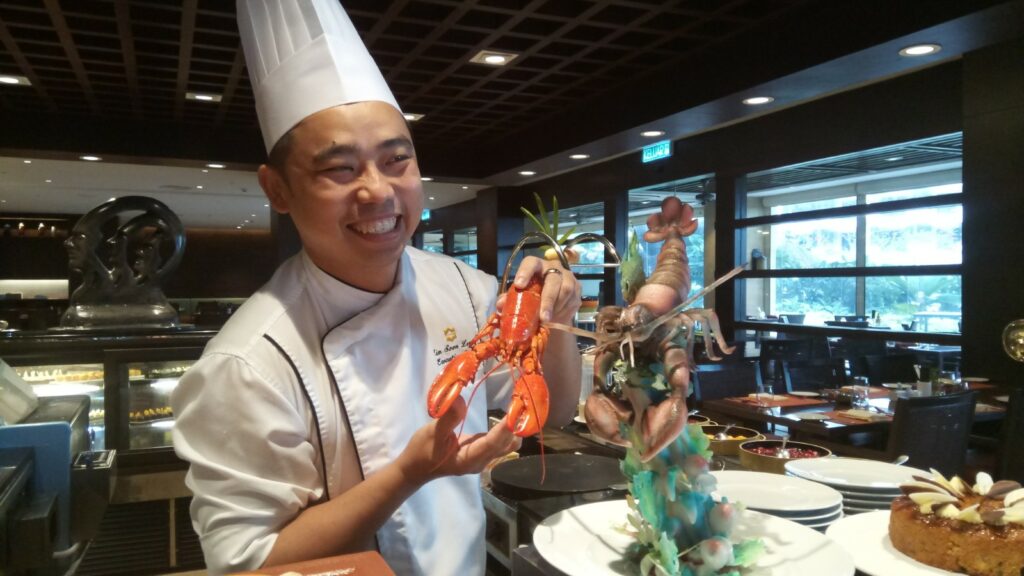 By V. Sivaji
If you are a lover of seafood especially lobsters, you will then MUST check out the lobster buffet promotion at the Spice Market Cafe at the Rasa Sayang Resort and Spa.
Dubbed the "Love-A-Lobster-Feast", the lobster presentation comes in ten different culinary interpretations of lobsters taking centre stage on the menu.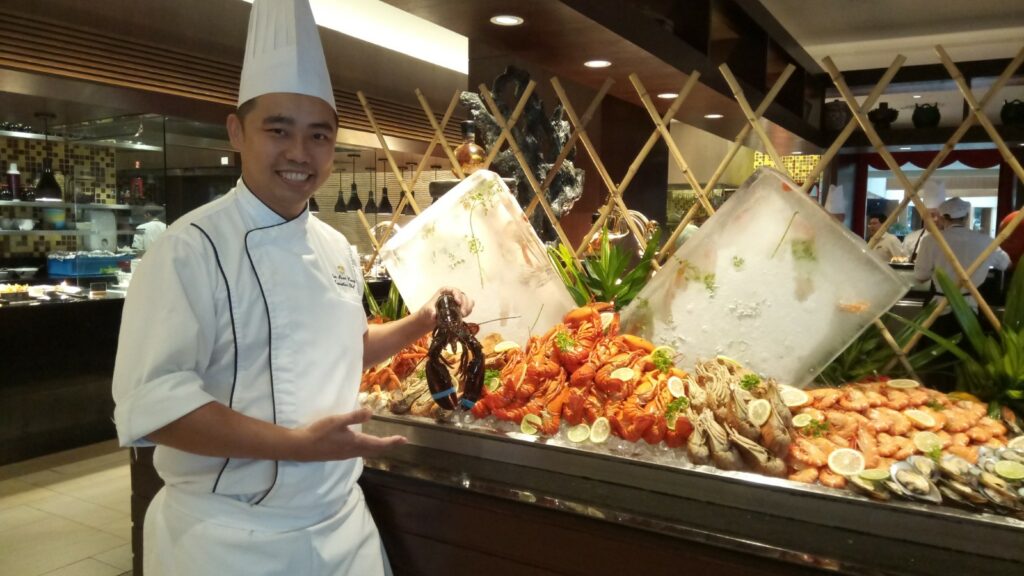 Featured are fresh Boston lobsters, Slipper lobsters and Baby lobsters on ice.
They can also be prepared into hot favourites like lobster curry with deep fried bun,wok-fried lobster with ginger and spring onion, lobster bisque, baked baby lobster with garlic mayo, baked Slipper lobster with mayo curry at the buffet dinner.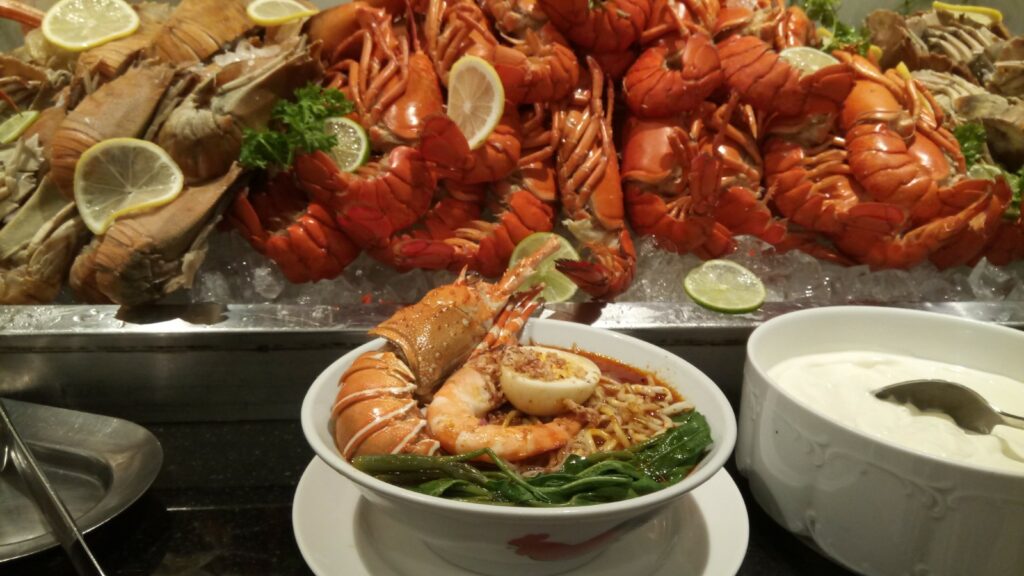 Apart from lobsters, diners can indulge in the Japanese sushi and sashimi and Indian cuisine.
Meanwhile, the Asian kitchen section, offers steamed rice of golden fried rice with prawn, mud crab with sweet & sour sauce, chicken char siew, wok fried fish fillet with marmite sauce and many more.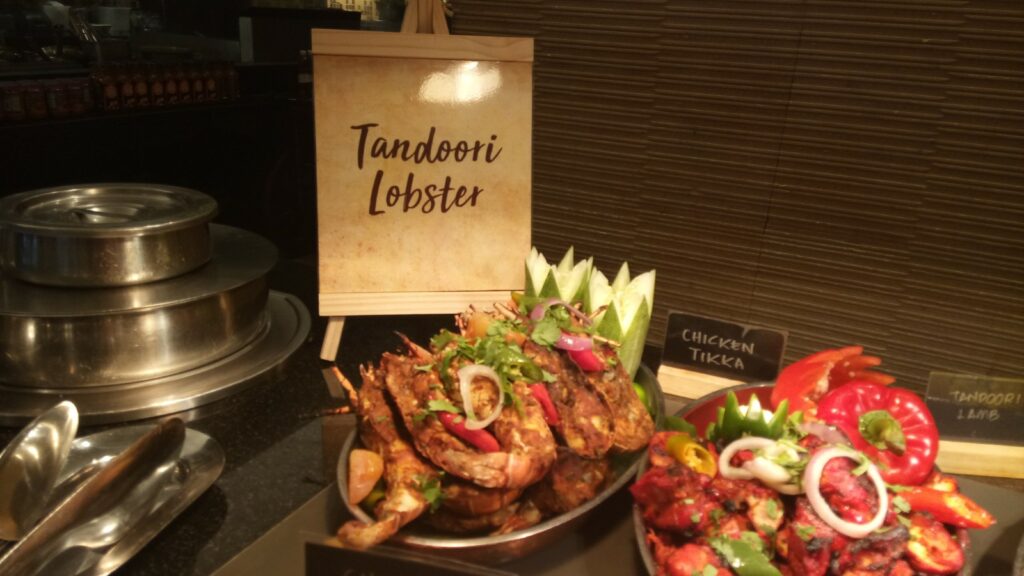 There is even Hokkein Mee with lobster and lobster ice cream created by executive chef Lim Soon Leong and his F&B team.
The all-you-can-eat buffer is held first Thursday of every month from 6.30pm to 10.30pm priced at RM196 nett (adults) and RM98 nett (child).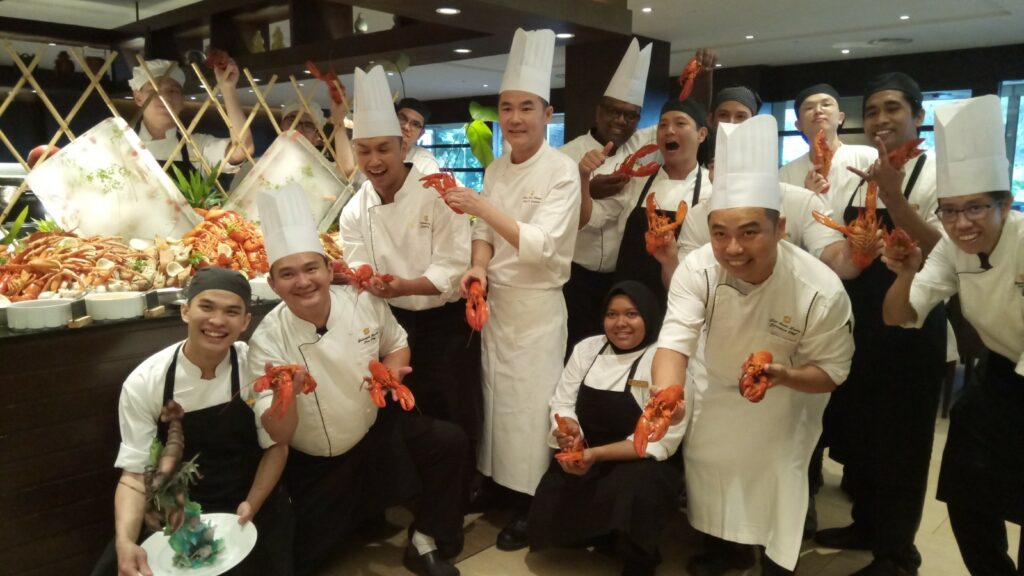 Call 04-888-8888 for details.