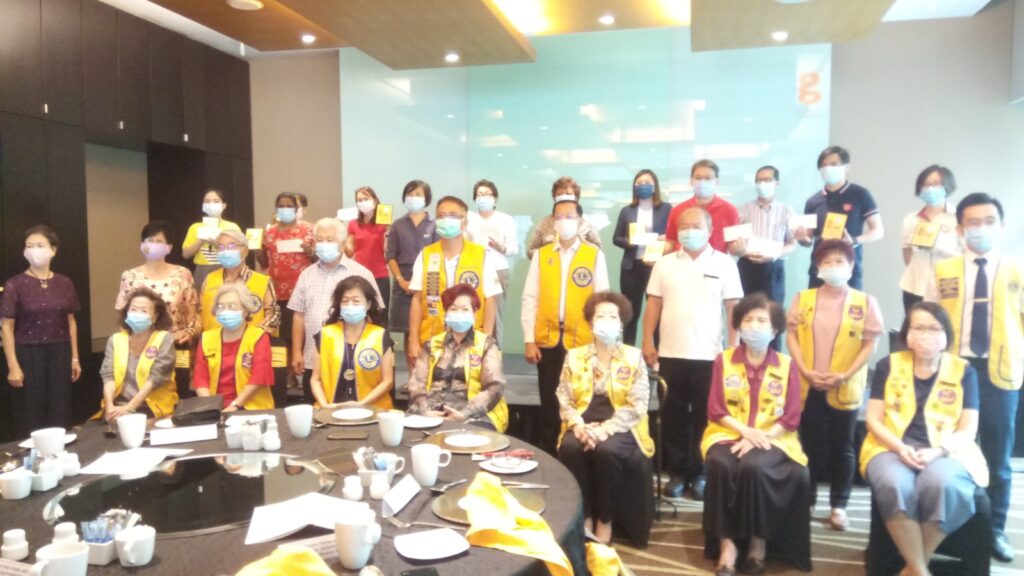 By V. Sivaji
After serving the local community for the past 46 years, the Lioness Club of Penang is folding up their operations on the island for good as they lack the recruitment of new members.
To mark the dissolution, they have disbursed every cent of their funds to 10 charitable homes and non-governmental organizations (NGO) at a luncheon held at the G Hotel today.
Each of the homes received RM2,500 each.
Among the recipients were the Children's Protection Society Penang, Penang Cheshire Home, Penang Pure Lotus Society Hospice of Compassion, St Nicholas Home, Salvation Army Home, Crystal Family Home, Lighthouse, Persatuan Kanak Kanak Cerebral Palsy (Spastic) Pulau Pinang, Persakutuan Pertubuhan Thalassemia Malaysia and The Association of Resources and Education for Autistic Children.
They also contributed to one of their late member, Evelyn Teoh's family at the gathering.
Being founded in 1976, they have only 12 members now. They have also faced the lack of new membership and also recruitment of new members to keep the club going.
According to their president, Josephine Dewitt, 80, who shared her sadness on the closing of the club.
"We have resolved all pending matters outstanding pertaining to the likes of the Register of Society (ROS), audit and other matters.
"We could not find new members to keep this club going as most of the members are from 60 to 88 years-old.
"Over the years while in operation, we had played our part to raise funds for the needy and underprivileged. This is something we will cherish.
"I am also facing difficulty due to my knee problem and hope to undergo an operation to rectify it," said Dewitt who has served as the president for the past eight years.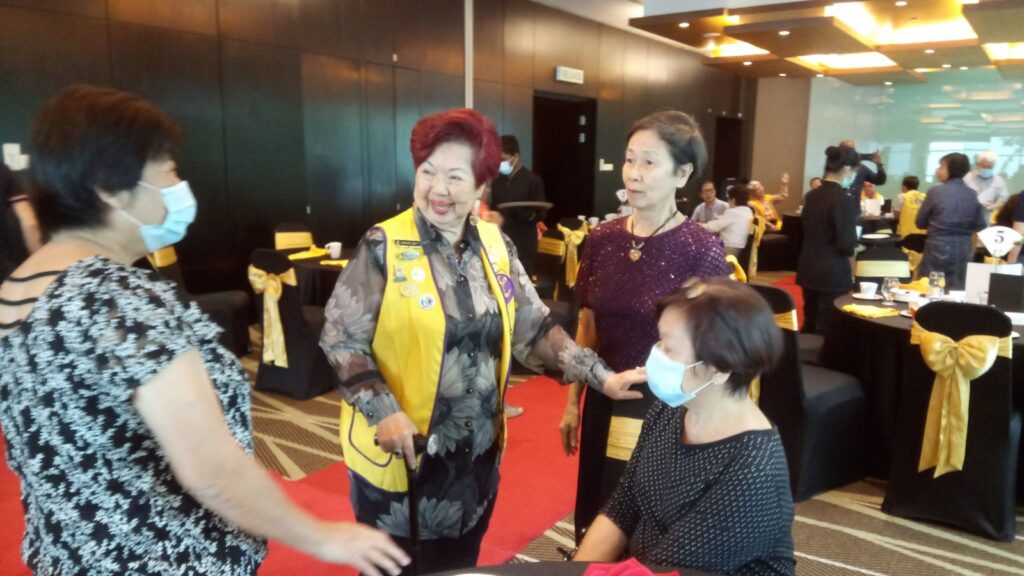 Another senior member of the club, Datuk Molly Mark who is 88-years old also shared her somber mood.
"I have been a member since 2007 and have a lot of good memories while serving in this club. I have also made new friends and helped serve the community during my term," said Mark.
Lending support in terms of organisation and emcee services was ex member, Oh Ang Jong.
Joining them for the final luncheon were members of the Lions Club and past members who stepped up to organize the event.